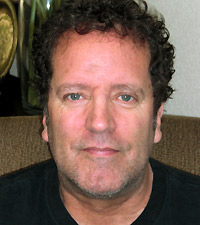 Roger Fallihee has spent thirty years traveling throughout the United States, Asia, Europe, and South America. After twenty-five years in California the northwest native has returned to the Seattle area where he is focused on writing screenplays, travel and food articles, satire, and fiction. Fallihee is currently collaborating with Brom Wikstrom to bring the story of his remarkable life to the silver screen.
In the last two years newlywed Fallihee and his wife Dot have travelled to Hawaii, Europe, Mexico, Napa, and Las Vegas.
His travel writing will mostly focus on the theme of finding "Love the Second Time Around."