What is Serfdom? Who led the Jacobites in the Battle of Culloden? These and more are in our new Global Trivia game, Part 18.
Global Trivia 19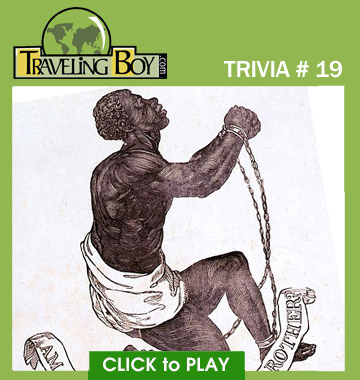 Congratulations!
You have completed Global Trivia 19.
You scored %%SCORE%% out of a possible 5 points.
Your performance was:  %%RATING%%
Your answers are highlighted below.