Curated by Ed Boitano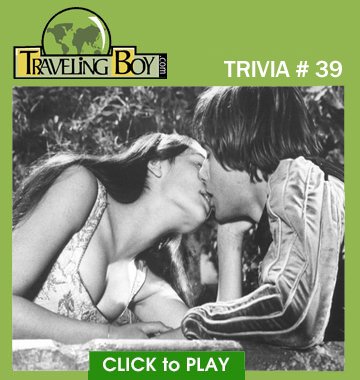 Is there a real balcony in Verona where Romeo and Juliet kissed?
The "Equality State" is the motto of this U.S. State. Where does the word "Poutine" stem from? These questions and more are in our 39th installment of Traveling Boy's Global Travel Trivia game.
Global Trivia 39
Congratulations!
You have completed Global Trivia 39.
You scored %%SCORE%% out of a possible 5 points.
Your performance was:  %%RATING%%
Your answers are highlighted below.