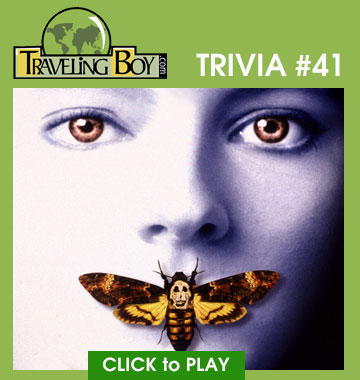 Is it a pejorative to refer to someone as a 'midget'? What President initiated the Indian Removal Act? These questions and more are in our 41th installment of Traveling Boy's Global Trivia Game.
Global Trivia 41
Congratulations!
You have completed Global Trivia 41.
You scored %%SCORE%% out of a possible 5 points.
Your performance was:  %%RATING%%
Your answers are highlighted below.