Flavors of the Vine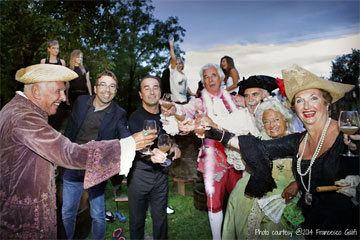 Photo courtesy of Francesco Galifi

Vin, Wein, Vino, вино and ワイン — No matter what you call it, it's grape harvest north of equator. With that said, Trivia 61 will be devoted to the Flavors of the Vine.
No one will see your answers except for you.
Congratulations - you have completed
Flavors of the Vine
.
---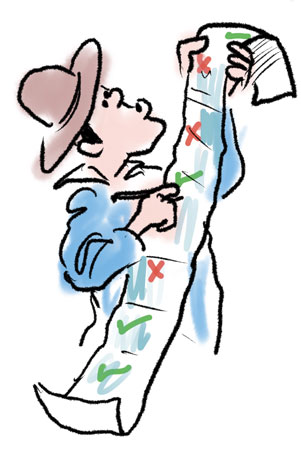 ---
You scored %%SCORE%% out of %%TOTAL%%.
Your performance has been rated as %%RATING%%
---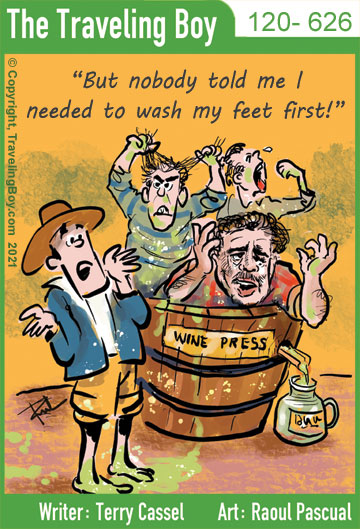 We hope you had fun!
Your answers are highlighted below.