Destination Central Italy:
Senigallia's Spiaggia di Velluto
Story and photos by Tom Weber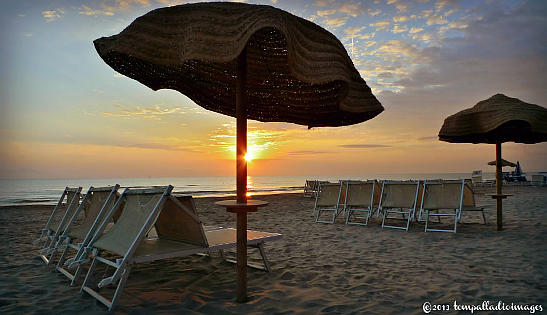 he tan lines are already fading, but I earned those "stripes" during a relaxing week at the seaside resort and port city of Senigallia in the Marche region along Italy's Adriatic coast. There, I enjoyed seven laid-back days of early morning rises and late night turn-ins with plenty of great food sandwiched in between.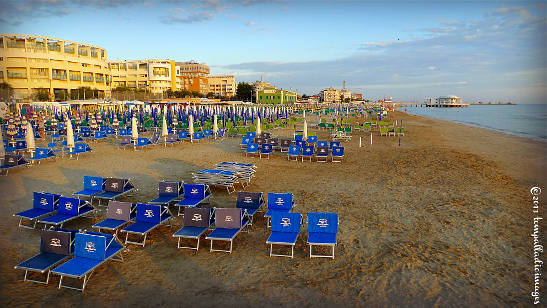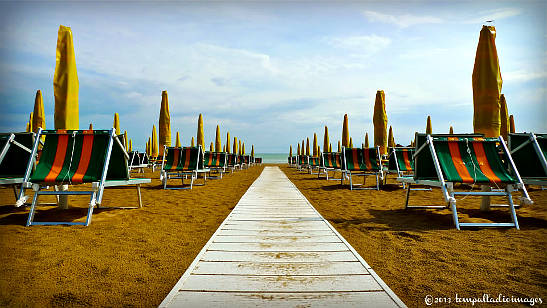 Noted for its kilometers-long Spiaggia di Velluto (Velvet Beach), sporting the Foundation for Environmental Education's (FEE) coveted Blue Flag certification, Senigallia was the perfect destination for me to experience firsthand the joys of a true Italian seaside vacation and the therapeutic values of saltwater, sun and la cucina Marchegiana (regional cuisine of the Marche).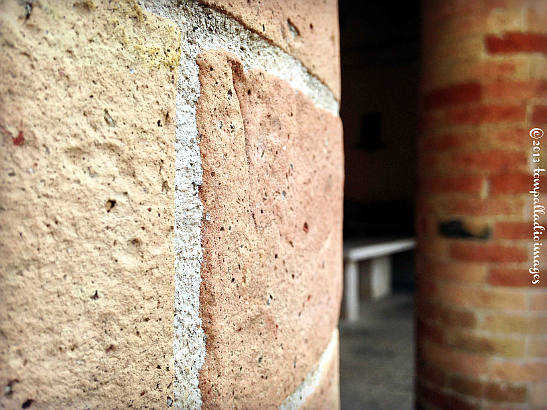 Granted, I spent the bulk of my settimana al mare barefoot in the velvety sand, but, when not basting my body with SPF 50+, and, to my surprise, I discovered an entirely different view just behind the boardwalk where ancient cobblestone transitions this popular seaside resort back to its historical roots.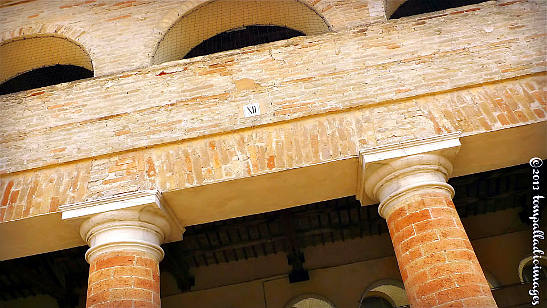 Founded around 385 BC as Sena Gallica (Old Gaul) by the Senones, a Gallic tribe, the city fell under the Roman Republic when sandal-clad legions marched in, defeated the grubby Gauls in 295 BC and established Senigallia as its first colony along the Adriatic seacoast.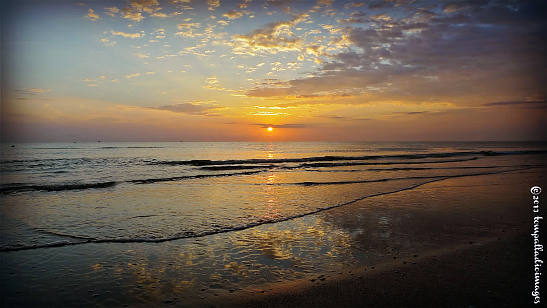 Over the ensuing centuries, Senigallia, where hillsides covered in grapevines and sunflowers roll down to the Adriatic Sea, was either conquered, destroyed or rebuilt by, among others, the Byzantines, the Lombards and the Saracens before settling in as part of the Papal States until Garibaldi's "land grab" united all of Italy in 1861.
WHAT TO SEE AND DO
Centro Storico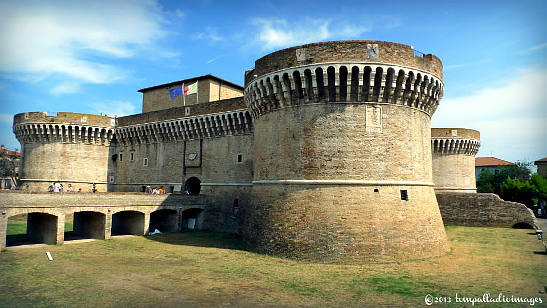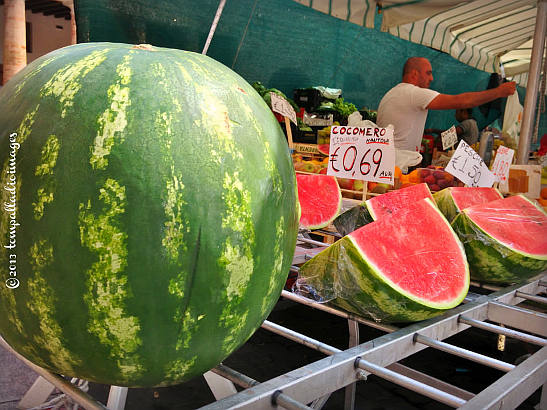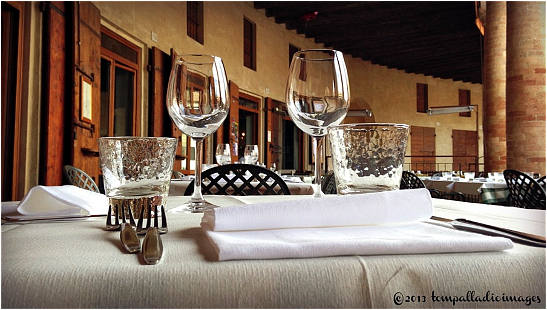 Around the centro storico (historic center), Senigallia's rich past unfolds with expertly restored ancient structures, like the Roca Roveresca Fortress and the ancient Roman Foro Annonario and its oval piazza. Doubling as the city's daily open-air produce market, the Foro is dotted with shops and under-the-colonnades restaurants.
The Port and Fish Market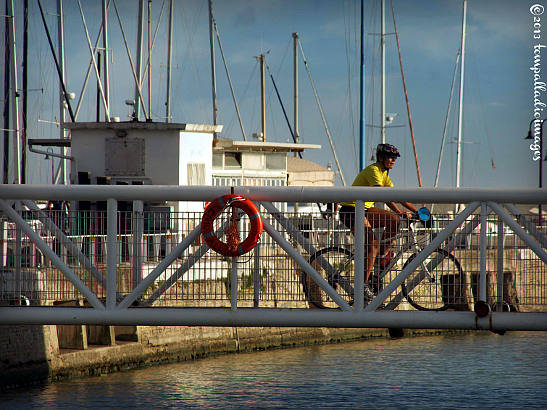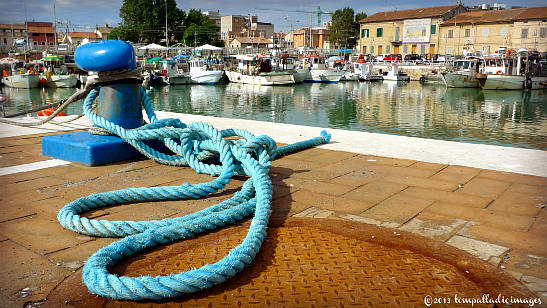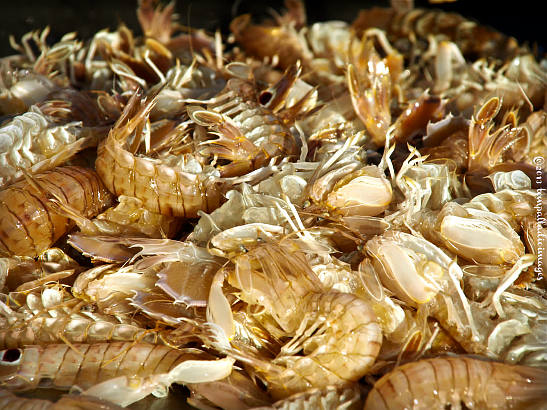 On a bike or via flip-flops, take in the large port of Senigallia, crossing over its small bridges to the breakwaters along the seafront, meandering around the moored leisure craft in the front harbor to a smaller harbor in the back where a fresh fish market unfolds daily at the crack of dawn.
Rotonda a Mare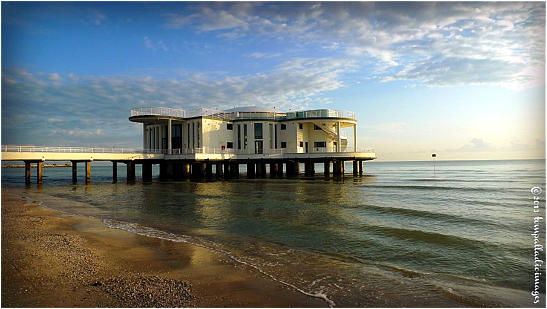 Back along the lungomare (boardwalk), continue your walk/ride past numerous bagni (beach clubs) down to the impressive Rotonda a Mare, a unique piece of 19th century architecture that was uprooted once and completely renovated thrice. The rotunda fronts the busy Piazza della Penna, where street artists perform nightly.
Wine Tasting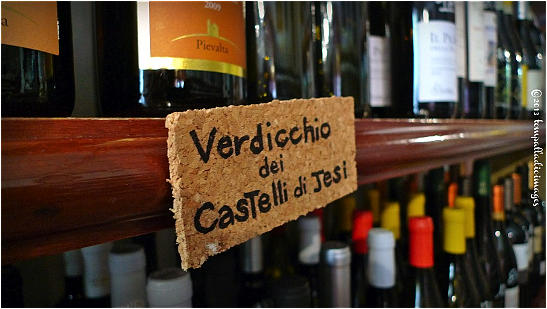 No matter where you turn in Senigallia, locals touch glasses in Cin Cin fashion filled with chilled white Verdicchio, THE wine of the Marche region. Nothing on earth compliments the tasty and abundant regional cuisine like its revered grape. And the best place to sample this vintage, in all its iterations, is at Enoteca Galli in Senigallia's historic center.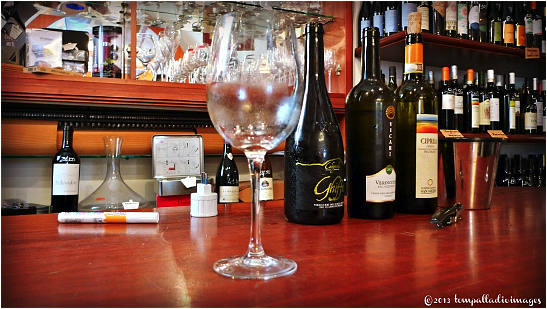 No fees are charged for a descriptive and lengthy tasting session, and you're under no obligation to purchase. Guido, the son of owner Umberto, was the sommelier on duty and uncorked five bottles for tasting before I finally waived a white hanky and pleaded BASTA!
Still upright when I left the enoteca, I did purchase a carton each (6 bottles per) of the five Verdicchio that I sampled, and they were delivered to my hotel the next morning before I headed home. Now, that's service.
For more information on Enoteca Galli, visit its website at www.gallienoteca.it.
WHERE TO STAY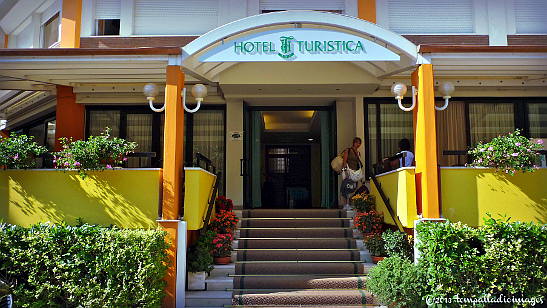 Hotel Turistica – Just a block over from the hustle and bustle of the boardwalk and its velvety-sand beach sits the second most popular family-friendly hotel in all of Senigallia. According to TripAdvisor, actual vacationers who have made Senigallia their summertime destination return to the Turistica again and again.

A comfortable establishment, the three-star rated, 59-room, renovated mid-rise Turistica has a time-tested reputation of delivering high-quality service at affordable rates. A seven-night, single-room stay, with full board option (beverages not included), costs about 560€, or just 80€ a day during the peak season.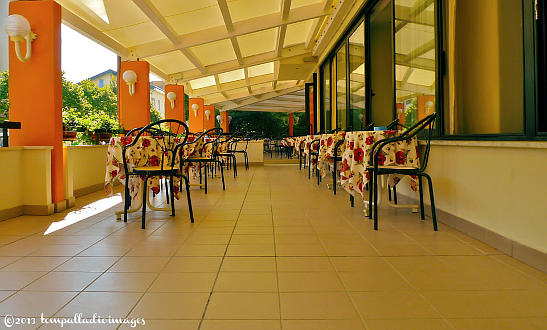 For its highly competitive prices, the Turistica delivers comfortable, squeaky-clean air-conditioned rooms in an array of single, double and family-size layouts with balconies, private baths, flat-screen satellite TVs and in-room safes.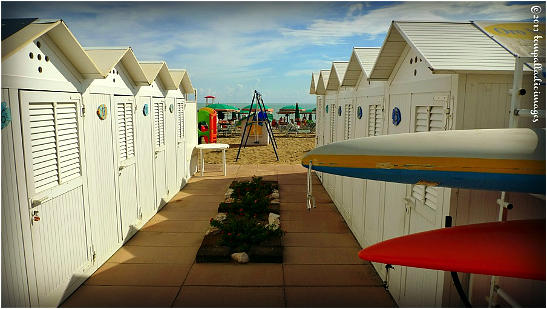 There's also complimentary parking, WIFI access, use of the hotel's stable of bicycles, and, a reciprocal arrangement with one of the private bagni (beach clubs) for hotel guests and use of all of its amenities.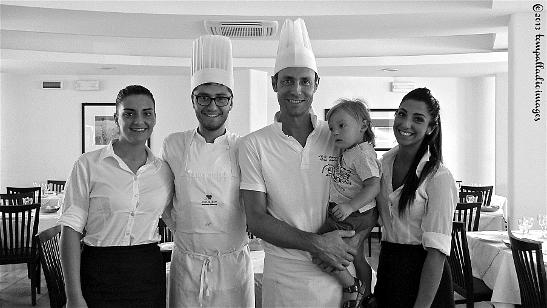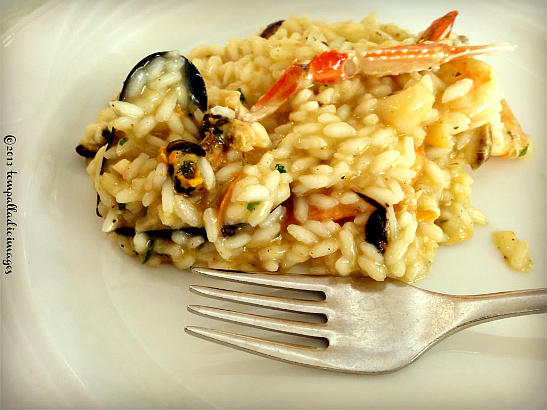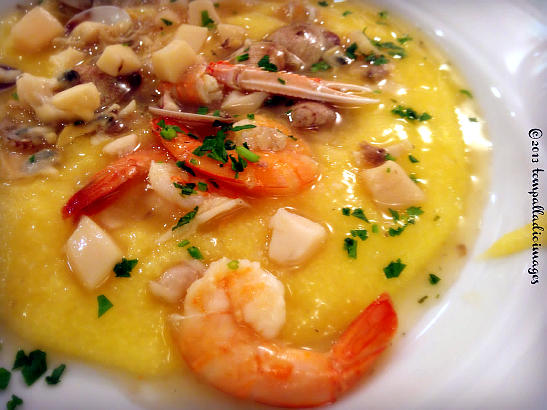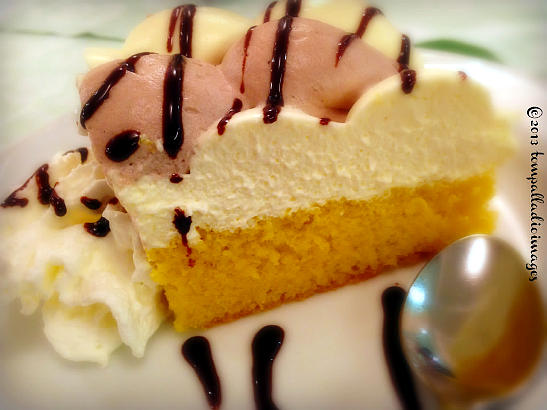 And, I've saved the best reason of all for last: Turistica's incredible three-course lunch and dinner menus – part of the full-board package – prepared daily by executive chef, sommelier, professor of culinary arts and author, Luca Santini. His creative Marchegiana-style kitchen alone will have you booking the Turistica when you decide to sample the Riviera Adriatica.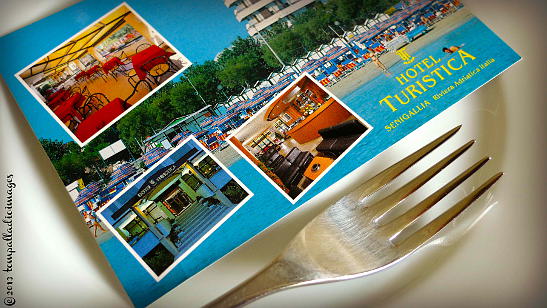 If you really want to go native and experience a true Italian beach vacation just like gli italiani, then pick surprising Senigallia and its Spiaggia di Velluto as your destination and the Hotel Turistica to hang your hat, fork and wine glass.
For complete information on the Turistica, visit the hotel's English language website.
For all-things Senigallia, visit the city's official Office of Tourism site.
BUONA VACANZA!
Related Articles:
ISCHIA: Eat, Drink and Whistle; The Riviera di Ulisse; Cape of Circeo, Italy; A Culinary Journey Through Southern Italy