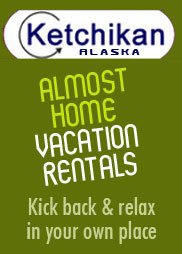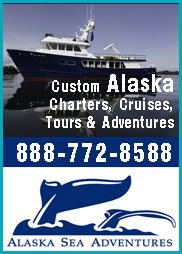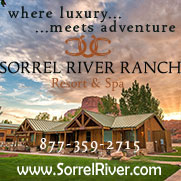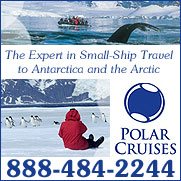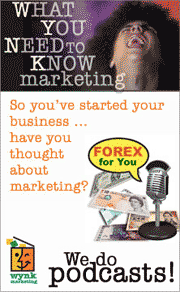 Seattle in August
Allan Smith continues with his photographic exploration of Seattle. This month he focuses on the Emerald City in August.
Below are copyrighted photographs by Allan Smith. You can look but you may not steal. Click on the photos for enlargements. For hi-res images, please write to: allan@travelingboy.com



As a native Seattleite you did a nice job capturing the some nice moods of my city.
Roy Endersby
Seattle, WA
Cool shots. I've been to Seattle a zillion times, and I thought I knew your town fairly well, but half of these could not recognize. What's the name of the body of water where you took the sailboat pics? Is it Lake Washington?
Kyle Young, Vancouver, BC

Hey Kyle,
Thanks for the kind words.
The sailboat shots were taken on Lake Union, from east Queen Anne Hill. That's Gasworks Park in the background.
Allan



Eugene Chaplin Introduces Chaplin's World Museum in Vevey, Switzerland

Lake Geneva/ Matterhorn Region and Switzerland Tourism recently blew into Los Angeles with the most esteemed guest, Eugene Chaplin. A man of remarkable lineage, he is the fifth child of Oona O'Neill and Sir Charles Spencer "Charlie" Chaplin, the grandson of playwright Eugene O'Neill, the brother of Geraldine Chaplin and father of actress/model Kiera Chaplin.


Treasures of Ireland: Piped Inside Ashford Castle (Dispatch #16)

The Palladian Traveler enters into a world of regal elegance wrapped in Irish charm as he files his latest dispatch from inside one of the Emerald Isle's most storied fortresses.


Chuuk + Wrecks = Scuba Divers' Paradise

As we dropped down to 25,000 feet I saw one of the most extraordinary panoramas I'd ever been lucky enough to witness. The majesty of it all and the stunning vistas that lay below and before me were spectacular. It was as beautiful as spring's first rose, and it made me understand why so many pilots on commercial jetliners love their job; they get to see so many awe-inspiring sights from the cockpit. My view was that of a vast vista of the Pacific.


Highway 49 Revisited: Exploring California's Gold Country

In the 1840s, the population of California was only 14,000, but by 1850 more than 100,000 settlers and adventurers had arrived from all over the world – and they came for one reason: gold. James Marshall had discovered the first gold nugget at Sutter's Mill in El Dorado County, creating the largest gold rush in history.


Discovering Art, Culture and Cuisine in Lancaster

Lancaster has always been one of those cities that I pass through on the way to some other destination. But last week was different. I finally took the time to explore the place and wow, was I surprised! I discovered a downtown full of charm, culture, cuisine and community spirit. My recent getaway began when a friend and I drove about 60 miles north of Los Angeles toward the Mojave Desert and checked into the Towneplace Suites Lancaster.


Film Review: "My Hero Brother" – A Tribute to the Human Spirit

I just spent five days attending the Santa Barbara Film Festival and for the most part, the features, animated shorts, and documentaries were quite professional and compelling. That said, "My Hero Brother," a documentary that was particularly outstanding, told the remarkable and inspiring story about a group of Down syndrome young men and women who go on a two-week trek through the Himalayas with their non-Down syndrome siblings.
---
© TravelingBoy.com. All Rights Reserved. 2015.
This site is designed and maintained by WYNK Marketing. Send all technical issues to: support@wynkmarketing.com