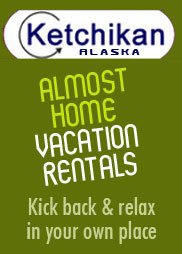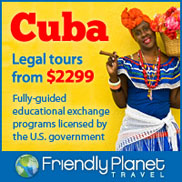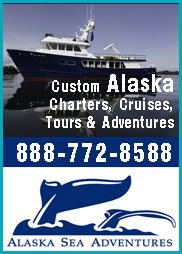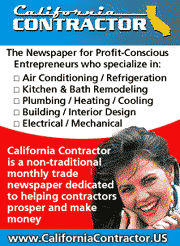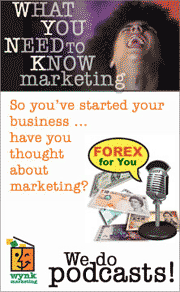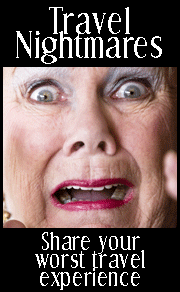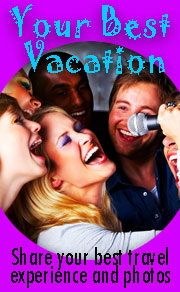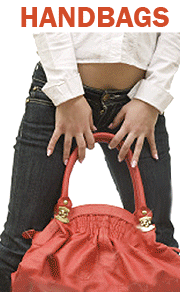 Steam Train Magic in
Fairytale Switzerland

By John Clayton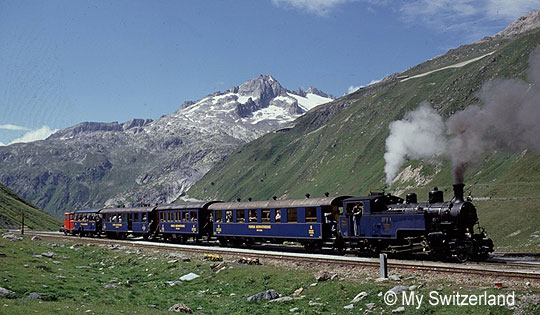 an an "Iron Horse" be a movie star? Several years ago I, along with about 80 other travel journalists, was in Switzerland celebrating the 75th Anniversary of a fantastic train called the Glacier Express. Part of our "Swiss Rail Experience" was visiting a unique steam engine called "The Gletschorn." We'd taken a bus from the Glacier Express (which we re-boarded the following day) to find this little engine, and as we got off our busses we saw why Swiss Tourism wanted us to see this particular steam engine. Waiting on the roundhouse turntable, and occasionally shooting off little bursts of steam, here was this tantalizing, unique little engine. I felt as if Thomas the Tank Engine of literary fame, had come to life before my eyes. The fairytale setting added to the magic of the moment - all around us were green clad, snow peaked mountains that, here and there, showcased bubbling brooks and rushing rivers that gurgled their musical sounds into our hearts and souls. Then too, the crisp mountain air ---- it was so fresh, so invigorating, it made me feel as if I'd enjoyed a marvelous spa treatment. As any steam engine aficionado will tell you, finding a top quality, working steam engine today, is like finding a gold nugget in your backyard. With cameras and videos in hot pursuit, we crowded round the Gletschorn as if she were some famous movie star --- including lots of ooohs and aaahs of excitement. Built with "loving Swiss care" in 1913, she worked in her country of birth until 1947, when she was sold to (of all places!) Vietnam. Because "lines of communication" of the North Vietnamese had to be destroyed by the US military in that war, this plucky little engine was also part of that conflict --- and yes, she was bombed and blitzed, but --- thank goodness --- she survived. Maybe sensing the railroad history of the Gletschorn, in 1990 she returned to Rhone Glacier area of Switzerland, and was put into "a happy and safe retirement."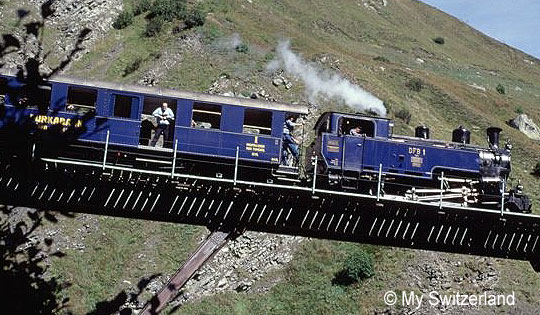 Our railroad reverie topped out with a ride in 3 classic coaches, as we began a mesmerizing 10 mile journey that transported us into a wonderland of steam, magical scenery, beautiful bridges, and a train ride every one aboard, will remember forever. Called "The Furka Steam Train Adventure," it's at www.furka-bergstrecke.ch. More Swiss information is at www.myswitzerland.com. If you never take another train ride in Europe, I urge you to enjoy this amazing Swiss rail trip, as being the best of the best in steam train magic. (this is another in the series of "John Clayton's Travel With A Difference" stories on www.TravelingBoy.com.

Contact John by email: john@travelingboy.com


Tell John what you think about his article.


* * * * * * * *

John,

As a history and Churchill buff, I found your article to be chilling. I hope someday to make it to the museum. Is the CWR at all part of the Imperial War Museum? I don't know how I missed it in my only trip to London back in 2000.

Thanks again,

Gary Avrech
Santa Monica


Hey Gary....
Yes it is. If you go online and click on the IWM website, you'll find out even more information about this intriguing museum. Thanks for your times and words.
John


John,

Very excited to see your appearance in the Boitano Blog. I don't know who the hell all those Boitanos are, but I know who John Clayton is! Hey, I wrote a note on your column on the Cabinet War Rooms. I'll be a regular reader. I certainly hope all are well and happy on the Peninsula and that all your travels are still terrific.
Ed P

John,

I urge anyone traveling to London to put the Cabinet War Rooms high on their "must see" list. All who've taken my advice have thanked me, just like I thanked you, and do so again, for recommending the museum to me years ago. But then, it's just one of many suggestions of yours, every one brilliant!
Ed, Port St. Lucie, FL




Lights, Camera, Action: In Search of Movie Locations in the Land of Aloha





The vog blanketed the evening Honolulu skyline, compliments of the volcanic ash that blew in from towering Mt. Pelée on the Big Island of Hawai'i. More a curiosity than a hindrance, a larger than life Elvis was still clearly on display, singing and strumming a ukulele on Waikiki Beach. This was a real Elvis sighting thanks to the Honolulu Film Festival where the film Blue Hawaii was projected on a mammoth screen right on the beach.




Take Me Home, Country Roads





Our "Man in Italy" is packing his bags and joining a group of international media aboard a luxury motorcoach to sample a portion of Insight Vacations' "Country Roads of Italy" itinerary. He'll be traveling in style and, in between glasses of wine and superb food, he'll be filing his dispatches about la dolce vita around the Umbria and Tuscany regions of the Bel Paese.


Duxford – The Best Aviation Museum in Europe!


A Gathering of Eagles; A Pride of Lions, or a Flight of Airline Pilots, might well describe an aviation heaven that's about 50 miles from London, in England, 45 minutes by express train, and is known throughout the world as the Imperial War Museum Duxford, where you'll find yourself – especially if you're an aircraft buff – in an aviation paradise, as it's the home of numerous classic British, American and German aircraft from WW2.




Norway in a Nutshell





Breathtaking fjords, cascading waterfalls, towering snow-capped mountains, pristine farmhouses with sod roofs, blankets of wildflowers – Norway in a Nutshell is a living picture postcard that you will never forget.




Driving the Route of Bertha Benz: A German Wonder Woman





Want to drive along the world's first long distance automobile road? Can you handle 97 miles of rural German highway in a modern car? (They drive on the right just like us.) Want to hear about the woman who drove it in 1888? Take the train from Frankfurt to Mannheim, look for the tribute to the world's first automobile and hear the story of Bertha Benz, Germany's Wonder Woman of 1888.




Meddling with Medieval Mysteries: Hiking Through History in Southern France





Climbing up the wide circular stone staircase to our hotel room in the Chateau des Ducs de Joyeuse on the first night, I knew this would be a very different trip. I could just as easily be accessing a medieval castle as a lodging facility – and then I found out I was. Although I suspect our room was a lot less drafty than those of the lords and ladies who preceded us.




Paradise Point Resort and Spa





To some, paradise is a romantic dinner on a moonlit bay. To others it's a secluded bungalow on the beach, or a soothing massage in a tropical setting. To me it's all of the above and this is why I love a retreat such as Paradise Point Resort & Spa on San Diego's majestic Mission Bay. Covering 44 acres, the resort is a tropical rain forest-like oasis, boasting an award-winning seafood restaurant, a full-service spa and 430 guestrooms...




Writer/Actor/Musician Johan Heldenbergh on "The Broken Circle Breakdown"





Belgium actor Johan Heldenbergh is an amazing multi-talented man. He is the writer of the original play "The Broken Circle Breakdown" and played the lead character of Didier. The story is best described as a romantic melodrama, which mines the love story between the characters of Didier and Elise, a young woman whose entire body is decorated with tattoos depicting her life's story.
---
© TravelingBoy.com. All Rights Reserved. 2008.
This site is designed and maintained by WYNK Marketing. Send all technical issues to: support@wynkmarketing.com