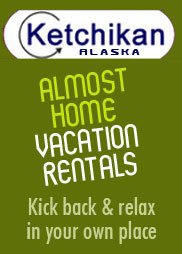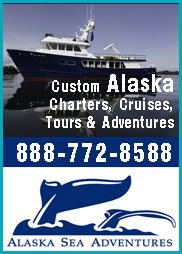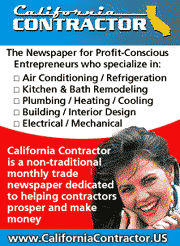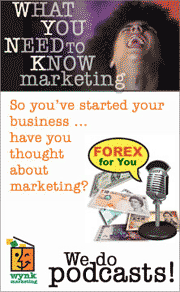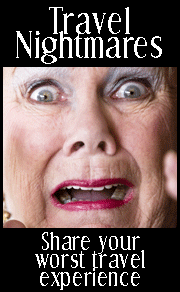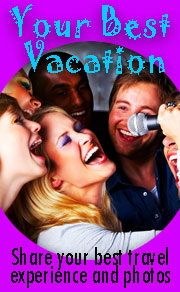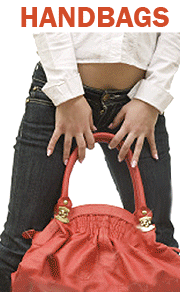 Steam Train Magic in
Fairytale Switzerland

By John Clayton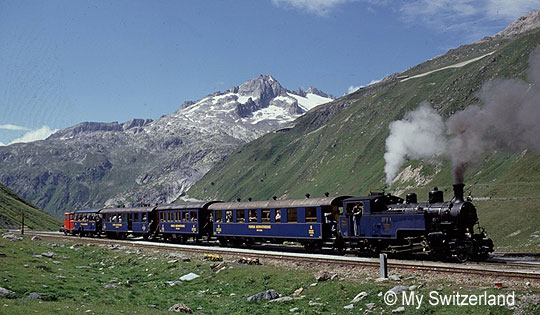 an an "Iron Horse" be a movie star? Several years ago I, along with about 80 other travel journalists, was in Switzerland celebrating the 75th Anniversary of a fantastic train called the Glacier Express. Part of our "Swiss Rail Experience" was visiting a unique steam engine called "The Gletschorn." We'd taken a bus from the Glacier Express (which we re-boarded the following day) to find this little engine, and as we got off our busses we saw why Swiss Tourism wanted us to see this particular steam engine. Waiting on the roundhouse turntable, and occasionally shooting off little bursts of steam, here was this tantalizing, unique little engine. I felt as if Thomas the Tank Engine of literary fame, had come to life before my eyes. The fairytale setting added to the magic of the moment - all around us were green clad, snow peaked mountains that, here and there, showcased bubbling brooks and rushing rivers that gurgled their musical sounds into our hearts and souls. Then too, the crisp mountain air ---- it was so fresh, so invigorating, it made me feel as if I'd enjoyed a marvelous spa treatment. As any steam engine aficionado will tell you, finding a top quality, working steam engine today, is like finding a gold nugget in your backyard. With cameras and videos in hot pursuit, we crowded round the Gletschorn as if she were some famous movie star --- including lots of ooohs and aaahs of excitement. Built with "loving Swiss care" in 1913, she worked in her country of birth until 1947, when she was sold to (of all places!) Vietnam. Because "lines of communication" of the North Vietnamese had to be destroyed by the US military in that war, this plucky little engine was also part of that conflict --- and yes, she was bombed and blitzed, but --- thank goodness --- she survived. Maybe sensing the railroad history of the Gletschorn, in 1990 she returned to Rhone Glacier area of Switzerland, and was put into "a happy and safe retirement."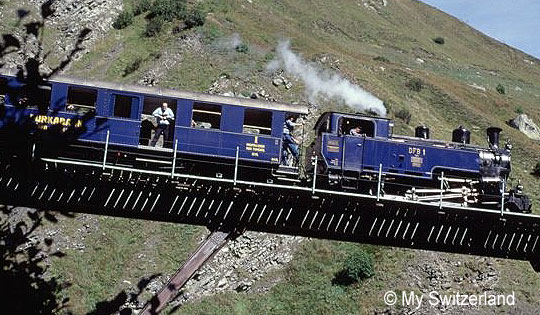 Our railroad reverie topped out with a ride in 3 classic coaches, as we began a mesmerizing 10 mile journey that transported us into a wonderland of steam, magical scenery, beautiful bridges, and a train ride every one aboard, will remember forever. Called "The Furka Steam Train Adventure," it's at www.furka-bergstrecke.ch. More Swiss information is at www.myswitzerland.com. If you never take another train ride in Europe, I urge you to enjoy this amazing Swiss rail trip, as being the best of the best in steam train magic. (this is another in the series of "John Clayton's Travel With A Difference" stories on www.TravelingBoy.com.

Contact John by email: john@travelingboy.com


Tell John what you think about his article.


* * * * * * * *

John,

As a history and Churchill buff, I found your article to be chilling. I hope someday to make it to the museum. Is the CWR at all part of the Imperial War Museum? I don't know how I missed it in my only trip to London back in 2000.

Thanks again,

Gary Avrech
Santa Monica


Hey Gary....
Yes it is. If you go online and click on the IWM website, you'll find out even more information about this intriguing museum. Thanks for your times and words.
John


John,

Very excited to see your appearance in the Boitano Blog. I don't know who the hell all those Boitanos are, but I know who John Clayton is! Hey, I wrote a note on your column on the Cabinet War Rooms. I'll be a regular reader. I certainly hope all are well and happy on the Peninsula and that all your travels are still terrific.
Ed P

John,

I urge anyone traveling to London to put the Cabinet War Rooms high on their "must see" list. All who've taken my advice have thanked me, just like I thanked you, and do so again, for recommending the museum to me years ago. But then, it's just one of many suggestions of yours, every one brilliant!
Ed, Port St. Lucie, FL




Our Irish Dream Vacation





My wife and I woke up to the smell of rich morning coffee. It was to be part of our breakfast on our first day in Ireland, always a dream in itself. It has been said that all Irish homes become a bed and breakfast during the summer, and this Donegal County cottage with one spare room was no exception.




Country Roads: Saintly Assisi





Our "Man in Italy" rolls on with Insight Vacations on its "Country Roads of Italy" journey through Umbria and Tuscany. In his seventh dispatch, he details his visit to a town noted to have more saints-per-kilometer than anywhere else in the world: ahs-SEE-zee.


Enjoy a Harry Potter Train – In the Spectacular Scottish Highlands


For an extraordinary "Side Trip" on your European vacation, consider Harry Potter. Yeah, THAT one. Ever since I was a kid growing up in London, I've always been tantalized by trains – especially steam trains, and on one of many trips to Scotland, part of my journey took me through the Highlands. Because I'm a travel journalist, the Scottish Tourist Board – and knowing of my love for "Treasured Trains" – was kind enough to provide me with a remarkably well informed guide...




Norway in a Nutshell





Breathtaking fjords, cascading waterfalls, towering snow-capped mountains, pristine farmhouses with sod roofs, blankets of wildflowers – Norway in a Nutshell is a living picture postcard that you will never forget.




Spain, Portugal, Morocco with Insight Vacations: Postcards from the Edge of the Continent



Three countries the easy way: you don't have to drive, you don't have to schlepp your suitcase around, you get picked up at your hotel each morning and you get as many days as you'd ever want in Morocco – and you don't have to spend a lifetime learning to speak Moroccan Arabic!




Kauai: Unlike Most Travel Promotions, the Garden Isle's Hype Actually Deserves a Truth-in-Advertising Award





Remember when Maui was considered the undeveloped island of Hawaii, in the days before hordes of tourists – and the commercialism that inevitably follows – invaded its pristine coastline? Well quick – before the same thing happens to Kauai, visit the Garden Isle, the lushest and prettiest of the Hawaiian Islands. Go before it loses its virginity to the ravaging developers already hovering about its shores.




Glen Ivy Hot Springs





Sometimes when the stresses of life or the hectic work week get to me and I need a mini-vacation to rejuvenate my body, mind and soul, I retreat to the soothing sanctuary known as Glen Ivy Hot Springs. Located about 50 miles southeast of Los Angeles, in the majestic rolling hills of Corona, the luxurious spa features natural spring mineral baths, a large therapeutic mud pit, pools and Jacuzzi's and a host of traditional and exotic massages and body treatments.




Jason Bateman Scores a Hit Directing His First Feature Film





We all know that Jason Bateman is a wonderfully versatile actor with a special comedic gift that he brings full throttle to his first directorial effort in "Bad Words." With a tightly written original script by Andrew Dodge, Bateman plays Guy Trilby, a potty-mouth 40-year-old man who, through a fluke in the rules, enters himself into a National Spelling Bee where he would compete with boys and girls up to the age of around 12.
---
© TravelingBoy.com. All Rights Reserved. 2008.
This site is designed and maintained by WYNK Marketing. Send all technical issues to: support@wynkmarketing.com