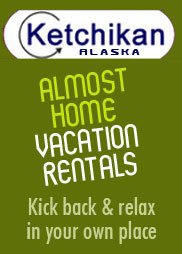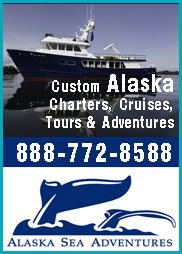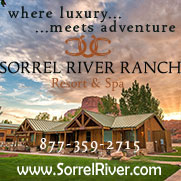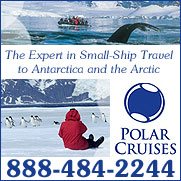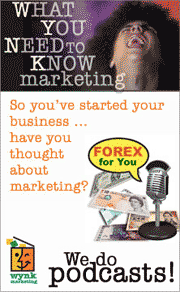 WEBCAMS
EarthCam.com is the leading network of live webcams and, as the premier webcam portal, offers the most comprehensive search engine of webcams from around the world. EarthCam delivers real time live images of some of the world's most interesting and unique views and events. The portal offers the most extensive database allowing users to search by keyword or simply browse through the categories and subcategories. Users can see what is happening around the world right now
-- 24 hours a day, 7 days a week.
| | |
| --- | --- |
| Times Square, New York | Reno, Nevada |
| Fairbanks, Alaska | Castel di Sangro, Italy |
| Tropical Forest, Ecuador | Cabarete, Dominican Republic |
| Flagstaff, Arizona | Statue of Liberty, New York City |
| Space Needle, Seatle, Washington | I-95 Relocation project, Rhode Island |
| Las Vegas, Nevada | Trafalgar Square, London |
| Metro Square, Washington D.C. | Capitol Bldg, Washington D.C. |
| Davis Station, Alaska | Nat.History Museum, Chicago, Illinois |
| O'Connell St., Dublin, Ireland | Times Square, New York |
| George Square, Glasgow, Scotland | Lucerne, Switzerland |
| Eiffel Tower, Paris | Los Angeles, CA |
| Prague, Czech Republic | University of Saskatchewan |
| | | |
| --- | --- | --- |
| Shipwatcher is the brainchild of Neil Ennis who loves ships. His family has a long history with these floating marvels. We invite you to visit his website ShipWatcher.com. | | |
| | |
| --- | --- |
| Cruise ship Oriana (courtesy of ShipWatcher.com) | Cruise ship Ruby Princess (courtesy of ShipWatcher.com) |
---

Three Musical Pilgrimages: Mozart, Grieg and Hendrix

Johann Chrysostom Wolfgang Amadeus Mozart (1756 - 1791) could read and compose music, plus play the violin and piano, when he was five years old. Born into a musical family in Salzburg, Austria (then the Holy Roman Empire), he had a unique ability for imitating music, which first became evident when he recited a musical piece by simply observing his father conducting a lesson to his older sister. This led to a childhood on the road, where the young prodigy performed before many of the royal courts of Europe.


Treasures of Ireland: The Irish Goodbye (Dispatch #20)

The Palladian Traveler brings to a close his 20-part series on the Emerald Isle from an upscale restaurant in downtown Dublin where he files his final dispatch and then quietly slips away.


Two "MUST SEE" Truly Spectacular Places in Europe. Here's Why.

The Han Grotto and Culzean Castle. As the name of my Traveling Boy feature is "Travel With a Difference," it's important to me to always bring you offbeat and unusual tourist places around the world you may not know about. These two fit that category to a T, and they're absolutely worth a visit. One's in Scotland and one's in Belgium. Culzean (pronounced CULLANE) Castle is located near Maybole, Carrick, on the Ayrshire coast of Scotland.


Highway 49 Revisited: Exploring California's Gold Country

In the 1840s, the population of California was only 14,000, but by 1850 more than 100,000 settlers and adventurers had arrived from all over the world – and they came for one reason: gold. James Marshall had discovered the first gold nugget at Sutter's Mill in El Dorado County, creating the largest gold rush in history.


Lake Charles' Family-Size Low-Key Mardi Gras

The Southwest Louisiana Mardi Gras in Lake Charles, the second largest in Louisiana, does not need parents there to avert their children's eyes. This is family entertainment and children are very much part of it. The main office of the Lake Charles CVB has costumes from last year's Mardi Gras but it also has figures to fascinate little ones from country boys fishing for their dinner to alligators who have already fed and are rubbing their stomachs.


Puerto Vallarta: Magic and Mayhem on the Malecon

So I heard that you could spend from dawn to dusk on the Malecon in Puerto Vallarta, Mexico and never get bored and I thought, "Okay, I'm up for that challenge." Well, maybe not the dawn part – I'm not a morning person – so I had no problem leaving those early hours to the joggers and those seeking an early start to catch their red snapper for dinner.
---
© TravelingBoy.com. All Rights Reserved. 2015.
This site is designed and maintained by WYNK Marketing. Send all technical issues to: support@wynkmarketing.com