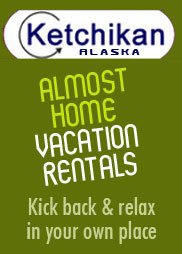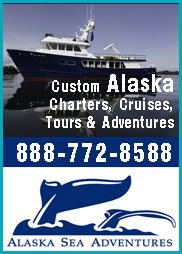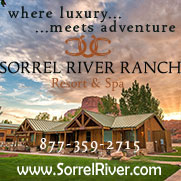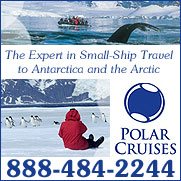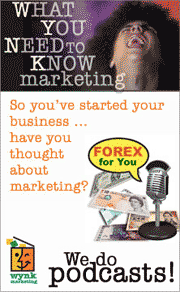 We didn't know about
Kaua'i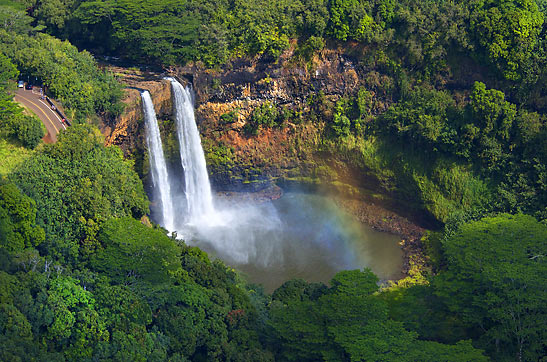 Wailua Falls (photo credit: Kauai Visitors Bureau/Damon Moss)
| | |
| --- | --- |
| | What are some of the "things" or activities that visitors do for fun? |
ANSWER: There is so much to do while visiting Kaua'i depending on your interests. Some of the more popular activities are: Viewing the Napali cliffs from a boat tour, seeing Kaua'i from above in a helicopter or plane tour, kayaking the navigable rivers, take a zipline over the treetops, take an ATV tour, horseback riding in beautiful scenery, playing on golf courses with views that can distract you, enjoying a luau and the list goes on and on.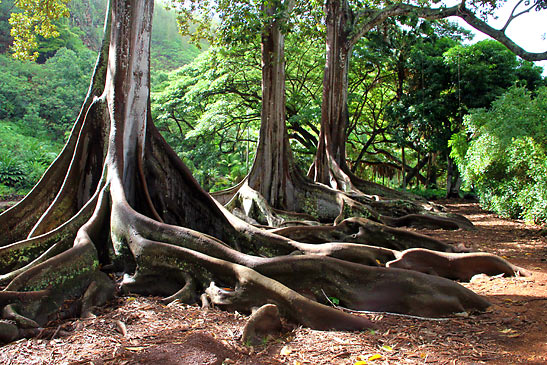 The National Tropical Botanical Garden (photo credit: Deb Roskamp, Traveling Boy)
| | |
| --- | --- |
| | What's one thing the public probably does NOT know about Kaua'i? |
ANSWER: Kaua'i is nicknamed the "Garden Island" and in fact Kaua'i has many gardens to enjoy while visiting. Three of those gardens are part of the National Tropical Botanical Garden (NTBG): Limahuli Garden, Allerton Garden and McBryde Garden. The National Tropical Botanical Garden is the only tropical botanical garden with a charter from the United States Congress. In the early 1960's a group of forward-thinking individuals recognized the need for a tropical botanical garden on U.S. soil, and banded together to form a foundation with the purpose of ensuring such a garden was established. NTBG has the mission to enrich life through discovery, scientific research, conservation and education by perpetuating the survival of plants, ecosystems, and cultural knowledge of tropical regions. One of the most recent programs at NTBG is The Breadfruit Institute founded in 2003. The mission of the Breadfruit Institute is to promote the conservation and use of breadfruit for food and reforestation. The institute is taking a leading role in the conservation of breadfruit diversity and ethnobotanical research documenting traditional uses and cultural practices involving breadfruit.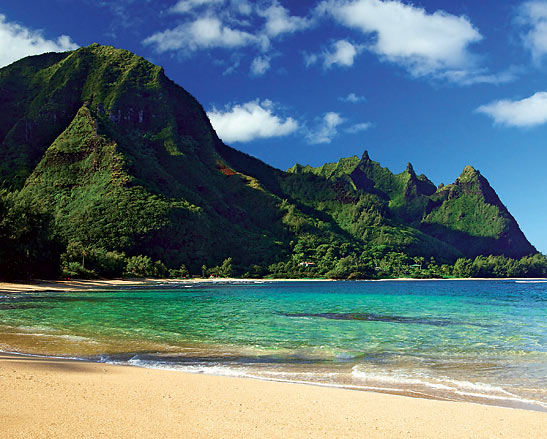 Mount Makana as seen in 'South Pacific.' (photo credit: Kauai Visitors Bureau/Kicka Witte)
| | |
| --- | --- |
| | What has Kaua'i contributed to the world? |
Kaua'i has contributed millions of wonderful vacations, weddings, honeymoons and memories, as well as iconic images via the movies and television. From 1934 "White Heat" to 1958 "South Pacific" with Mitzi Gaynor to 1961 Elvis' "Blue Hawaii" Kaua'i has been immortalized in many blockbusters, including the recent "Jurassic Park" films, "6 Days / 7 Nights" and "Pirates of the Caribbean: On Stranger Tides" to the Academy Award winning "The Descendants."



Three Musical Pilgrimages: Mozart, Grieg and Hendrix

Johann Chrysostom Wolfgang Amadeus Mozart (1756 - 1791) could read and compose music, plus play the violin and piano, when he was five years old. Born into a musical family in Salzburg, Austria (then the Holy Roman Empire), he had a unique ability for imitating music, which first became evident when he recited a musical piece by simply observing his father conducting a lesson to his older sister. This led to a childhood on the road, where the young prodigy performed before many of the royal courts of Europe.


Treasures of Ireland: The Irish Goodbye (Dispatch #20)

The Palladian Traveler brings to a close his 20-part series on the Emerald Isle from an upscale restaurant in downtown Dublin where he files his final dispatch and then quietly slips away.


Two "MUST SEE" Truly Spectacular Places in Europe. Here's Why.

The Han Grotto and Culzean Castle. As the name of my Traveling Boy feature is "Travel With a Difference," it's important to me to always bring you offbeat and unusual tourist places around the world you may not know about. These two fit that category to a T, and they're absolutely worth a visit. One's in Scotland and one's in Belgium. Culzean (pronounced CULLANE) Castle is located near Maybole, Carrick, on the Ayrshire coast of Scotland.


Highway 49 Revisited: Exploring California's Gold Country

In the 1840s, the population of California was only 14,000, but by 1850 more than 100,000 settlers and adventurers had arrived from all over the world – and they came for one reason: gold. James Marshall had discovered the first gold nugget at Sutter's Mill in El Dorado County, creating the largest gold rush in history.


Lake Charles' Family-Size Low-Key Mardi Gras

The Southwest Louisiana Mardi Gras in Lake Charles, the second largest in Louisiana, does not need parents there to avert their children's eyes. This is family entertainment and children are very much part of it. The main office of the Lake Charles CVB has costumes from last year's Mardi Gras but it also has figures to fascinate little ones from country boys fishing for their dinner to alligators who have already fed and are rubbing their stomachs.


Puerto Vallarta: Magic and Mayhem on the Malecon

So I heard that you could spend from dawn to dusk on the Malecon in Puerto Vallarta, Mexico and never get bored and I thought, "Okay, I'm up for that challenge." Well, maybe not the dawn part – I'm not a morning person – so I had no problem leaving those early hours to the joggers and those seeking an early start to catch their red snapper for dinner.


Monte Verità: In the Footsteps of Anarchy

Just as I reach the end of a squiggling, multicolored path, an acorn plummets from an oak tree above me. It lands at my feet, just as the path culminates at a mandala of Venetian glass, eight feet in diameter. On the worn-out front lawn of Monte Verità, the Mountain of Truth, this path, Chiara's Rainbow, evolves through the colors of the spectrum – red, orange, yellow, green, blue, indigo and finally violet – before arriving at the mosaic mandala where psychic energies supposedly prevail. The falling acorn brings me to the present moment.


Costa Rica's Green

Sitting at an umbrella table in downtown San Jose overlooking the Plaza de la Cultura is like a page out of Hemingway's "The Sun Also Rises." The plaza is laid out in a maze of stalls where passive vendors sell sparkling silver jewelry by the trayfull, hand-carved clay masks, colorful Guatemalan belts, area rugs, and hammocks perfect for a midday siesta. Three men play an old wood marimba over the buzz of the crowd while a steaming plate of Gallo Pinto (rice and beans) is served to an elegant lady who was performing with her guitar...
---
© TravelingBoy.com. All Rights Reserved. 2015.
This site is designed and maintained by WYNK Marketing. Send all technical issues to: support@wynkmarketing.com