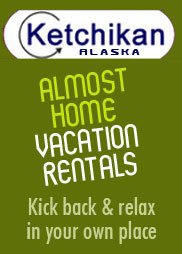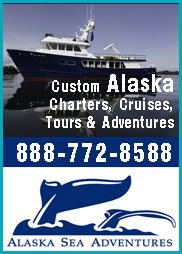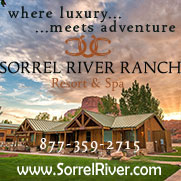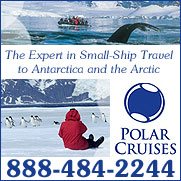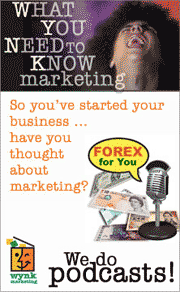 Seattle in August
Allan Smith continues with his photographic exploration of Seattle. This month he focuses on the Emerald City in August.
Below are copyrighted photographs by Allan Smith. You can look but you may not steal. Click on the photos for enlargements. For hi-res images, please write to: allan@travelingboy.com



As a native Seattleite you did a nice job capturing the some nice moods of my city.
Roy Endersby
Seattle, WA
Cool shots. I've been to Seattle a zillion times, and I thought I knew your town fairly well, but half of these could not recognize. What's the name of the body of water where you took the sailboat pics? Is it Lake Washington?
Kyle Young, Vancouver, BC

Hey Kyle,
Thanks for the kind words.
The sailboat shots were taken on Lake Union, from east Queen Anne Hill. That's Gasworks Park in the background.
Allan



Three Musical Pilgrimages: Mozart, Grieg and Hendrix

Johann Chrysostom Wolfgang Amadeus Mozart (1756 - 1791) could read and compose music, plus play the violin and piano, when he was five years old. Born into a musical family in Salzburg, Austria (then the Holy Roman Empire), he had a unique ability for imitating music, which first became evident when he recited a musical piece by simply observing his father conducting a lesson to his older sister. This led to a childhood on the road, where the young prodigy performed before many of the royal courts of Europe.


Treasures of Ireland: The Irish Goodbye (Dispatch #20)

The Palladian Traveler brings to a close his 20-part series on the Emerald Isle from an upscale restaurant in downtown Dublin where he files his final dispatch and then quietly slips away.


Two "MUST SEE" Truly Spectacular Places in Europe. Here's Why.

The Han Grotto and Culzean Castle. As the name of my Traveling Boy feature is "Travel With a Difference," it's important to me to always bring you offbeat and unusual tourist places around the world you may not know about. These two fit that category to a T, and they're absolutely worth a visit. One's in Scotland and one's in Belgium. Culzean (pronounced CULLANE) Castle is located near Maybole, Carrick, on the Ayrshire coast of Scotland.


Highway 49 Revisited: Exploring California's Gold Country

In the 1840s, the population of California was only 14,000, but by 1850 more than 100,000 settlers and adventurers had arrived from all over the world – and they came for one reason: gold. James Marshall had discovered the first gold nugget at Sutter's Mill in El Dorado County, creating the largest gold rush in history.
---
© TravelingBoy.com. All Rights Reserved. 2015.
This site is designed and maintained by WYNK Marketing. Send all technical issues to: support@wynkmarketing.com