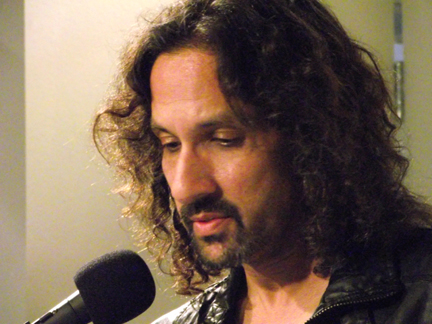 Gary Singh's byline has appeared over 1400 times, including newspaper columns, travel essays, art and music criticism, profiles, business journalism, lifestyle articles, poetry and short fiction. He is the author of The San Jose Earthquakes: A Seismic Soccer Legacy (2015, The History Press) and was recently a Steinbeck Fellow in Creative Writing at San Jose State University. An anthology of his local newspaper columns, Silicon Alleys, was published in 2020.
See the list of Gary's posts here.
What are your top 5 best places to travel?
Any 5 places where the transnational experience is welcomed and encouraged. Any 5 places that demonstrate the absurdity of defining anyone's identity according to borders or geography.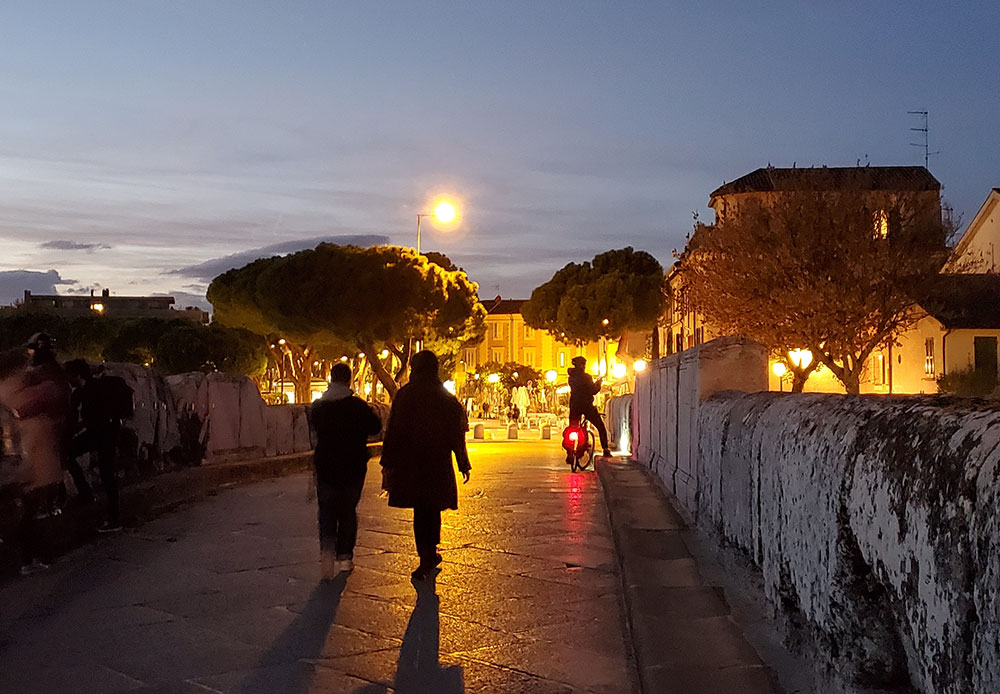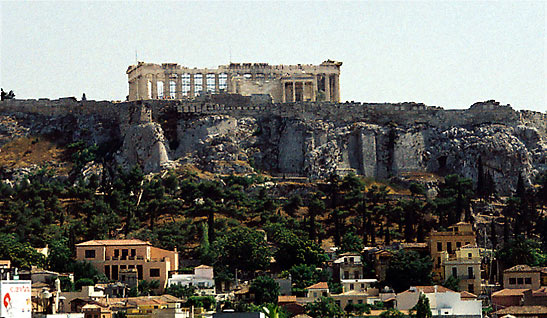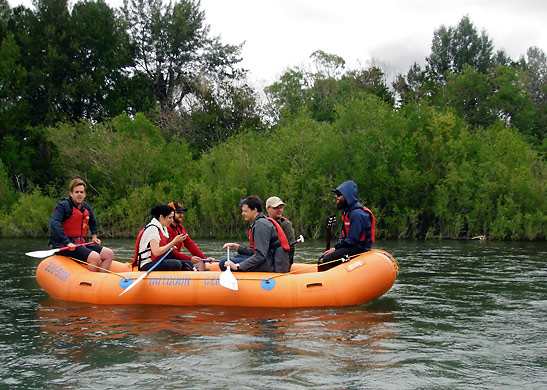 What is your favorite food?
Chicken Vindaloo, originally a dish the Portuguese brought to India.
What is it that you enjoy the most when you visit a new destination?
The writers, poets, painters and creative exiles that came before me. The allure of history. A town's survival instincts. Cobblestones. Memory. Healing. Old men in cafes complaining with their friends.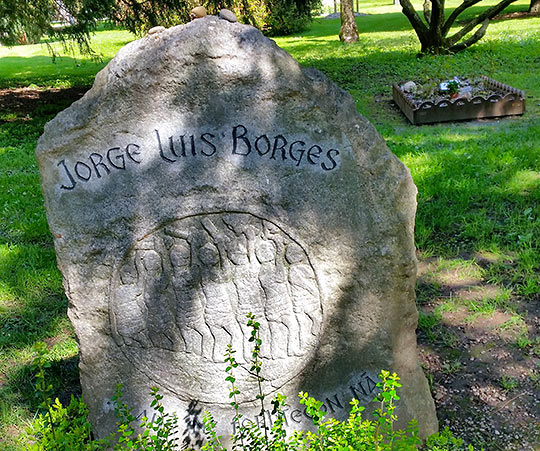 What are your best tips when preparing to travel?
Read, read, read. Preferably literature, not travel guides.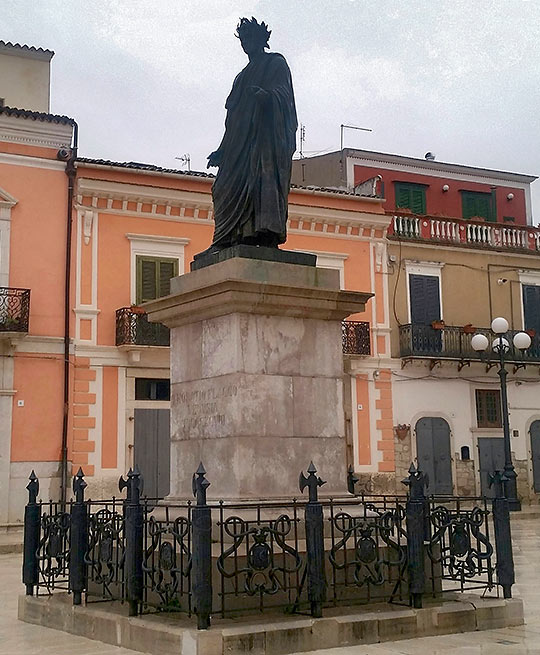 What are your best practices re: currency? Do you suggest wearing a money belt?
At home, use a bank or credit union with as many international locations as possible.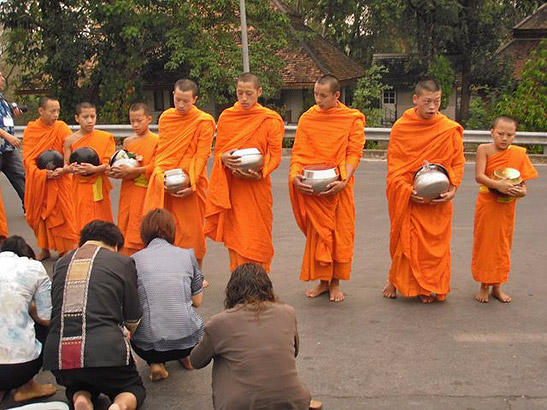 How do you get by with the language barrier?
Find a local. A guide. A friend. Or all of the above.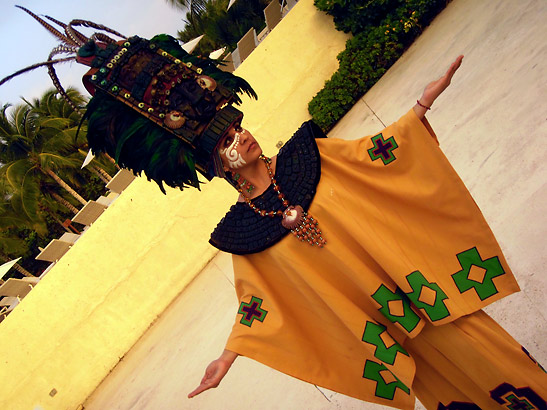 What place would you avoid?
Las Vegas.
What airline do you like the most?
Singapore. Or Swiss.
Favorite film: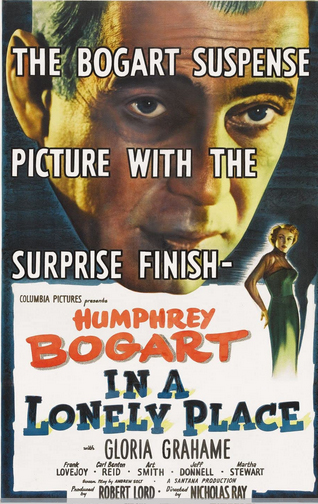 This changes daily, if not hourly. Depends on many different parameters. Right now, at the time of writing, I would say In a Lonely Place, Bogie's best performance, although the novel by Dorothy Hughes is excellent also, especially if you can find the NYRB edition with Megan Abbott's afterword. She takes the tired "femme fatale" component of noir crime fiction and totally flips it around, to create an essentially feminist take on the genre. Quite cool.
Favorite travel book:
As with #9, this would change daily, depending on the mood, upcoming trips, or what have you. Right now, at the time of writing, I'd say Trieste by Jan Morris. That one never falls from my Top 3 of all time.