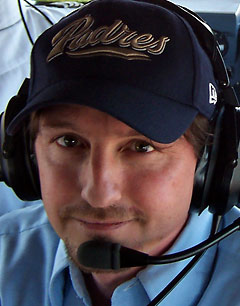 Greg is a travel writer from Glendale, California who has authored "Greg's Getaway," a popular weekly travel column, featured in weekly publications around Los Angeles County. Greg has traveled to more than a 20 countries in search of exciting destinations, people, food, drink and culture. From Alaska to Zermatt, Greg has experienced the thrill and beauty of traveling to the fullest. When not on the road, Greg enjoys strumming his old nylon string guitar and playing basketball.
1. What are your top 5 favorite places to travel?
Maui, Hawaii
Vevey, Switzerland
The Cook Islands
Palma de Mallorca, Spain
Grand Canyon
2. Name your favorite destination for enjoying a local food.
Barcelona, Spain. I love tapas and seafood and the local food of Barcelona is exciting, creative and intensely tasty. The streets are lined with cafes serving a myriad of local delicacies. From succulent bombas and croquettas to tantalizing tapas and paella, the city is a culinary paradise. If I could, I would fly across the Atlantic to Barcelona once a week for dinner.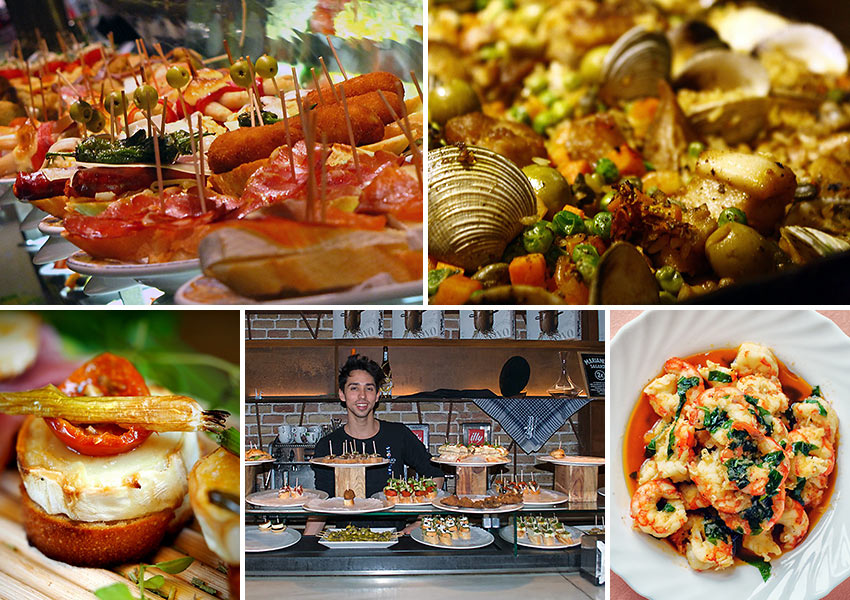 3. What is it that you enjoy the most when you visit a new destination?
When I visit a new destination I love to put on my walking boots and explore by foot. I like to find the authentic, often hidden side of new places that can only be found by exploring on foot. Of course, I always do research before so I visit a new place, but i still like to venture off the beaten path
4. What are your best tips when preparing to travel?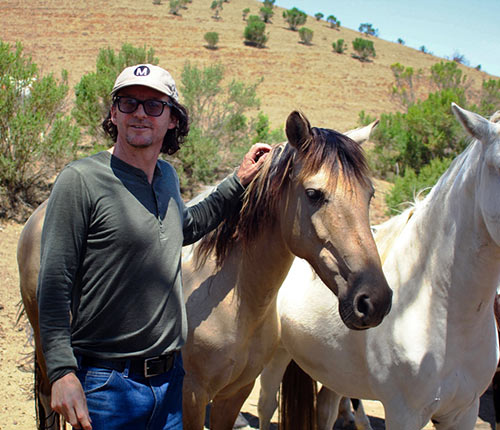 Researching your destination is the best advice. I've also learned to pack as light as possible and avoid checking luggage whenever possible.
5. What are your best practices regarding currency?
or international travel I usually get away with my Visa card, but I also like to carry at least a hundred or so dollars in local currency around with me when traveling. I usually get this at the airport. When traveling in the US, I keep my wallet in my front pants pocket and use the in-room hotel safe when necessary.
6. How do you get by with the language barrier?
I always learn a few phrases in the language of every place I visit. This is not only fun, but most locals appreciate the effort. With this, I try to be friendly and smile when asking for help and it hasn't failed my yet.
7. What countries would you avoid?
One of my favorite places in the world is Mexico, but because of turmoil, I am honestly a little leery visit there presently.
8. What airline do you like the most?
SWISS Air is my favorite
9. What is your favorite travel book?
Mutiny on the Bounty by Charles Nordhoff and James Norman Hall is my favorite travel book. This book got me hooked on travel and tropical islands since reading it as a boy. It is an incredible travel adventure with unexplored islands, beautiful island women, swashbuckling, heroism and determination, historical realism, and colorful, wonderfully written prose.
10. What is your favorite film?
I don't have "one" favorite film; I have about 15. But if I had to pick one for this week I would say "Batman Begins."
SEE GREG'S POSTS HERE