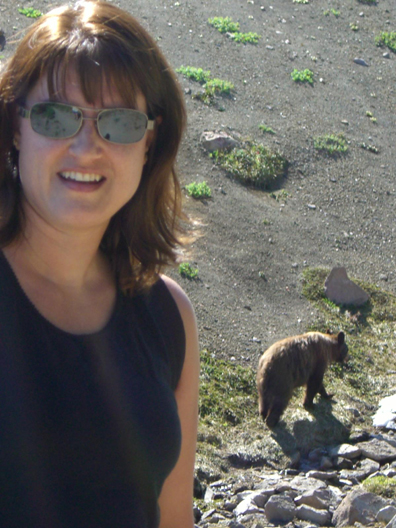 Sarah Wyatt is a freelance travel and outdoors writer. Wyatt has been a freelance writer for 12 years, with work appearing in Fodor's, Costco Connection, Lonely Planet, Alaska Airlines Beyond, Cruise Critic, Outdoors and Orlando Sentinel.
What are your top 5 best places to travel?
International:
Pulau Ubin, Singapore
Mombasa, Kenya
Monaghan, Ireland
Cartagena, Colombia
Lebua at State Tower, Thailand
Domestic US:
Santa Fe, New Mexico
Duck, North Carolina
Amelia Island, Florida
Biloxi, Mississippi
Columbus, Ohio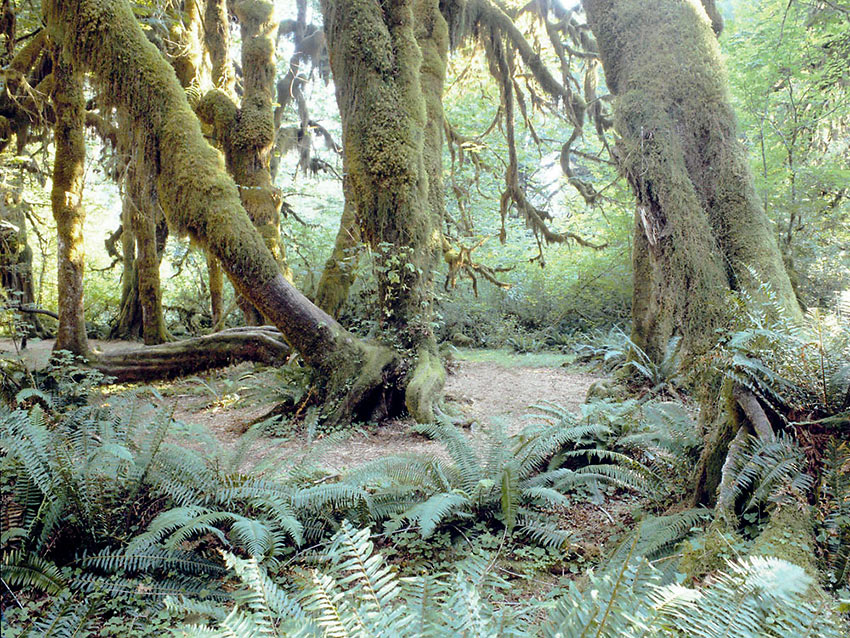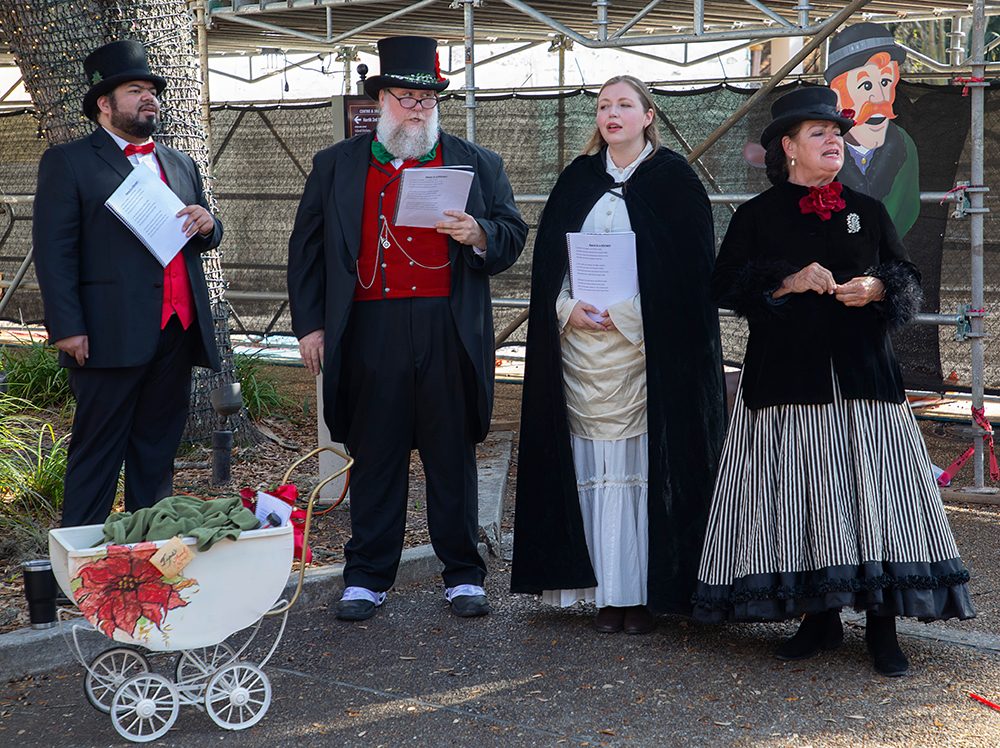 What is your favorite food?
I fell in love with the Peranakan cuisine in Singapore. Alas, it's hard to find anywhere else.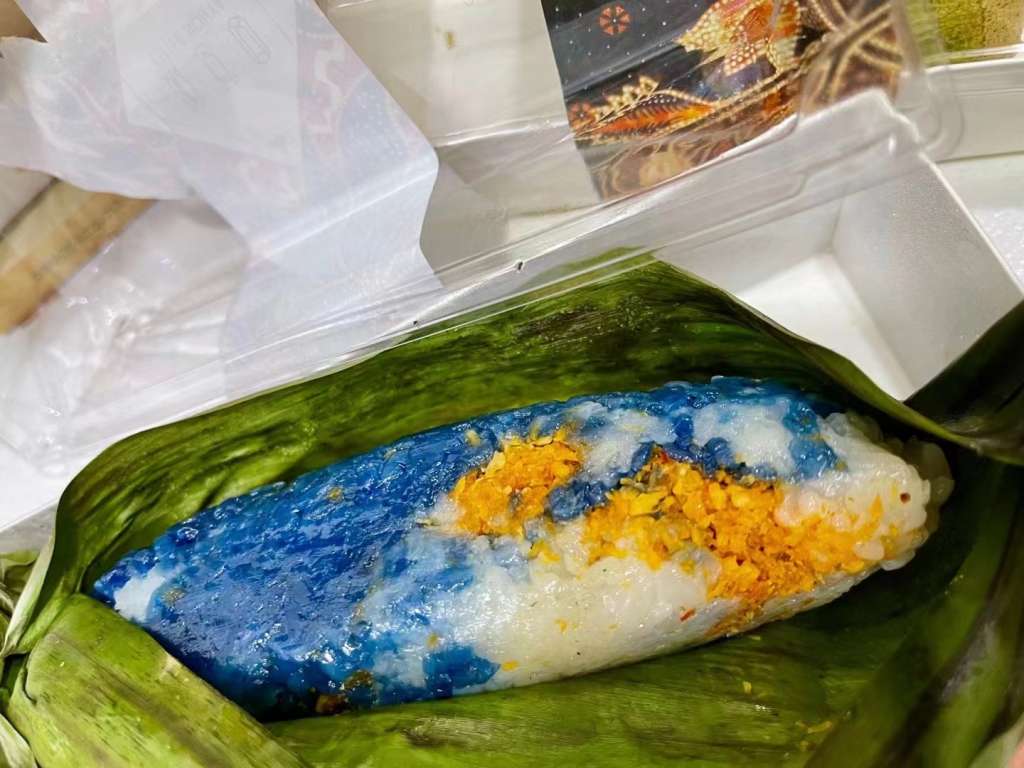 What is it that you enjoy the most when you visit a new destination?
The scents! I only wish they could be captured as easily as the sights and sounds.
What are your best tips when preparing to travel?
Open your mind, heart and ego.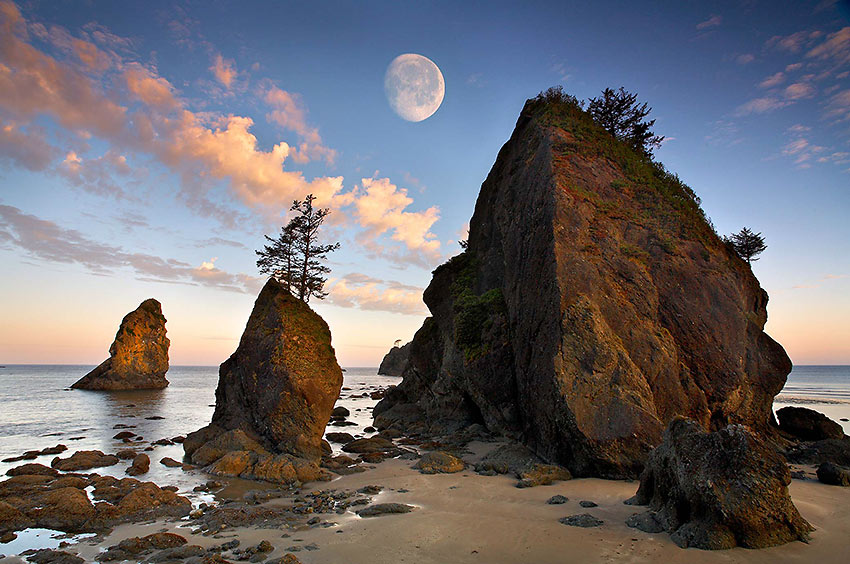 What are your best practices regarding currency? Do you suggest wearing a money belt?
Credit or debit cards for currency. Prefer money socks.
How do you get by with the language barrier?
I learn basic language before going to any country. Nobody owes me English.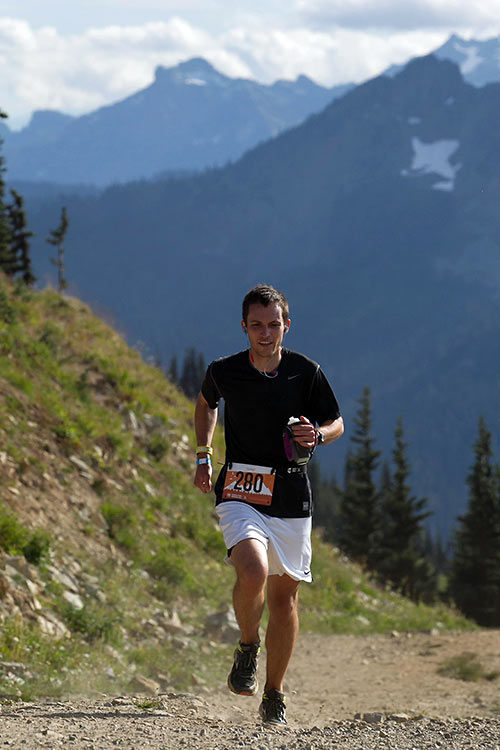 What countries would you avoid?
I never place a blanket "avoid" stamp on any nation, with the exception of legal travel bans.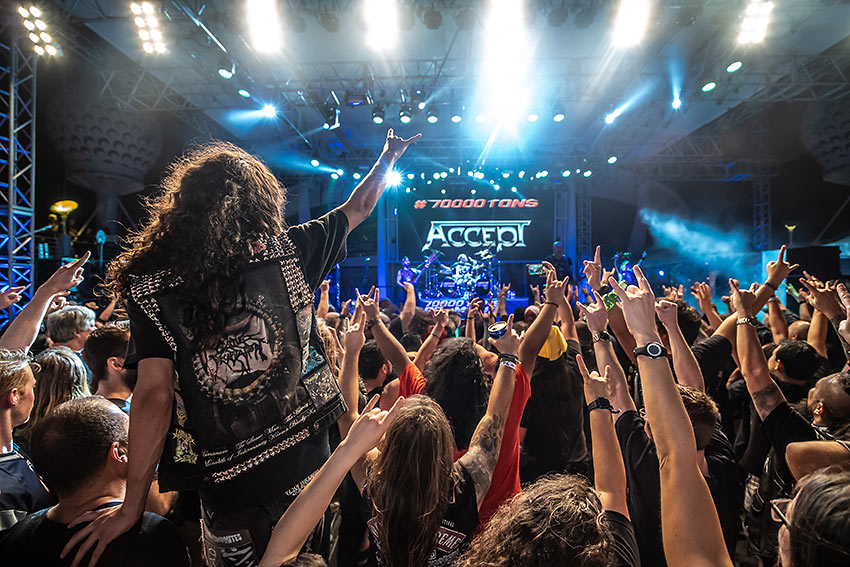 What airline do you like the most?
United States Marine Corps Lockheed C-130J Super Hercules, otherwise known as Fat Albert.
I'm obsessed with the spectacular programming I can find at Southern aviation festivals such as SUN 'n FUN and the Orlando Air & Space Show. Commercial airlines bore me.
Favorite film:
Out of Africa.
Favorite travel book:
The Fodor's Ports of Call cruise guides I've written. It's an honor to be a small part of someone's retirement or honeymoon trip.