Raoul's Two Cents: November 17, 2023
That Old Book
Advanced Happy Thanksgiving! Hard to believe it's already next Thursday.
My life flashed before me (in a good way) last night. I picked up my old dusty Bible that my wife gifted to me back in 1995 as a Father's Day present. I had put it aside for several years because the book binding had given up on the pages and the wrinkled sheets kept on falling off. I'm one of those who abuse books — I underline, write notes and even draw pictures (lots of them because I'm a visual learner) on the margins and in between columns. Reading my desecrated notes, I was impressed at the insights from my "quiet time" and the many teachers that passed on their scriptural wisdom to me. What a joy! What a treasure! Many of my notes were written when my kids were still under 10 years old. I carried that Bible as well as the many milk bottles and toys we had to drag along whenever we went out. No wonder it got beat up.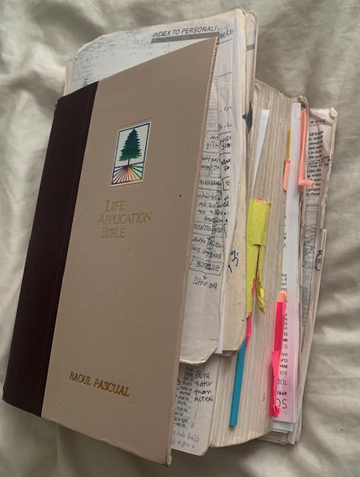 MEMORIES
I remember the many games our son played as Captain Ball of the school team; the choirs that my eldest sang at the soprano section; the crazy costumes my youngest wore for her Color Days; our poop-eating shih tzu, Zoe, the "dog who wouldn't die." And of course my lovely wife who stood beside me through thick and thin. I still can't believe she married me. She's still beautiful and I often wonder why I deserve her.
Tears begin to flow as I remember the adventure of a lifetime. So many friends, so many career moves … it's true what they say: that God doesn't promise us a problem-free life but He promised that He would be there to help us through the storms. If not for my faith I'm sure my life would have been messed up big time!
No doubt you have your own list of adventures. Where do we even start, right? Whatever stage you're going through, give thanks. Whether struggles or victories, let's give thanks. And when we bump into each other in heaven I'd love to hear your story. And we can take our time because we will have eternity to do it. But for now, let's give thanks to our Lord … our God!
TGIF people!
Raoul
"Enter into His gates with thanksgiving, and into His courts with praise: be thankful unto Him, and bless His name." – Psalm 100:4
JOKE OF THE WEEK
Thanks to Clinton of Arizona

Parting Shots
Thanks to Bob of Placentia, CA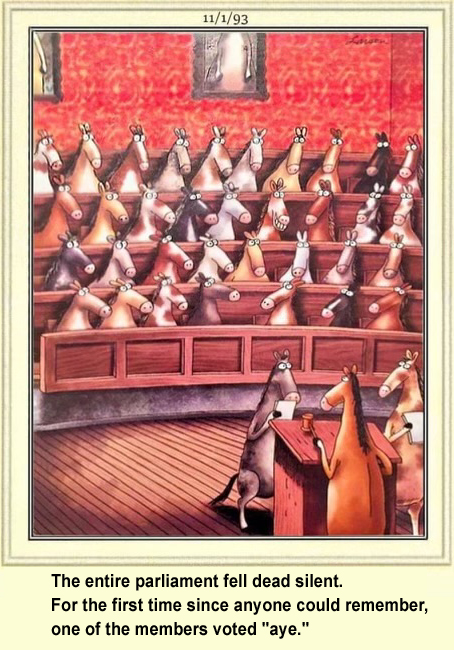 Thanks to Richard of New Manila, Philippines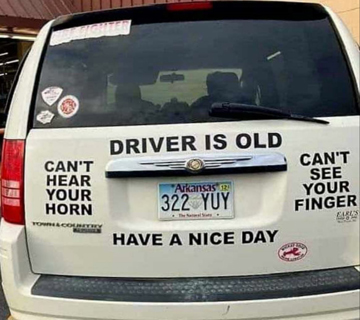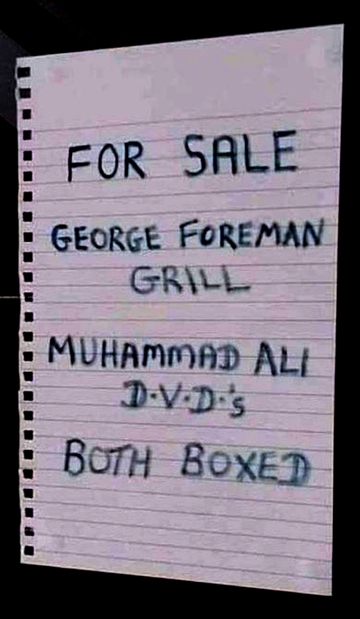 Thanks to Mike of Whittier, CA
Not a joke … just an easy visual reminder.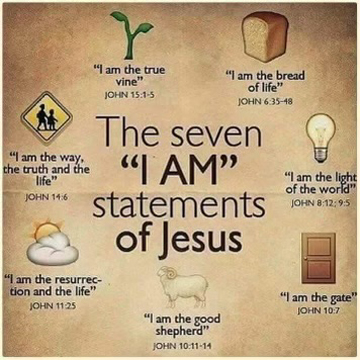 Thanks to Art of Sierra Madre. CA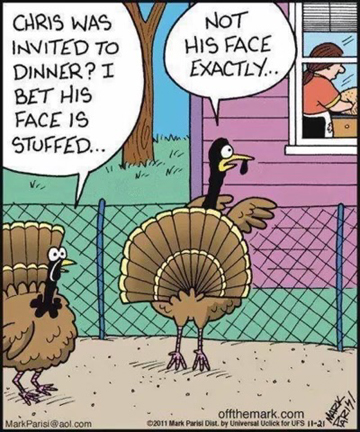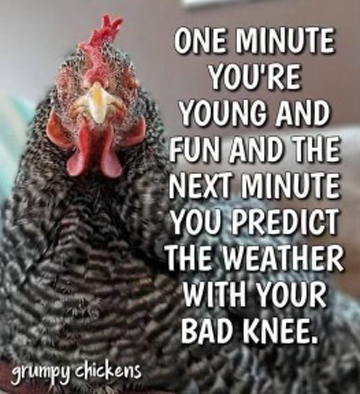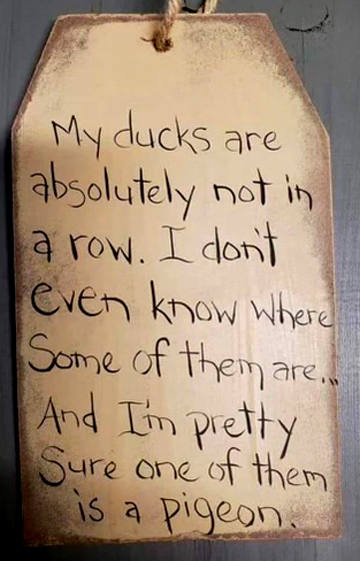 Not a joke but a good reminder.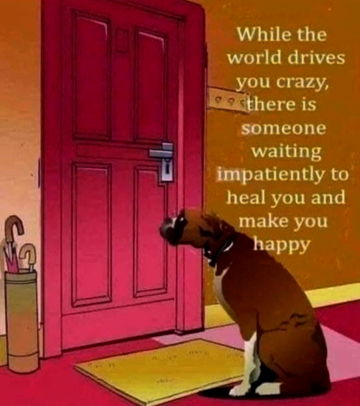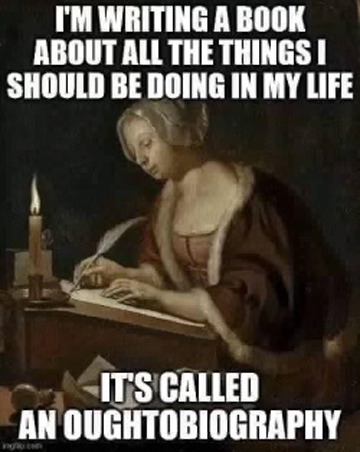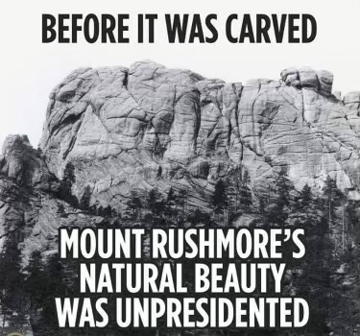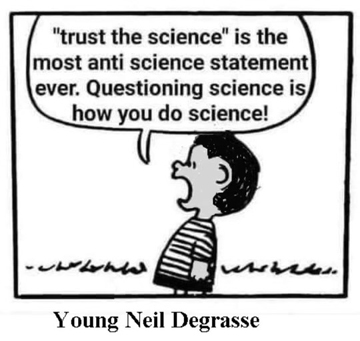 I found these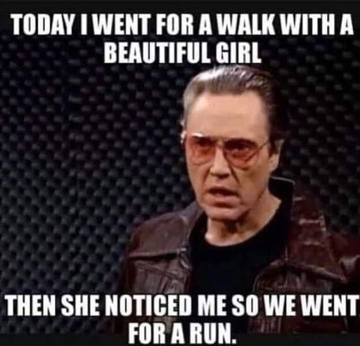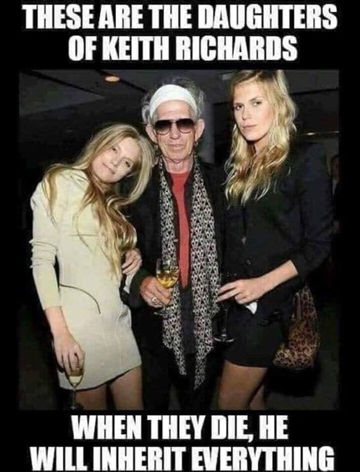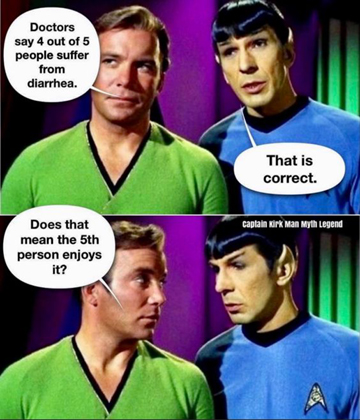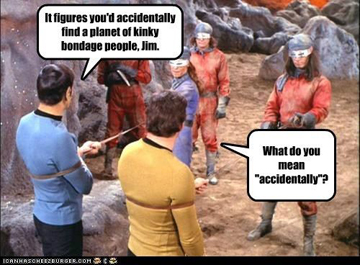 The Traveling Boy
My good friend (and jokester) Terry and I came up with these.