Raoul's Two Cents: July 14, 2023
Summer's Here
It's beginning to look a lot like summer. Goodbye winter coats! Hello Hawaiian shirts, tank tops, bikinis, sunglasses and suntan lotions! I don't know about you but I kinda like the bright sunny skies. It's like creation announcing its presence in all its glory. I feel like stepping outside in the heat and welcoming this bright day. So far, no forest fires. So far no earthquake. It's a true gift from God.
King David said it best in Psalm 118:
1 Oh, give thanks to the Lord, for He is good!
For His mercy endures forever.
24 This is the day the Lord has made;
We will rejoice and be glad in it.
I still need to prepare for my talk on AI this Sunday. But in the meantime, here's a song I just wrote:
It's Beginning to Look a Lot Like Summer
(Verse 1)
It's beginning to feel a lot like summer,
Everywhere you go;
From the sunny beaches to
The cloudless skies so blue
And lemonade pitchers that seem to appear on cue.
(Chorus)
It's beginning to look a lot like summer,
Bikinis and sunglasses in every store;
But the sweetest sight to see,
Is the ice cream truck that beckons me,
Bringing all the flavors I adore.
(Verse 2)
Can you hear the sounds of laughter,
As waves crash on the shore?
Children playing in the sand,
With their buckets hand in hand,
And brilliant paper kites that fly and soar.
(Repeat Chorus)

(Bridge)
A dip in the pool, a dive in the sea,
We're feeling the summer vibes so free.
The sun is shining, the temperature's high,
With sun tan in hand, we reach for the sky.
(Outro)
So let's embrace this summer season,
With its warmth and joy so bright;
From the beach to the pool,
Any way to keep cool,
Let's make memories of this delightful sight.
TGIF people!
Raoul
BTW, I didn't really write that song above. It was AI generated. I just edited it a bit. Did you notice?
JOKE OF THE WEEK
Thanks to Wyne of Mandaluyong, Philippines
PARTING SHOTS
Thanks to Art of Sierra Madre, CA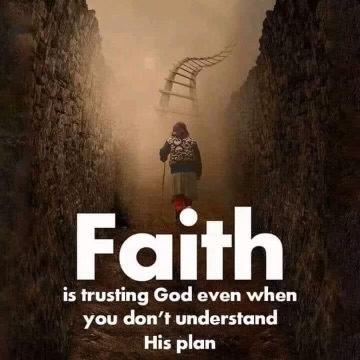 Thanks to Tom of Pasadena, CA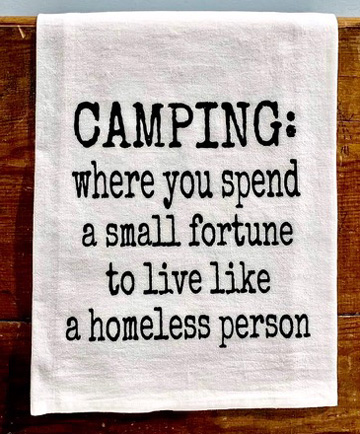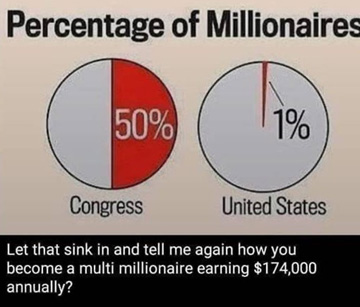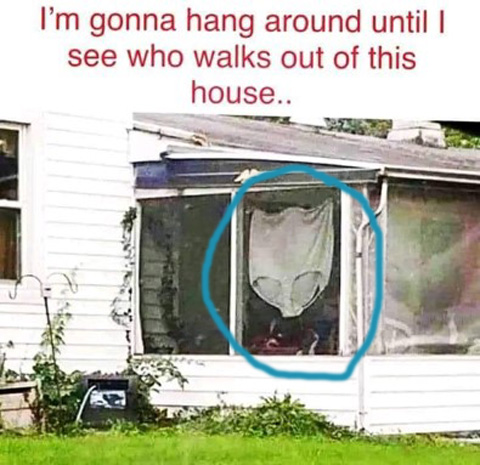 I found these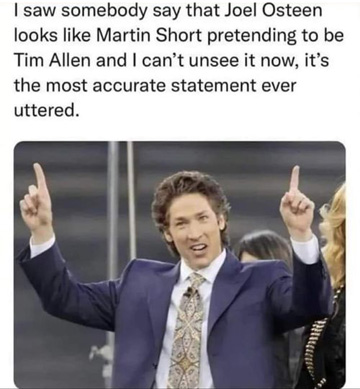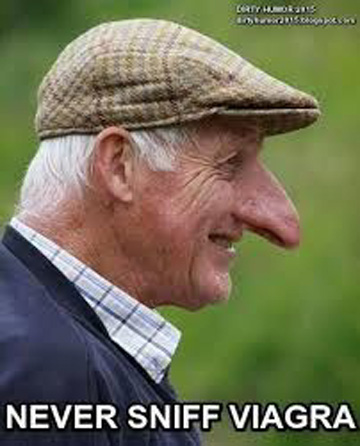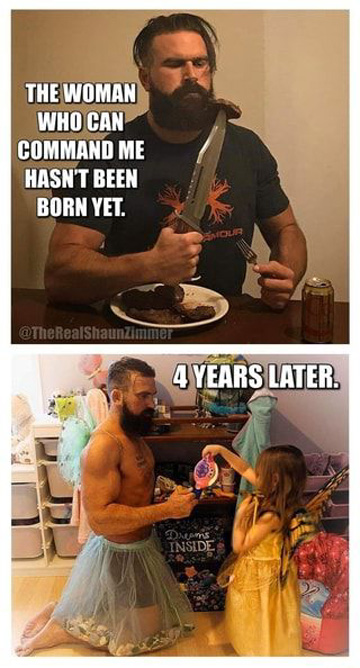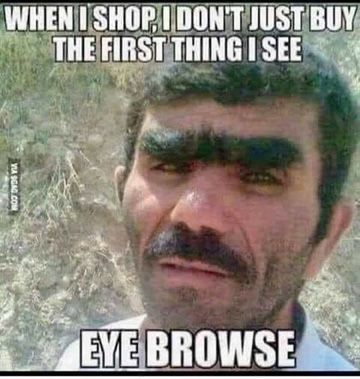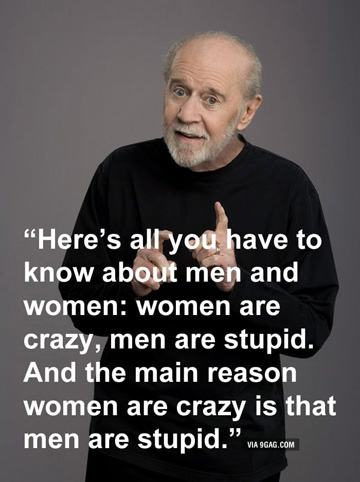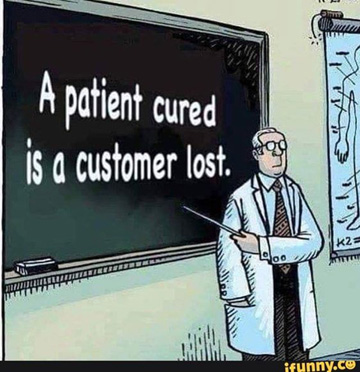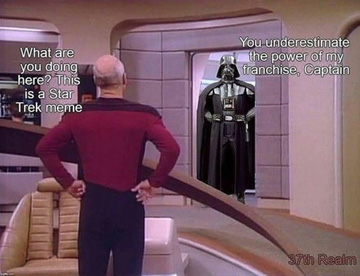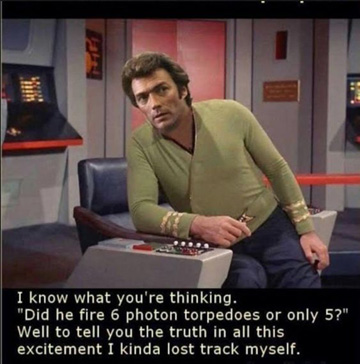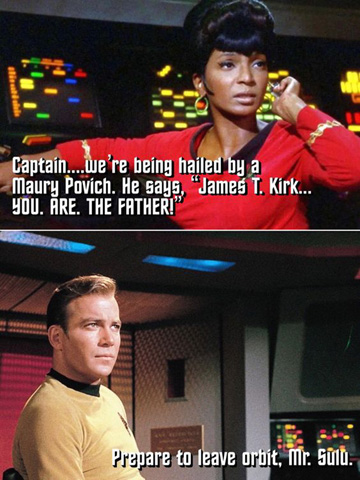 The Traveling Boy
My good friend (and jokester) Terry and I came up with these.