Raoul's Two Cents: March 3, 2022
Forgotten Birthday
Warning: Spiritual stuff. Move on to the jokes if this sickens you.
My emotions are numb as I write this email. It's been battered by waves of difficult developments here at home and abroad.
I'm amazed at the valiant Ukrainians who, despite their meager arsenal, have held on to their freedom beyond everyone's expectations. Sadly, even as we cheer their courage, the reality of accommodating millions of refugees and bracing for the energy shortage is already setting in. What will Europe be like when this war is over?
On developments close to home (stupid me) I mixed my dates and forgot to greet a loved one on his birthday and now the family is not speaking with me. I cannot blame them. This will be one of my biggest regrets in life. I would be offended if that happened to me. In fact, it did happen to me.
The long story is, I hate my birthdays. Really, I do. Maybe I was trained to be in the background. I don't know why, but ever since I was a kid, I hated being the center of attention. My older brother grew up getting the spotlight and I was content just being "the other boy." The unusual twins who were born after me also got "rave reviews" from the older folk. And again, I was okay with that. I went to school for "spoiled rich kids" and I certainly was not one of them and never got any attention … and I was okay with that. My low self-esteem, my low expectations of the approval of others affected my disenchantment for my birthdays. I didn't (and still don't) know how to react when people greet me "happy birthday." Inside me I scream: "No! don't look at me! Look at someone else! I'm meltinnnng!" Maybe that's why I love Christmas and the tradition of gift-giving. It's everyone's "birthday" when that happens. But there was one birthday when nobody greeted me. You'd think I'd be happy but I was hurt.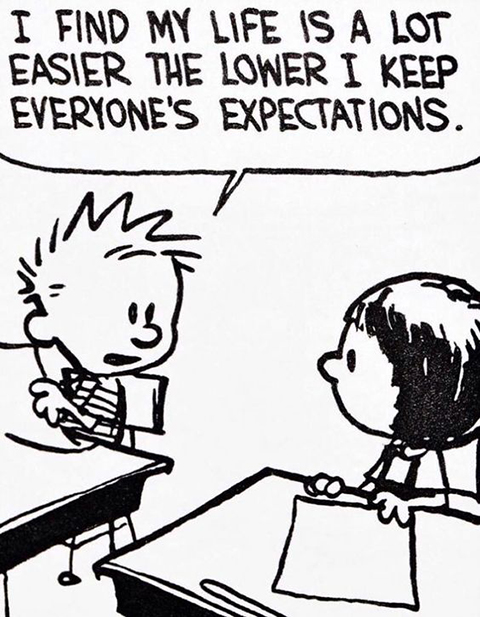 I wondered if someone planned an evil prank. I waited the whole day thinking there was a surprise around the corner but no. My birthday came and left with nary a soul whispering that they appreciated my being alive … not even my wife. (Of course she showered me with apologetic kisses the next day when I told her what happened). Unless this happens to you (especially among the people that you love) it's hard to fathom the deep rejection. If this happened to you, please share. I'd love to know what it was like. How bad was it?
But hope knocked on my door (as it always does). This week I found out that one of my friends who has been going through some very rough times had just won in a TV game show. Jennifer won the jackpot prize of $64,693 in the Wheel of Fortune. (You can watch the link to the video below.) My favorite moment was when she jumped into her sparkling red mini cooper and looked up and thanked God for this wonderful blessing. (She said she would share the background of the events that led up to it in a future article in TravelingBoy.com. So stay tuned.) What a great reminder of who is in control in this messy world. God loves us and blesses us despite ourselves.
I pray time will soften the hearts of those who are angry at me. I believe that if the Ukrainians turn to God, a miracle will happen — so I don't pray for a victory for the Ukrainians anymore — I pray for a spiritual revival. When they return to God that's when the real victory will be won.
"O give thanks to the Lord for He is good!
For His mercy endures forever …
To Him who alone does great wonders,
For His mercy endures forever." — Psalm 136
(BTW, you should look at the comment section of the website version of my TGIF jokes. Lots of good discussion on last week's topic about Ukraine.)
But this is just me. TGIF people!
Raoul
---
Joke of the Week
Thanks to Peter Paul of S. Pasadena, CA.

Videos of the week
ENTERTAINING: Thanks to Mike of New York for this cool dance from the Adams Family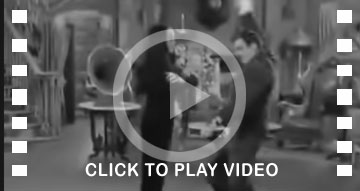 Video of my friend Jennifer who won at the Wheel of Fortune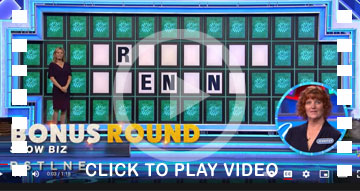 Parting Shots
Thanks to Tom of Pasadena, CA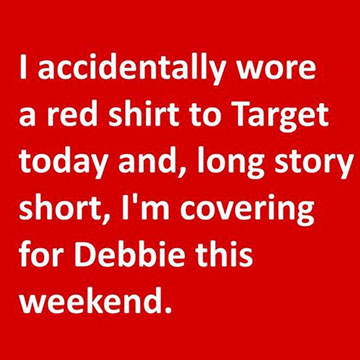 Thanks to another Tom who also hails from Pasadena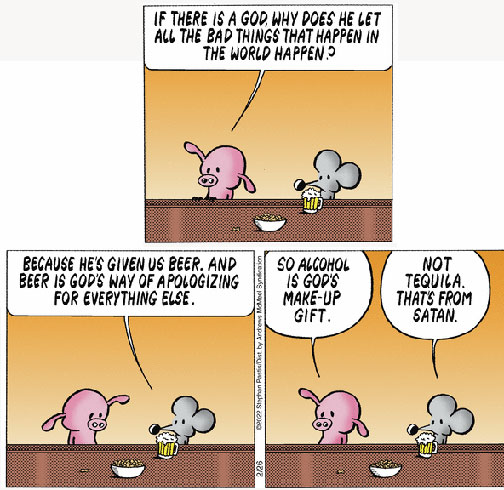 Thanks to Mike of New York City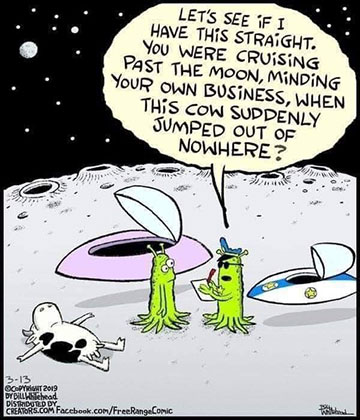 Thanks to Peter Paul of S Pasadena, CA