It's not every day you can sing someone's praises about singing someone's praises, yet here we are. The Blind Boys of Alabama along with friend and fellow musician, Charlie Musselwhite commanded the stage at the California Center for the Arts in Escondido recently and converted about 500 people in the process.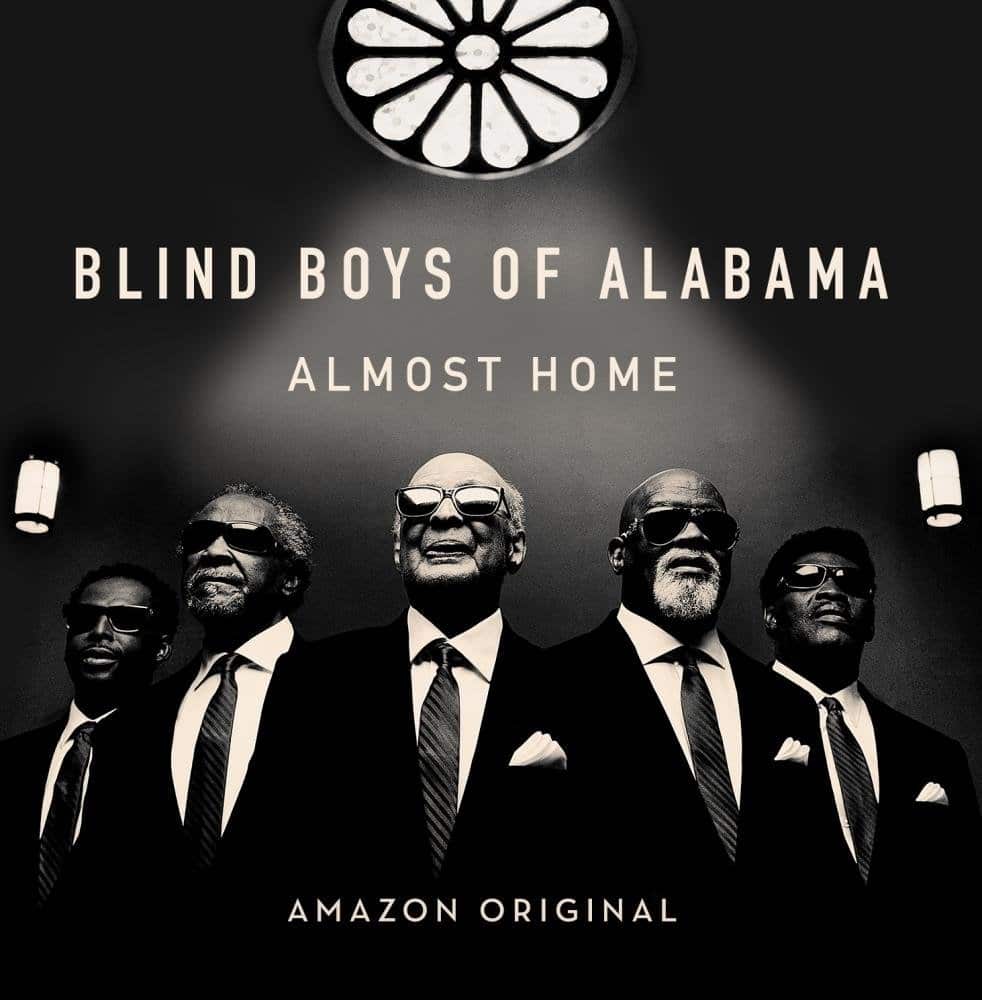 The esteemed, Mr. Musselwhite opened the show to thunderous applause, sat down and picked up his guitar… that's right, not his legendary harmonica, but his guitar. He proceeded to explain although he was raised at the foot of Furry Lewis and Will Shade his six-string expectations were severely dampened upon his arrival in Chicago. After witnessing the skills of Earl Hooker, Robert Nighthawk and dozens of others, Charlie says he gladly returned to his love of the harmonica. The audience erupted in laughter.
Musselwhite's solo set on guitar was amazingly stark, raw and beautiful. Charlie is one of the few remaining musicians that actually played and studied with the aforementioned guitarists along with Muddy and the Wolf and John Lee Hooker… his 500 new friends on this night seemed to be in full agreement. He would be called back later in the evening to play harp with the Blind Boys and again the house became electrified.
The Blind Boys of Alabama are truly legendary and have taken Gospel harmonies to unimaginable heights in the 84 years since their formation. Backed by a rock solid rhythm section, the current lineup includes Ricky McKinnie, Jimmy Carter, the Rev. Julius Love, Sterling Glass, Joey Williams, Paul Beasley, Peter Levin and Stephen Raynard Ladson.
The longest surviving member of the Blind Boys; Jimmy Carter now in his 90s, let me know "the
Blind Boys started at the Talledega Institute for the Deaf and Blind in Alabama. We all
went to school together and we had a glee club there. We picked out the five best voices and
formed the group."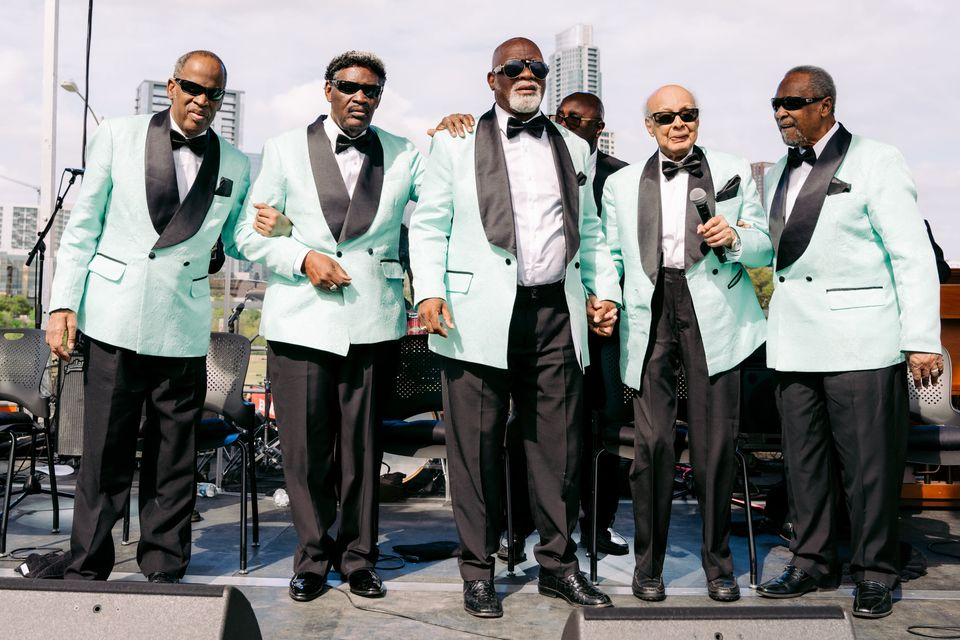 Do you remember your first performance? "Yes, we started off in schools and churches and little auditoriums and branched out."
By branching out Mr. Carter means to say multiple Lifetime Achievement Awards, Five Grammies, induction into the Gospel Music Hall of Fame, appearances at the White House under three different administrations and a catalogue of music dating back more than seven decades.
Back when you started singing together, blues music and gospel music were different ends of the spectrum. But now the music gets everybody on their feet! "That's because the blues crowd hadn't really heard it. Gospel back in that time was really limited, the market for gospel wasn't as good as it is now. People didn't have a chance to hear it."
After witnessing first hand, many of your shows over the years, I think we're hearing you now! You play all types of venues, don't you? "We do festivals, oh yeah, we do nightclubs, concerts." (laughing) "It's fantastic, and we were glad to do that. That's what motivates us…the people!"
Do you remember when you first worked with Charlie Musselwhite? "Oh yeah, we cut a record with him. 'Standing by the Bedside of a Neighbor' we cut that with him. He requested that of us and we were glad to do it."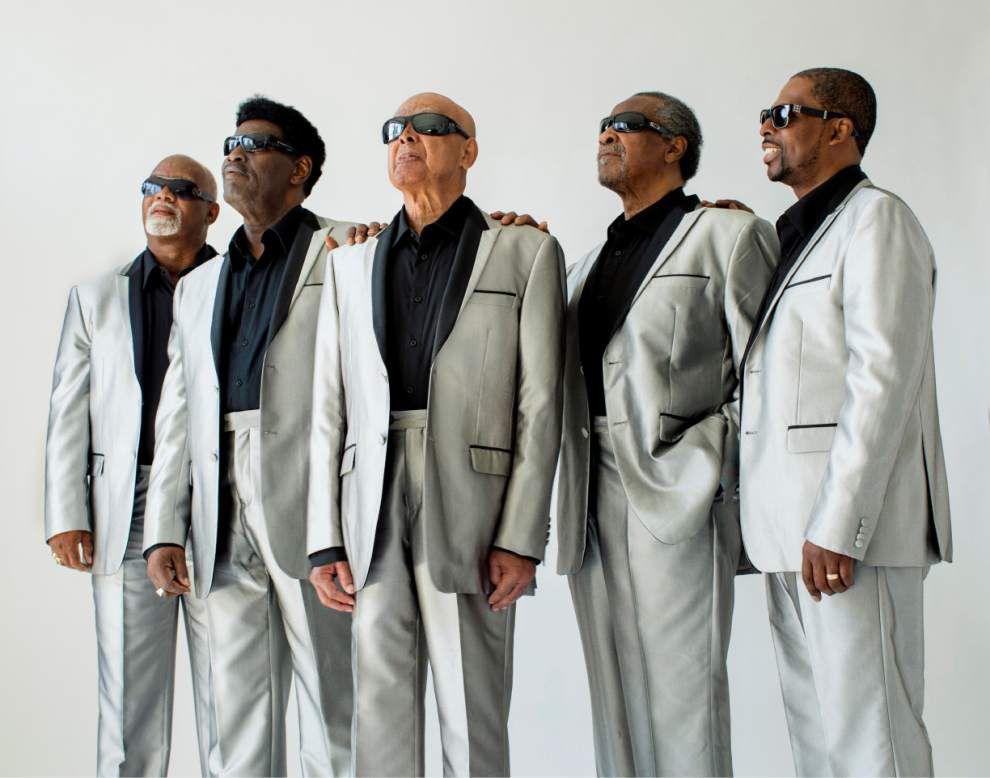 Looking back, you've performed with so many different artists…"Well, the Soul Stirrers that was another popular quartet but now, people like Etta James and B.B. King."
In the past few decades, that list of collaborators continues to diversify and grow; Jamey Johnson, Bela Fleck, Willie Nelson, Marc Cohn, David Lindley, Peter Gabriel, Ben Harper, Taj Mahal…it just doesn't stop. . "That's right, because when gospel first came out, like I said before, it was limited to mostly the black circuit. But now, the white people have discovered it and they love it. They love it and it's a shame it took so long for them to hear it."
I think you're finally getting the recognition that you deserve. "Well, I think so. I'm proud of it. I don't know whether we deserve it or not" (laughing) "but I'm glad we're getting it anyway." (laughing).
The show on this night was awe-inspiring, from 'People Get Ready' and their memorable
version of 'Amazing Grace' to the grand finale where Mr. Carter was shepherded off the stage
still singing, down into an overjoyed and enthusiastic crowd. Everyone in the concert hall was on
their feet, those nearest the elder statesman reaching out to brush his arm or pat his shoulder. It
was truly a collective embrace from everyone in attendance and an evening not soon forgotten.
The Blind Boys of Alabama are on tour right now so don't miss the opportunity to get your spirits lifted. Check out their website Shows — Blind Boys of Alabama for performances in your area. And Charlie Musselwhite has a new solo project out as well. It's called 'Mississippi Son' and it too, is other-worldly. Say Hallelujah!