After a sick and sordid 50 year career of cheating, stealing and lying, corruptly conning banks, employees, associates, vendors, and ordinary people out of their money, ruining thousands of lives, running multiple businesses into bankruptcy, and so much more (sexual predation, incitements to mob violence, etc), mob boss wannabe Donald Trump, now buried under a mountain of lawsuits and pending criminal indictments, I believe, is certain to face trial and likely be convicted of serious crimes.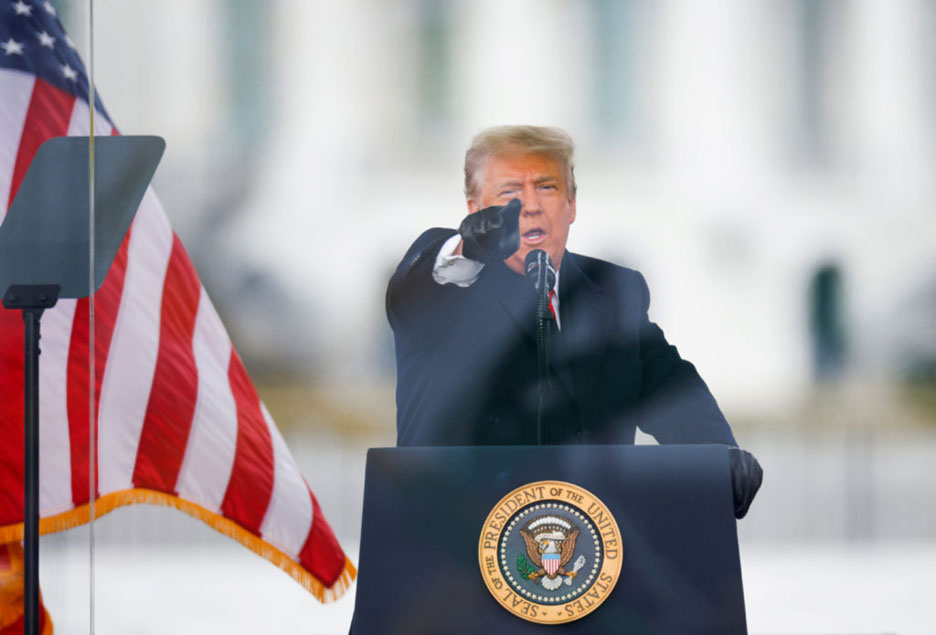 As for paying the price for the insurrection, all power rests with the DOJ. You want to have faith in Merrick Garland and his prosecutors to do the right thing, not just to bring this gangster sociopath to justice, but also to prevent any future Trumps from trying to pull this stuff off again.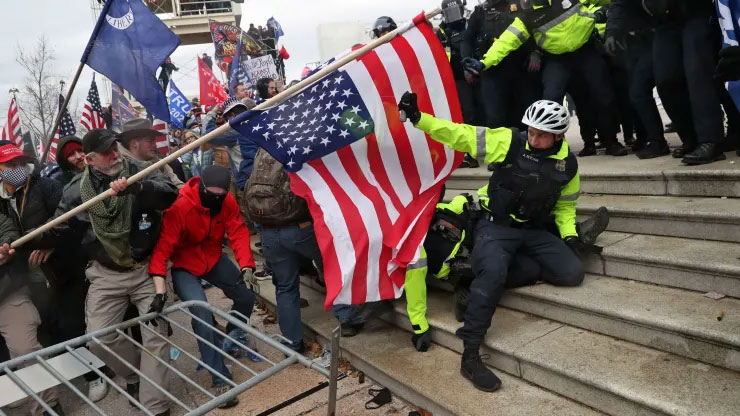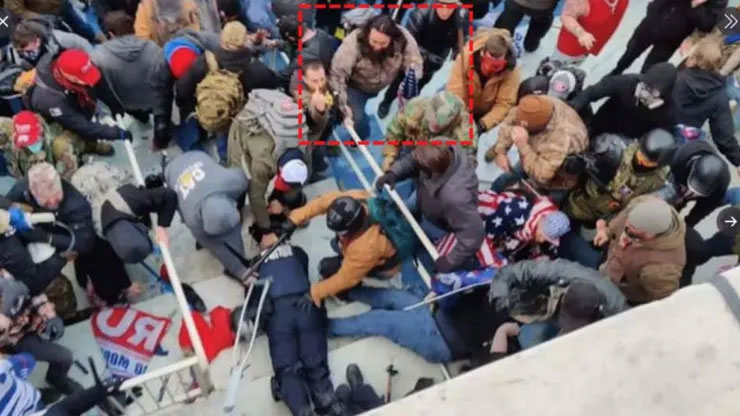 What troubles me in the long run is the number of elected Republicans who continue to suck up to their disgraced former president, and continue to raise prodigious sums of money, just as Trump does, and even more disturbingly, the loyal unflinching Trump cult, those millions who continue to support, even adore this man and what he represents.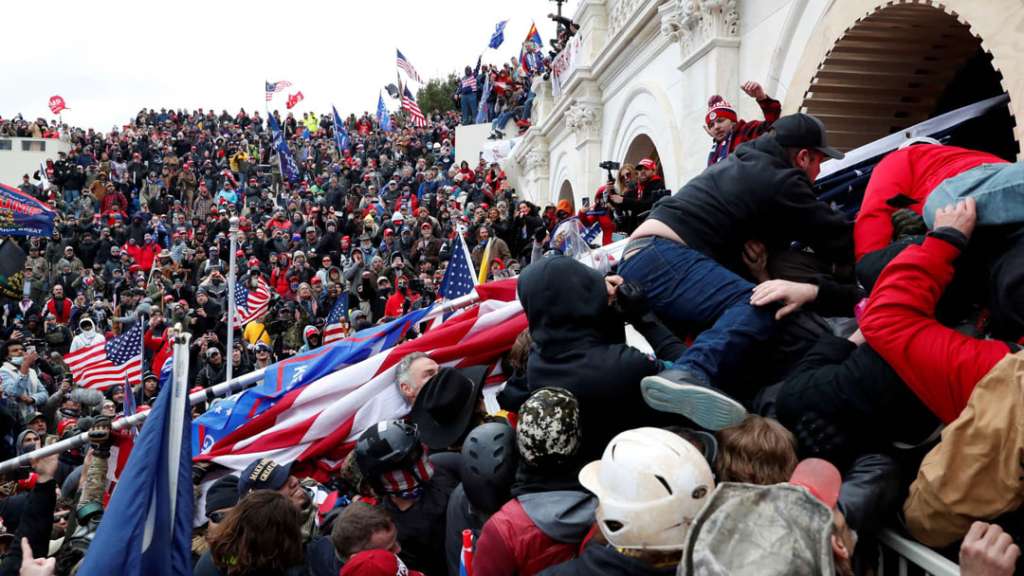 I search for signs the tide is turning and we are creeping back from the brink, re-engaging with democracy and rejecting the tyrannical minority rule of the radical right. Bring back moderation, thoughtfulness, maturity, kindness, generosity, courage, patriotism, fairness, truth, and strength – the best of our political system, Republicans and Democrats alike.
That is my prayer for America.