Raoul's Two Cents: August 5, 2021
Sleepy
Sorry guys. I'm going to have to let you down this week. I'm so tired and sleepy. So no thoughts to inspire or challenge you today. My schedule's out of wack because the work from last week sorta lingered these past few days and I just want to go to sleep. Those late night work have something to do with it. But you know what? Even though I'm tired, I am satisfied that I accomplished something. I truly enjoy what I do. I'd rather be busy than bored and watch videos the whole day.
I listened to the news as I worked so I am concerned about the 2nd wave of COVID with the Delta variant. I heard about the protests in Europe from people who don't want to wear masks. Why doesn't the mainstream media cover that? I heard about the floods in China where thousands were trapped and drowned in the underground subways. I heard some excitement about the Olympics. I liked the Sports news but hated the politics. I feel sorry for Japan who lost so much hosting this event full of empty seats. I heard illegals are still pouring into the country because the southern borders are way open. The real damage to our society are the thousands who have tested positive and were release to the rest of America. Governor Cuomo of NYC is in the hot seat. His party has turned against him. Interesting behavior in display — the big bully is now being bullied. Hard to sympathize. The economy is sluggish — lots of ups and downs. Gas prices are still up. When was the last time you stepped into a mall?
Question:
When you voted for whoever you voted, are you surprised at the current events? Why or why not? No judgment here. I just want to know.
I think I'm going to have nightmares.
Let's end with something positive. I heard Disneyland is open. Broadway is open. Movie houses and concerts are happening. Air travel and road traffic are getting back to normal. Chicken thighs are on sale at Aldi's at 99 cents a pound.
TGIF people!
Raoul
---
Joke of the Week
Thanks to Peter Paul of S Pasadena, CA for this joke.

Videos of the Week
Thanks to Ray of Glendale, CA for this provoking video.
Sound of Silence … Disturbed
Ray said this won a GRAMMY. It's a different take on that classic tune … one more serious, more dramatic, more visual. WARNING: It's pretty dark but very artistic.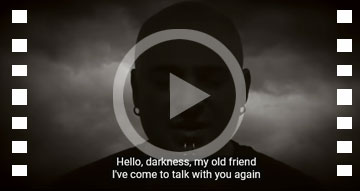 TOBI the CORGI
Thanks to Jackie of Whittier, CA for this adorable video. My wife and I are hooked on the escapades of Tobi the Corgi. He has a lot of videos. I think we watched them all.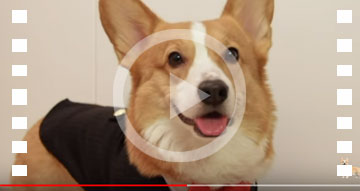 Parting Shots
Thanks to Mel of Washington DC for these jokes.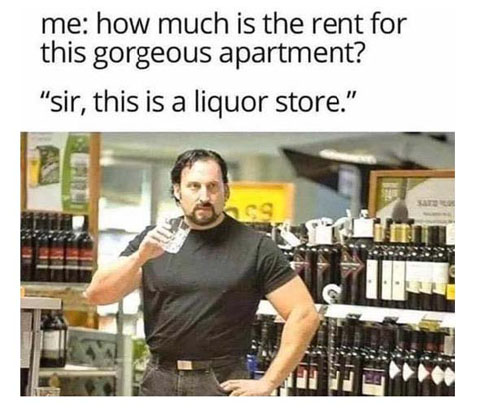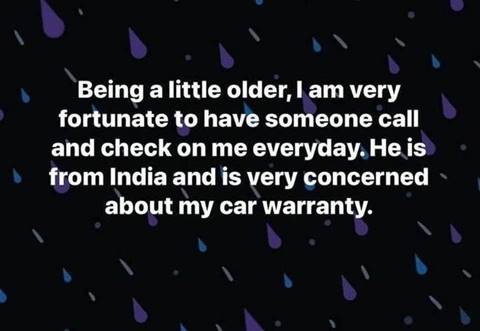 Thanks to Peter Paul of S Pasadena, CA for this joke.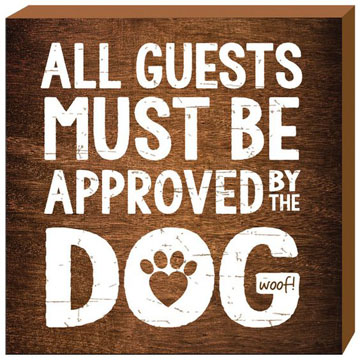 Thanks to Don of Kelowna B.C. for this joke.