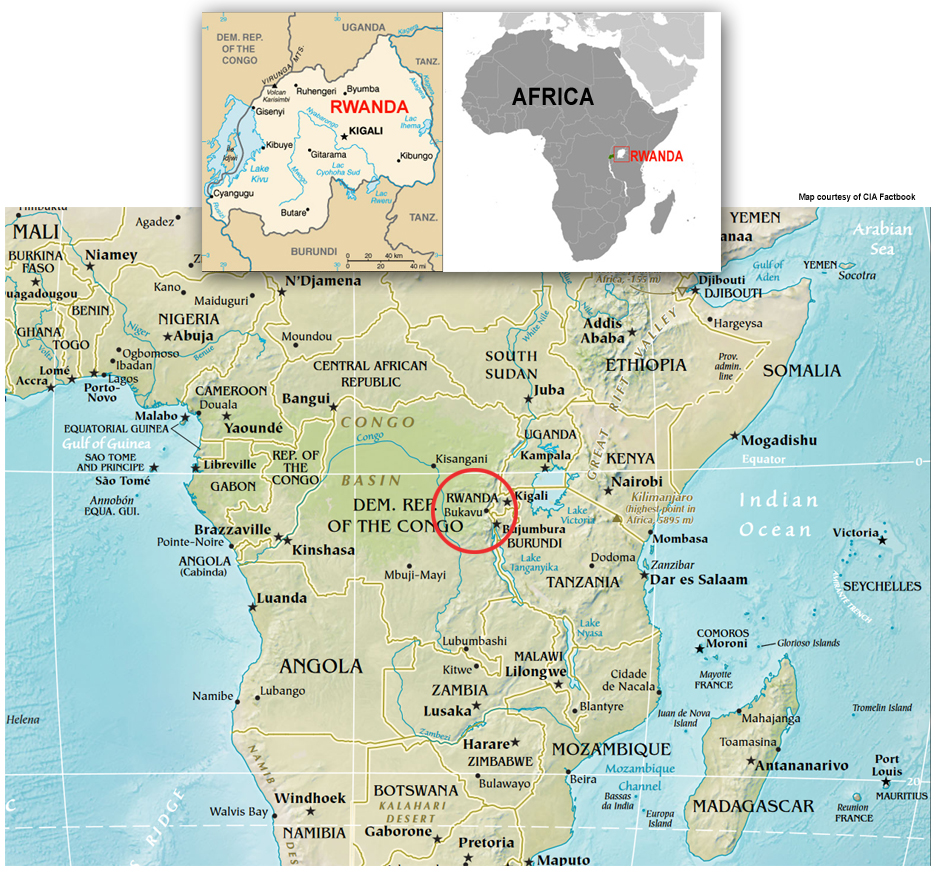 This tiny landlocked country in the heart of East Africa has a great deal to offer for the adventurous traveler! Located near the equator, the country has a remarkably pleasant tropical highland climate, with average temperatures of just 70 degrees. The clean and modern capital city, Kigali, is served by many major airlines. Arriving in Kigali you will find comfortable hotel accommodations and there are many tours which explore the flora and fauna unique to this land. Tours may be booked to the Musanze Volcanoes National Park where the last mountain gorillas reside; or you may choose to tour the rainforest of Nyungwe where there are wild chimpanzees. You may even plan a side trip to neighboring Tanzania, offering safari tours in the famous Serengeti region.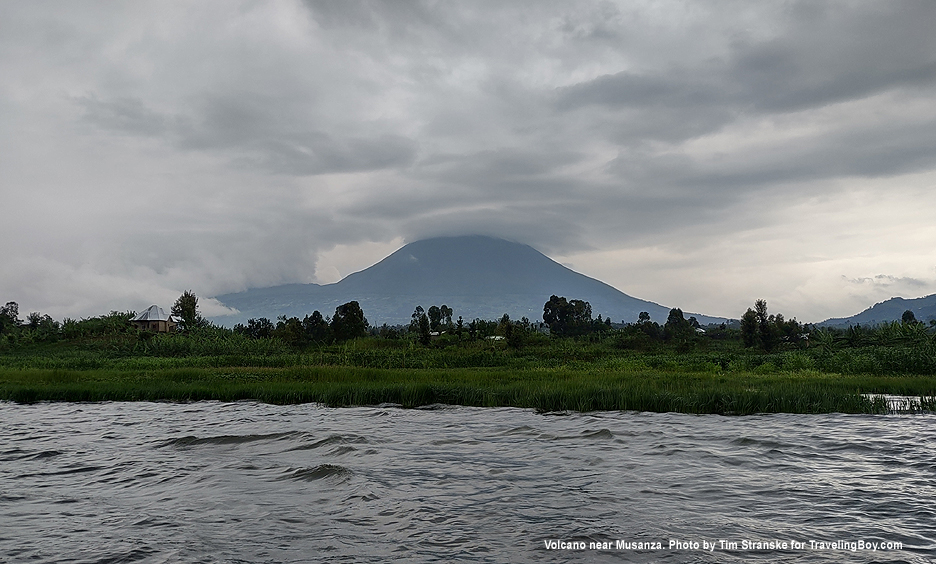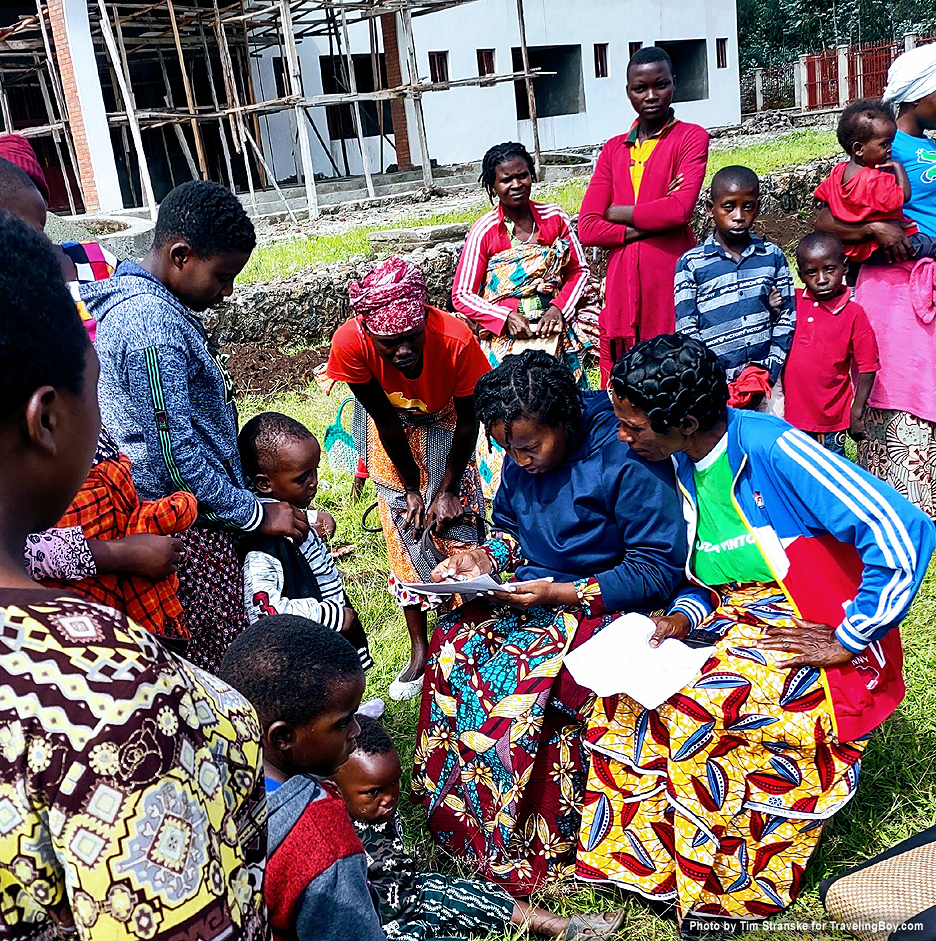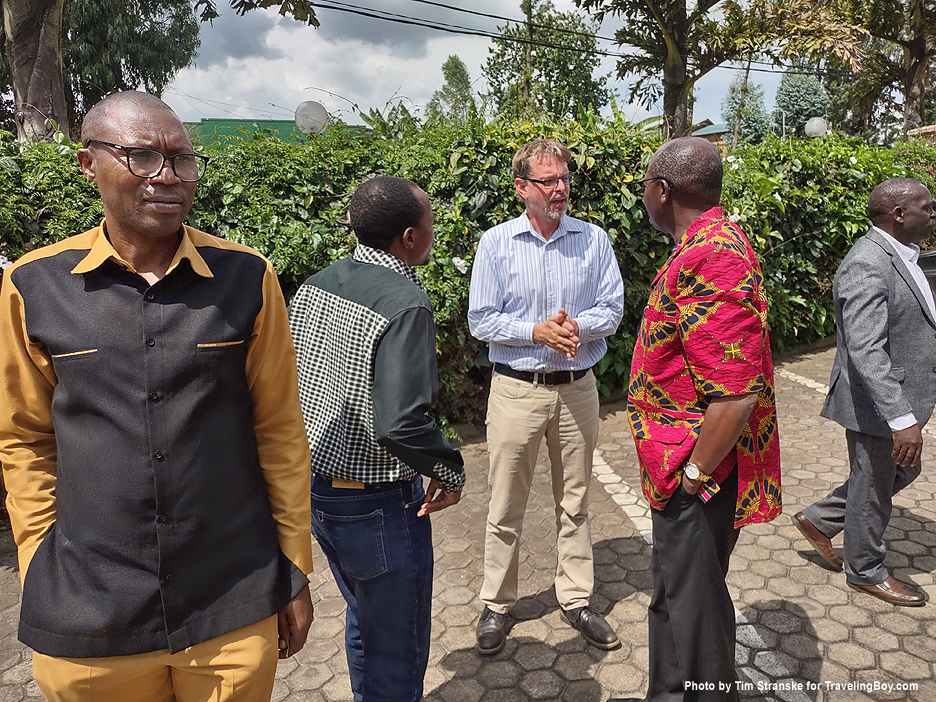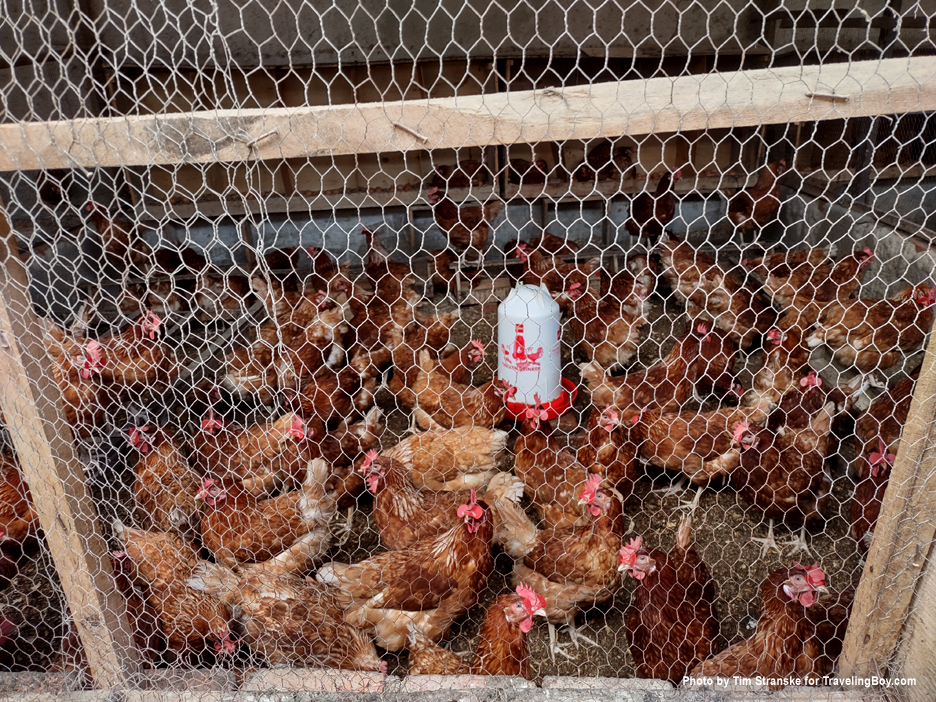 But isn't Rwanda a dangerous place? You might ask, considering the events of 1994 when a huge tribal rivalry broke out into civil war and the genocide that followed made world-wide headlines. Almost a million people died and millions more were displaced. The infrastructure of Rwanda was devastated. But in the 30 years that have passed since that conflict, a period of reconciliation and justice has led to rebuilding and stabilizing, thanks to the work of many organizations such as the International Criminal Tribunal for Rwanda (https://unictr.irmct.org/en/tribunal) and the reintroduction of Gacaca courts which traditionally provided justice in the village systems (https://en.wikipedia.org/wiki/Gacaca_court). Rwanda stands today as one of the most economically developed countries of Africa.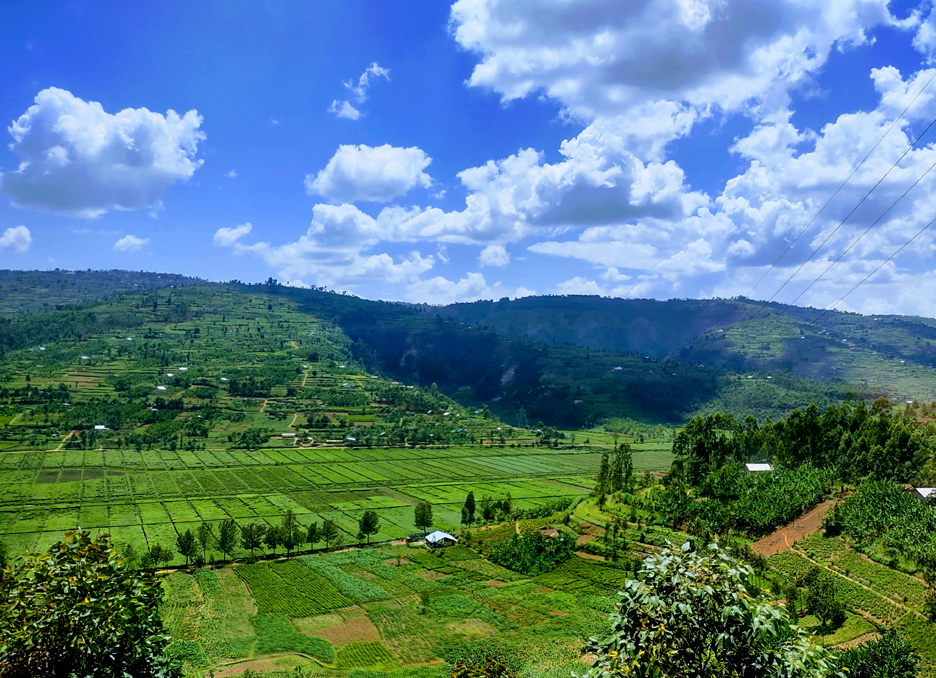 Wherever you travel on the well-maintained road network in Rwanda, you will see stunning vistas of verdant hills, lakes, and rivers. In the north, the towering volcanoes rise far above the surrounding landscape. If you prefer not to join a tour, it is advisable to hire a driver to explore these places.
Flights may be arranged on a variety of airlines. From the U.S. you may choose to travel via London or Amsterdam. If you choose Emirates Airlines, you will be routed through the U.A.E. Fares vary depending on the time of year. Depending on your connections, the travel time from the U.S. may vary from 25 to 44 hours. (Note: If you have a lengthy layover on Emirates Airlines, you will stay at a hotel as part of your fare.)
Be sure to get all required vaccinations before traveling and protect yourself from malaria. A tourist visa may be obtained in the Kigali airport when you arrive (about $50) or you can get it online before you travel. You will need to exchange dollars for local currency in the airport or in banks or exchange houses. Always drink bottled water and don't take chances with unwashed fruits or uncooked vegetables. With these basic precautions your visit to Rwanda will be far more enjoyable!
Please note: Rainy seasons are March-May and October-November. The driest months are June-
September. Often there is a light cloudcover, causing cooler weather in the dry months.
Bob Olden is our guest writer. He is the U.S. Office Manager of TL-Africa, a Christian mission organization currently operating in four East-African countries: Democratic Republic of Congo, Rwanda, Burundi, and Kenya.