Raoul's Two Cents: January 27, 2023
Troubled Marriage
WARNING: Religious stuff. Move on to the joke section if you aren't interested in my insight.
In Sunday school last weekend, we were studying an Old Testament prophet named Hosea. In case you don't know who he is, God gave Hosea a most unusual instruction. God told Hosea to marry a prostitute named Gomer. Say what?! Yup! Hosea married a hot babe who kept on chasing her many lovers even after she was married. Imagine Hosea's patience and agony living with that lecherous woman who, although knowing better, rejected the message that her own prophet husband preached to the rest of the world.
THE MARRIAGE AGREEMENT
God has always warned His people to remain loyal to Him. The colorful sign on the Old Testament billboard said it plainly — "DO NOT WORSHIP OTHER GODS!" However, the faddish chosen people who drove past that ten foot advertisement every day even had the gall to build altars and worshiped their man-made religious superstars. Their blasphemy angered God so much He used Hosea's marriage to mirror the people's broken promise with God. (We understand pain but pain only becomes a reality when it happens to us.) So when Hosea preached about his broken heart, he spoke from experience.
Back to my Sunday school huddle: As we discussed the passage, one of the women (Bethany) explained that Hosea's example is also a reminder of our present-day shortcomings with God. Our idols may not be in the form of altars and statues but they are just as detestable. Money, power, greed, etc. — these are the poisons that have replaced our worship of God. And our sins hurt our heavenly father just as Gomer, the prostitute, hurt her loyal husband.
This reminded me of Jesus' unfathomable love for us. Despite how unworthy and disloyal we are, God became man — a speck of dust compared to the vast universe He created. His son Jesus Christ volunteered to degrade Himself for our sake in order to mirror the Father's love for us.
This Little Light
Put yourself in Jesus' sandals. All around, you see filthy, dirty, Covid-infected reprobates reaching out to touch you. But instead of cringing at their very smell, you extend your arms to give them a hug. You cure many of them. Jesus showed us how to love. He lit a candle and that flame started to spread.
Today many still hold a fire that started from that first candle. The better of us reach out and share the light. The timid ones hold the candle too close that they smother it and they never glow bright. Worse, others do not protect their flame and the winds of lies and trials blow the flame out of commission.
You know what I'm saying. I don't need to elaborate. But I do have two questions to ask you: Did you reach out and receive the light? What are you doing with that light? Hmmm.
TGIF people!
Raoul
"When the Lord began to speak through Hosea, the Lord said to him, "Go, marry a promiscuous woman and have children with her, for like an adulterous wife this land is guilty of unfaithfulness to the Lord." — Hosea Chapter 1, verse 2.
Joke of the Week
Thanks to John of Connecticut

Video of the Week
Thanks to Maling of New Manila, Philippines shares some crazy Japanese pranks
which would never pass here in America.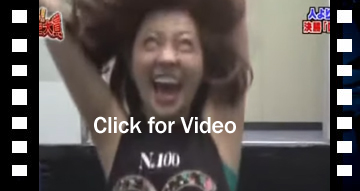 Parting Shots
Thanks to Art of Sierra Madre, CA.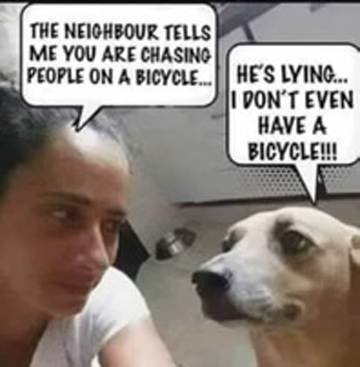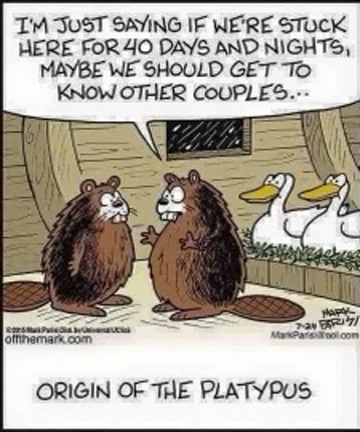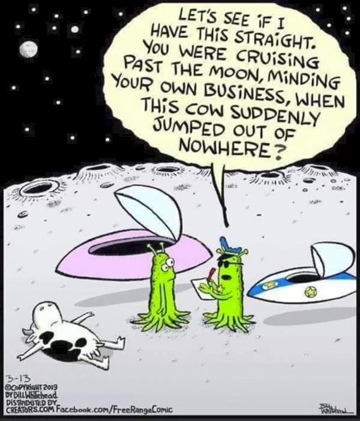 Thanks to Lee of Bakersfield, CA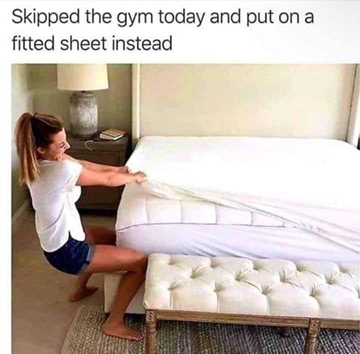 I found these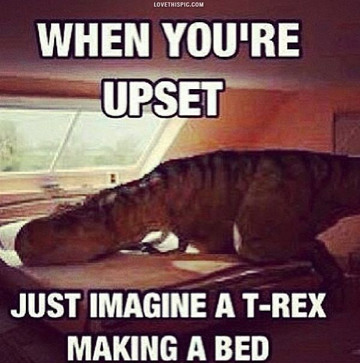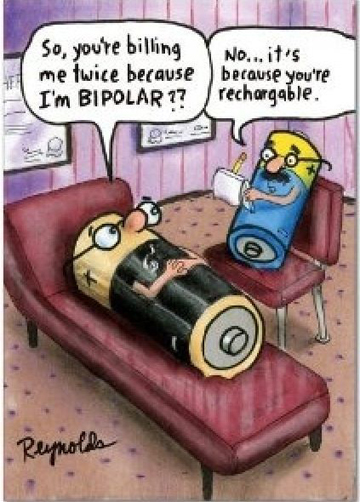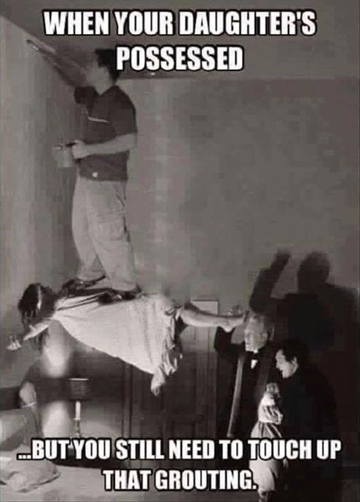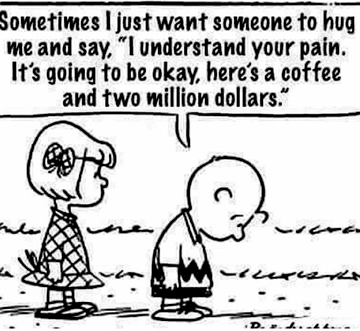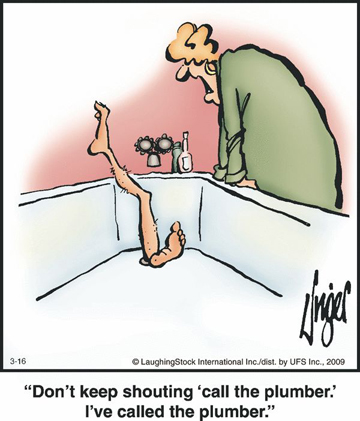 My good friend (and jokester) Terry and I came up with these.