Raoul's Two Cents: May 5, 2023
Companionship
Didn't I tell you that Thursday is my busiest day? Today was typical. Juggled work for different clients and still had time to take the dogs out. Didn't have time to eat my lunch though …but I needed to stop feeding my middle section anyway.. I did have to squeeze a lot more work in a shorter time because today we had to drive to Temecula, CA (wine country 1.5 hours south of our home). No. This is not a big deal — at least not for me. I'm just accompanying my wife to one of her board retreats.
I've been to so many places accompanying her to her conferences all these years. But most of the time I don't go out to explore. Most of the time I enjoy just doing my work inside the hotel. I do wonder if I should slow down. I stopped joining many of my business networking events in the hopes of slowing down but I think I'm even busier now.
But you know what? Despite the hectic pace, I enjoy it. Don't you? I have a very long "To-Do-List" and that's been my story ever since I was a kid. I enjoy the challenge. It makes me alive.
To be isolated from the rest of the world is torture — to have no internet, nothing to read, to have no music, have no art materials to create, have no ingredients to cook or share my food, and have no pen or laptop to jot my thoughts with … but the worst is to be alone with no one to share my adventures with. I remember walking a whole day in Kyoto, Japan. Despite the many interesting centuries-old wooden palaces it was rather empty. Same thing happened when I traveled via Eurail. The fascinating marble statues and architecture lacked substance without friend to delight with.
This must be what Adam felt walking the earth all by himself. Remember what God said? "It's not good for man to be alone." Imagine his joy to see Eve: "Bone of my bone, flesh of my flesh" — hubah hubah baby!
Remember Jonah? Yeah, the guy who was swallowed up by a big fish. Everything dark and pungent. Now you're talking torture! Imagine being inside a fish — unable to move, waiting for a slow death. Maybe getting dizzy by the fish darting through the waters. Throwing up and smelling his puke and his pee.
So yeah, I may be stuck in a hotel room waiting for my wife to finish her meetings but I also enjoy it. I like being around her. Even if we don't say anything. Just knowing that she's there experiencing the same space is just fine with me.
TGIF people!
Raoul
JOKE OF THE WEEK
Thanks to Hector of Greece

VIDEO OF THE WEEK
Thanks to Maling of New Manila, Philippines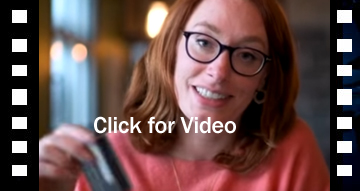 Interesting way credit cards work.
PARTING SHOTS
Thanks to Maling of New Manila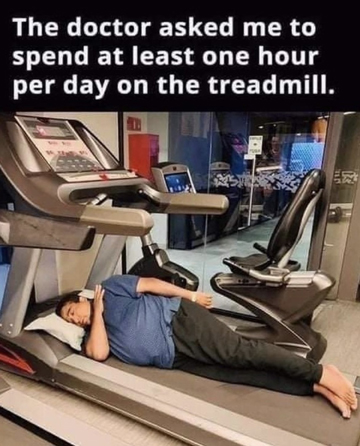 Thanks to Art of Sierra Madre, CA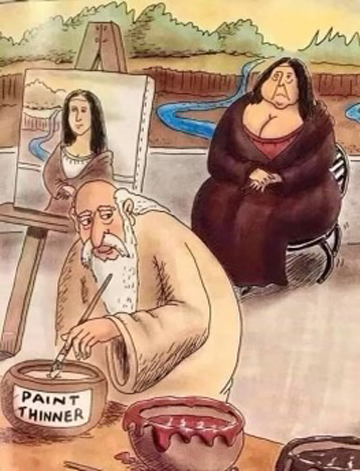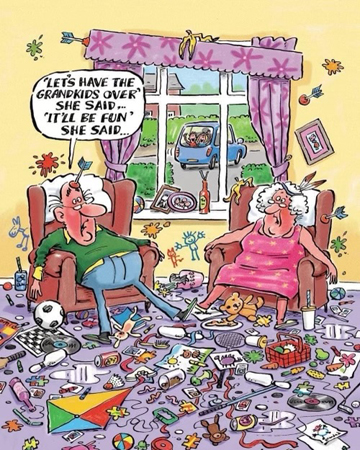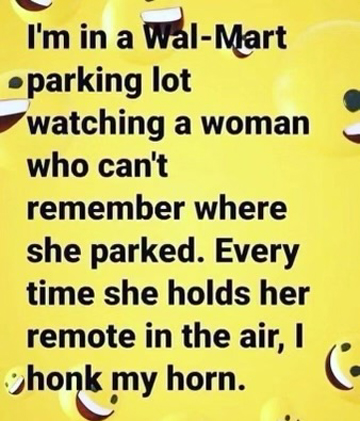 I found these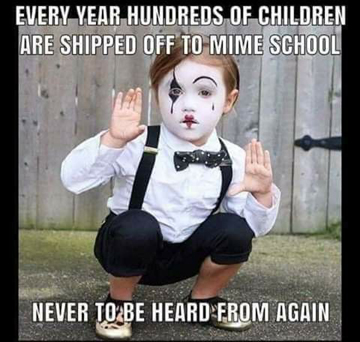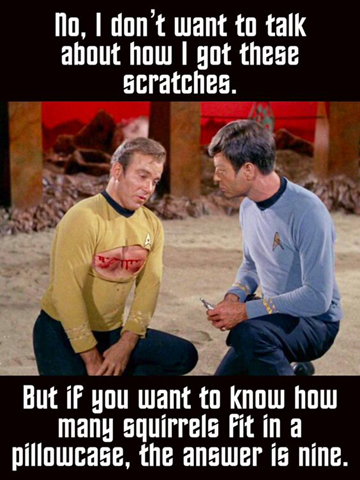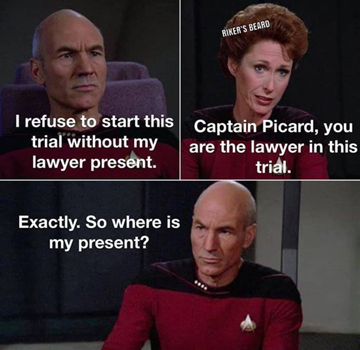 My good friend (and jokester) Terry and I came up with these.