Raoul's Two Cents: January 21, 2022

Delicious, Decadent, Dish
WARNING: This might make you hungry
If you expected to read something cool and amazing today, sorry to disappoint. I was actually hoping to write something cool and amazing but I got sidetracked by a temptation from hell.
There I was — waiting for a new set of tires to be installed on my car. I loitered in Sam's Club to kill the time. I wasn't planning on buying anything but temptation was staring at me on aisle number 25 — a package of raw, juicy, glistening marbleized steak. "Buy me! Buy me!" it said.
Due to health concerns, I had not bought red meat in years. Sure I've bought hamburgers and eaten steak sporadically but not to buy raw beef — to cook in any unhealthy way I wanted. It was so long in fact, that I wasn't sure how many minutes I needed to broil it.
I gave in. There! I said it! I lost the battle. I was like a thief arriving at home with the loot. My daughter also salivated and decided to cook her special mashed potato, heavy on the garlic. It was a bright afternoon and we were already thinking of dinner. How decrepit!
Bless me father for I have sinned! But the smell and taste of burned dripping fat was amazing. I must have had 3 bowls of that mashed potato and a pound of delicious, decadent steak.
So when I turned on my computer to type this email, my mind was already gone. Cool and amazing never came. But guilt and thoughts of another bite did. I'm getting sleepy and a battle inside my tummy has already begun.
TGIF people! Burp! I am signing off.
Raoul
Joke of the Week
Thanks to Peter Paul of S Pasadena, CA for this joke.

Video of the week
Thanks to Naomi of North Hollywood, CA for this cute video. I must have shared this before but I thought it was time to revisit.
Parting Shots

Thanks to Tom of Pasadena, CA for these photos of Chinese Walmart.
Just when we thought U.S. Walmarts had it all, China comes up with the most unusual products.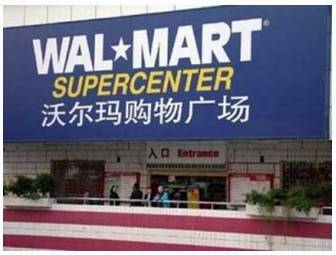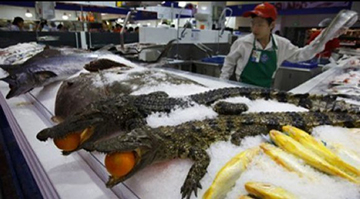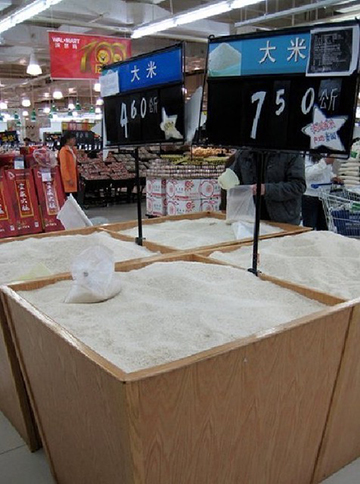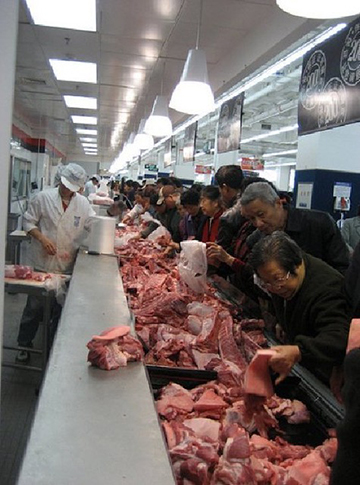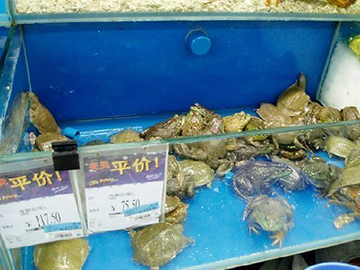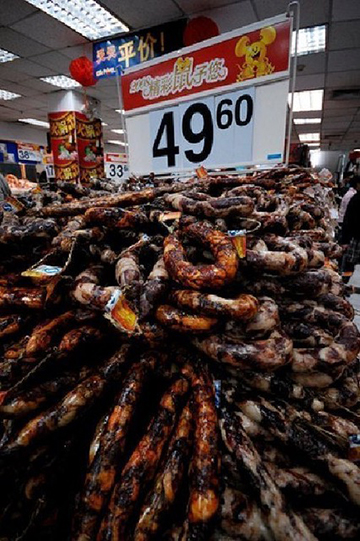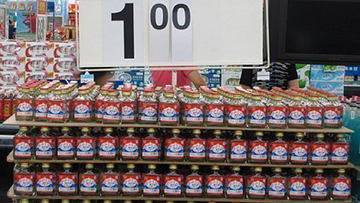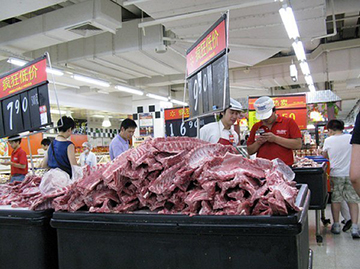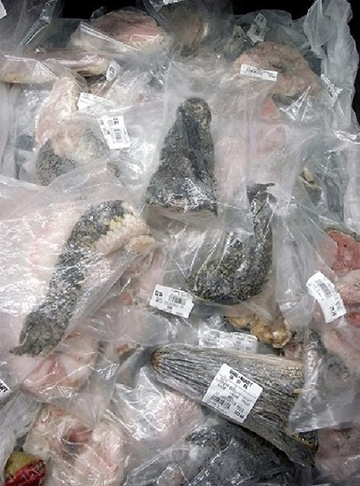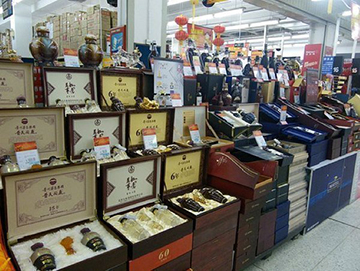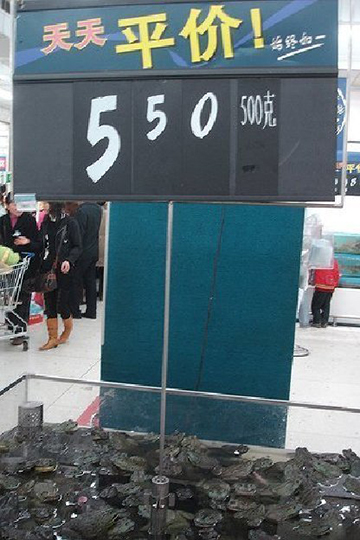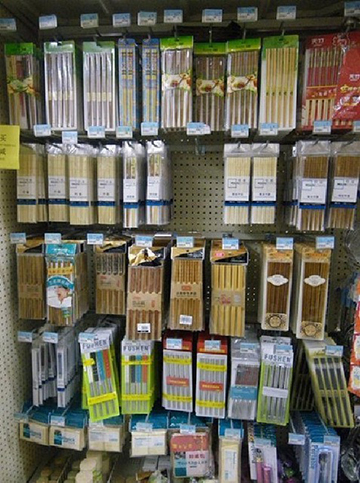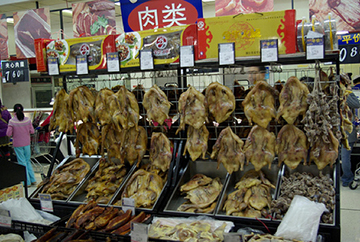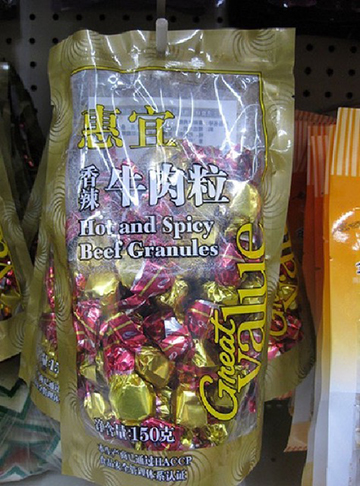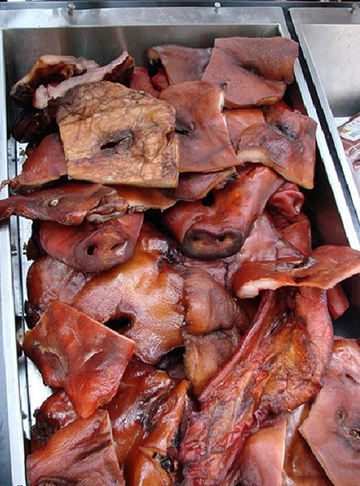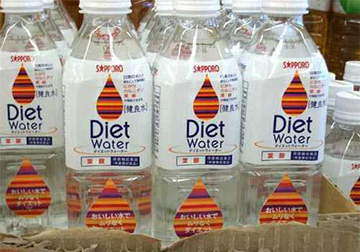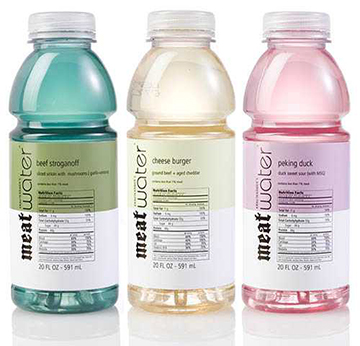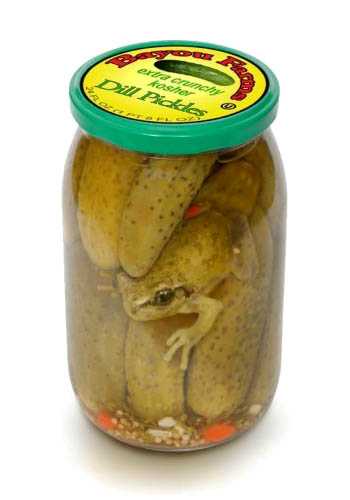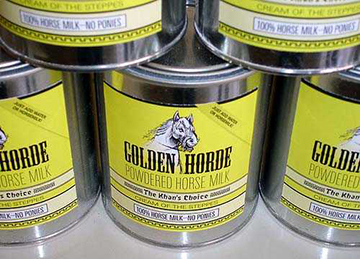 100% powdered horse milk. Guaranteed to give you a kick!
Do you still doubt where the Corona Virus came from?