Raoul's Two Cents: June 30, 2023
Old Man
"So it's you again. I have a lot of questions about life that I hope you can answer."
"Sure, I'd be happy to share whatever I can," said the old man.
I stared at the wrinkles in his face. Age spots have replaced the teenage pimples on his cheeks. His full jet black hair has turned sparse like naked tree branches in a wintry landscape; and there's a growing acre of a bald spot at the top of his head which is inching its way closer to meet the receding hairline on his forehead. His bright eyes aren't so bright anymore. He said he needs new prescription glasses. The tinnitus drowns half of the sound that registers in his ears. The biceps in his arms and legs now dangle from his bones like jello.
I bet this man's body may be fading but his mind is still as sharp as a pencil and he has probably gained so much wisdom from the many episodes in his life. "Old man, is there anything profound you could share with the readers of this TGIF Joke email? I mean, what occupies your mind nowadays?" I asked.
"What occupies my mind? Well, I'm at the age where my mind still thinks I can jump tall buildings, my mischief and my humor suggests I'm 12, while my body mostly keeps wondering why I'm not dead yet."
And that was the end of the interview with the man in the mirror.
TGIF people!
Raoul
"By the time you're eighty years old you've learned everything. You only have to remember it." — George Burns
"At age 20, we worry about what others think of us. At age 40, we don't care what they think of us. At age 60, we discover they haven't been thinking of us at all." — Ann Landers
JOKE OF THE WEEK
Thanks to Tom of Pasadena, CA

Parting Shots
Thanks to Bob of Placentia, CA
Thanks to Art of Sierra Madre, CA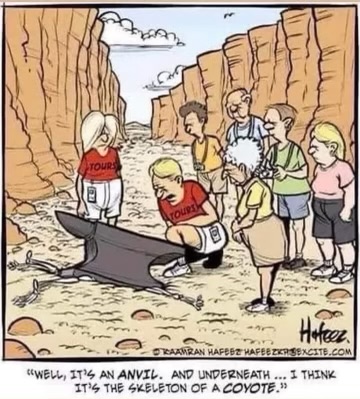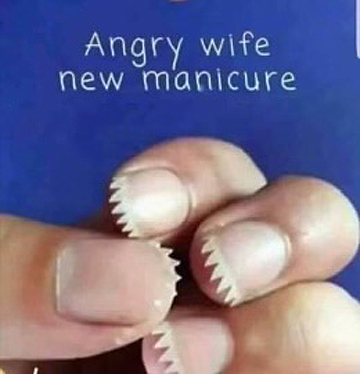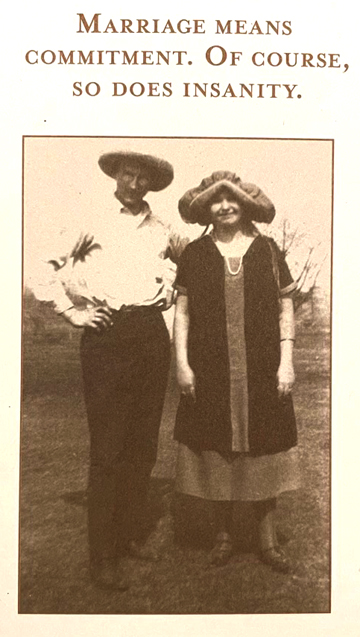 Thanks to Maling of New Manila, Philippines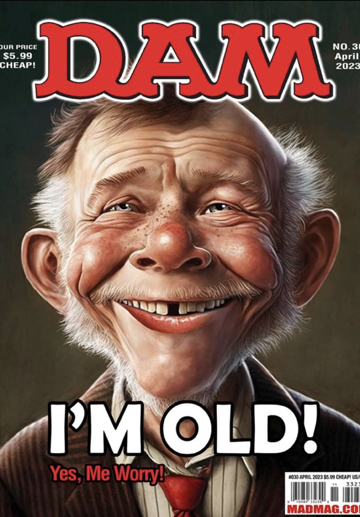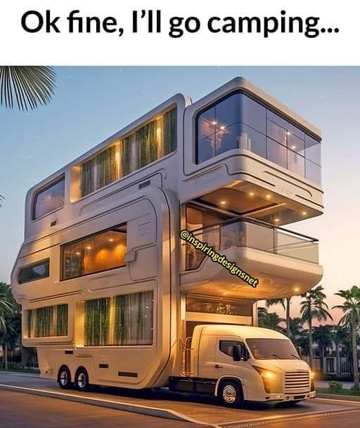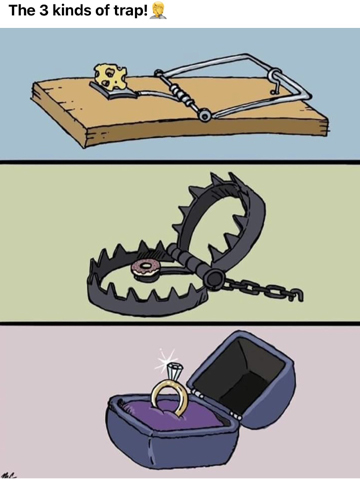 Thanks to Tom of Pasadena, CA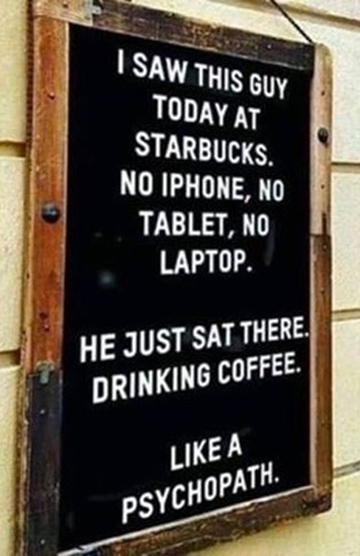 I found these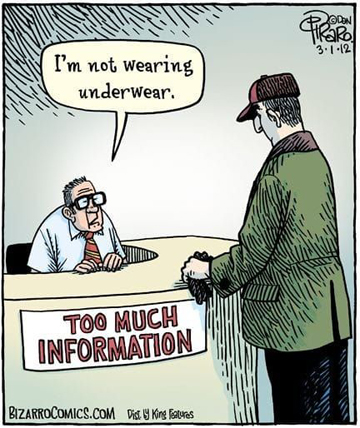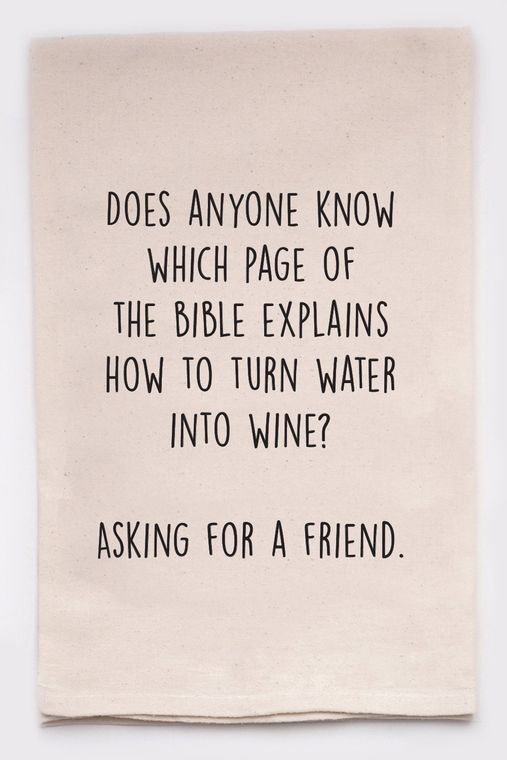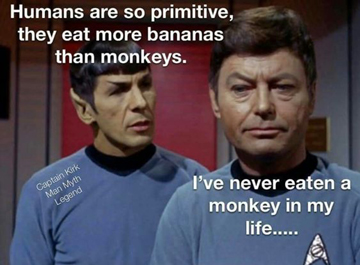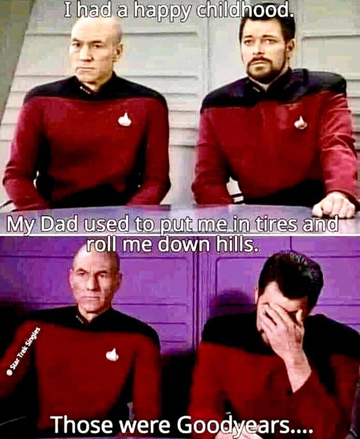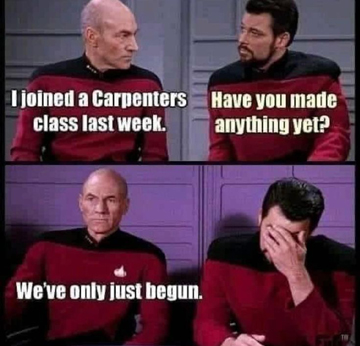 The Traveling Boy
My good friend (and jokester) Terry and I came up with these.