Raoul's Two Cents: February 24, 2023
Next Adventure
I'm getting that same uneasy feeling. I feel I'm being pulled out of my comfort zone again. Today, I'll just be sharing what's "coming down the pike."
Two weeks ago (the Rotoplast division of) the Rotary invited me to go to Columbia to join a medical mission to: provide free reconstructive surgery and ancillary treatments for cleft lips, palates, burn scaring and other deformities. I was to go as the team historian/reporter to chronicle the whole event. So much to do in so short a time (it requires as much as 12 hours per day for 2 weeks.) That would mean being on my feet during the day time and working late at night typing and sending out the report. I seriously considered it — I thought of all the kids whose lives would change because of a single medical procedure (thought of all the faces I could sketch too) but after weighing all the logistics (and upon advice by family and friends), I turned it down.
I thought the pressure was off but … this week, I volunteered to be the web master for a mission organization in Rwanda, Africa. No traveling (this time) but still a lot of work enhancing their website. A good friend told me I have a hard time saying "no." He's right. Blame it on my flawed philosophy: if my god-given talents can help someone, why not? Are you WIRED like that? Are you WEIRD like that? Can we be weird together? I have a "weird" lawyer friend who I dragged into this Rwanda project … and he's lovin' it.
Last week of April, my wife will be attending a conference in Nashville and I will be tagging along. While she attends the classes, I will be meeting up with an old missionary Buddy who lives in the area. A month or so later, I'll also be joining my wife in a company retreat in Escondido (?) San Diego so If any of you live in those areas, maybe we can meet up?.
Some of you have asked about my mission plans I talked about weeks ago. Thanks for all your suggestions. And because of your feedback, I'm leaning towards going to the East coast for a while and then replanting myself in Southern Philippines but I'm still praying about it. Rest assured that whatever I decide, I plan to continue sending you my TGIF email … unless of course, I run into technical issues — like tonight!
Yup! As I prepare for this TGIF edition, I notice my email program (Mailchimp) suddenly changed my settings. I lost half of my subscribers! This is the 2nd time this happened. If you are reading this, it means you are one of my "lucky" subscribers. Remember, if you ever NOT get my Friday email, you can always go to www.travelingboy.com and read my emails there. If you are reading this on the Travelingboy.com website, you can always resubscribe.
I guess I'll need to repair this email program before midnight. Maybe I'll use another mail program for the next TGIF Joke edition so prepare for a new look. Kinda sad because I was with Mailchimp almost from the time it started. Now they've been acquired by the Quickbooks businessmen (one of those companies that forces you to upgrade every 3 years).
I'm dead tired but I'm happy that once again, I am able to gather all these jokes to make you smile. Enjoy your Friday. TGIF people!
Raoul
Joke of the Week
Thanks to James from La Habra, CA

Original art by Raoul Pascual
Video of the Week
Thanks to Eucliff of Los Angeles, CA for this collection of Burt Bacharach's music.
Burt is a legend in the music industry. RIP, you will be missed.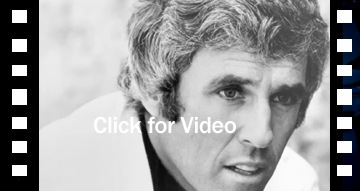 Parting Shots
Thanks to Art of Sierra Madre, CA.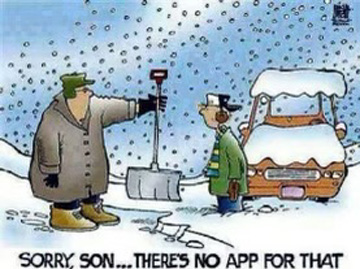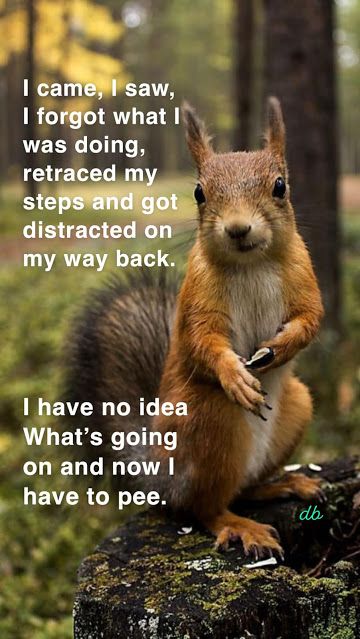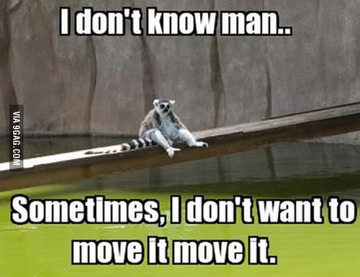 Thanks to Maling of New Manila, Philippines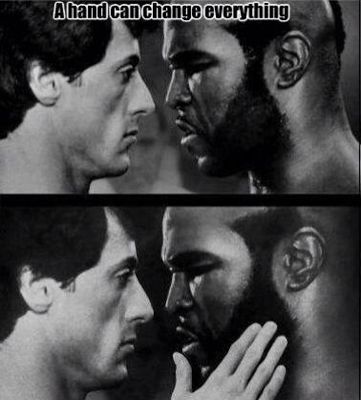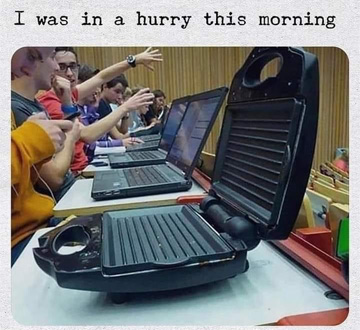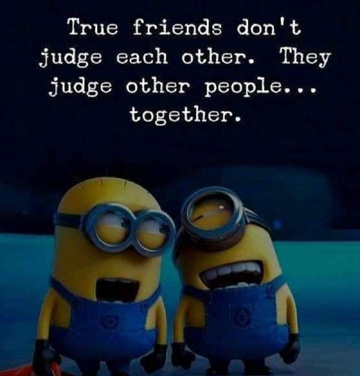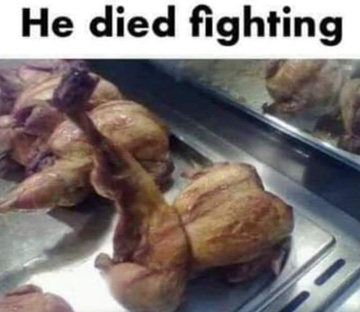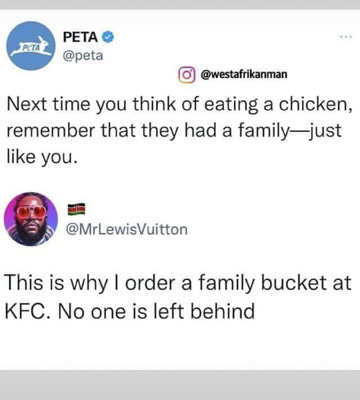 I found these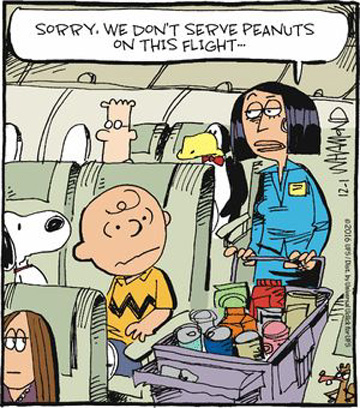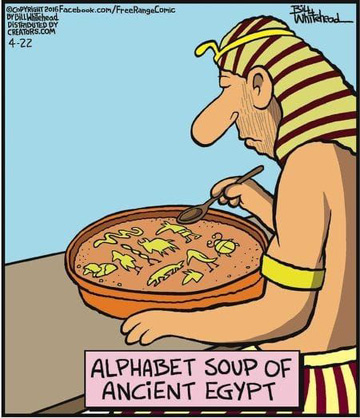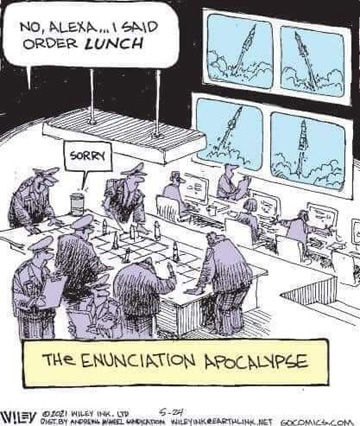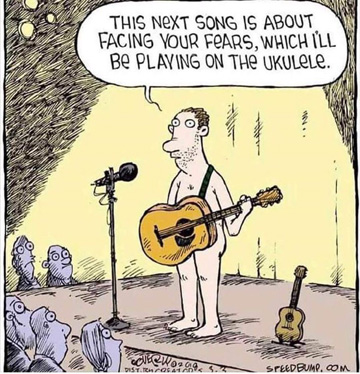 My good friend (and jokester) Terry and I came up with these.