Raoul's 2 Cents
Joy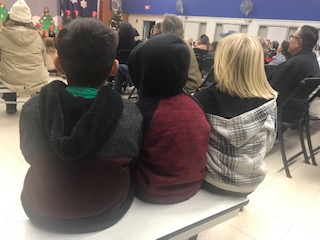 The other day I was watching my grand kid's Christmas play. As we waited for the program to start, I noticed an Asian kid, a Hispanic kid and a Caucasian kid chatting away excitedly. They were the best of friends. I realized how blessed we (who live in the free world) really are. Nobody else seemed to appreciate this triad but I certainly did. Sometimes we take our blessings for granted.
It's been so long since we were as carefree as these three kids. Most of the time we worry about things we have no control over anyway. Did you know that Christ told us not to worry? He told us to have faith like a little child.
Matthew 6: 31-34
31 "So do not start worrying: 'Where will my food come from? or my drink? or my clothes?' 32 (These are the things the pagans are always concerned about.) Your Father in heaven knows that you need all these things. 33 Instead, be concerned above everything else with the Kingdom of God and with what he requires of you, and he will provide you with all these other things. 34 So do not worry about tomorrow; it will have enough worries of its own. There is no need to add to the troubles each day brings."
I guess it's easy to preach a worry-free life until disaster hits you. On my way to a business meeting this morning, I saw a bunch of flowers and candles along the road near my neighborhood. When you see this strange street flower arrangement, you know that someone had just died in that spot. I don't know why but I immediately thought of Danny, an old man who biked all around my neighborhood every day. When I got to the meeting, I was told that it was indeed Danny who was run over. Danny waved to everyone who he passed by and was a beloved fixture in the city. There was no foul play. Danny was jaywalking.
Last Friday, a husband and father of 3 young kids fell off a building. The family is still in shock. And just a few minutes ago, someone told me a friend is breathing on life support and it has been announced that the family will be pulling the plug soon.
Indeed there may be no joy this Christmas for quite a few people. I don't want us to be all gloomy but this is just a reminder that others are going through a lot. Let's grieve with them. Let's pray for them. Let's remind them that even during the first Christmas, it was the worst of times for many people and yet a child was born in a dirty manger to rescue us all.
TGIF people! Christmas is just around the corner. A blessed Christmas to you all. Happy Hanukkah.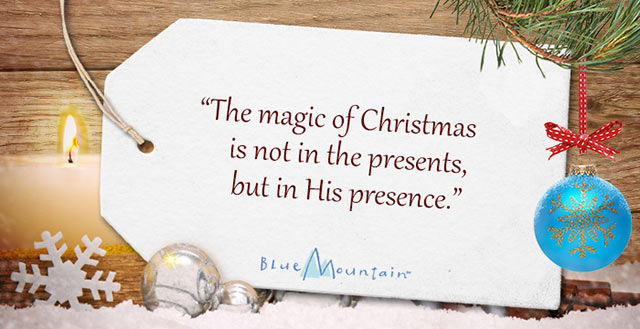 Joke of the Week
Thanks to Peter Paul of S Pasadena, CA for sharing this joke.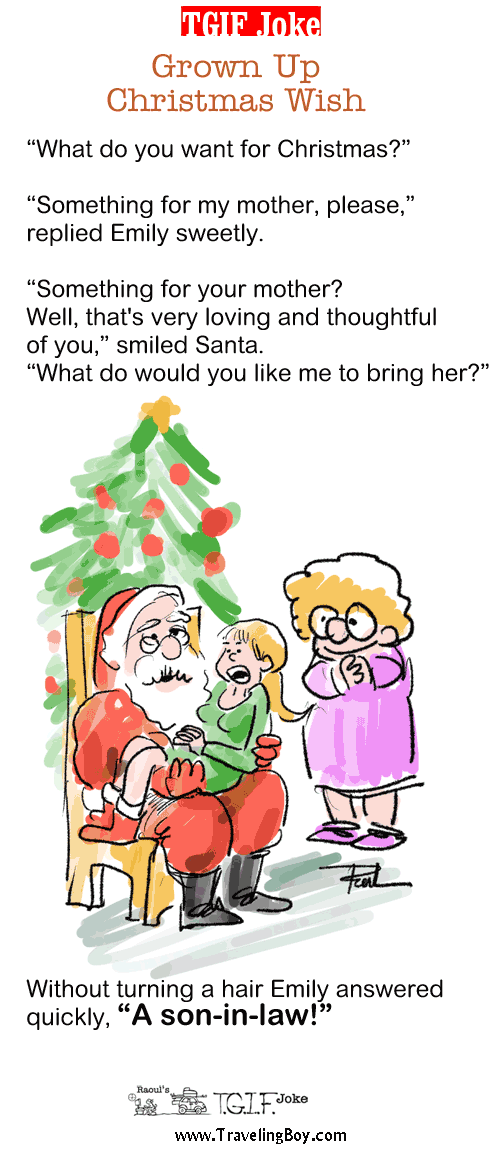 Don's Puns
Sent by Don of Kelowna, B.C.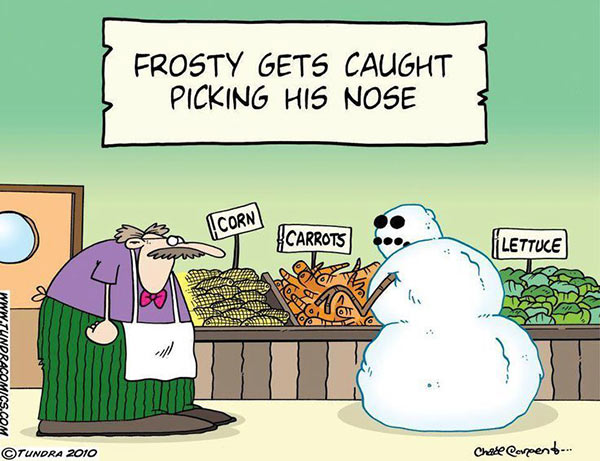 Funny Video
A Christmas Moose Tale
Sent by Art of Sierra Madre, CA
So silly it's funny. Especially the outtakes.
Parting Shots
Thanks to Don of Kelowna, B.C. who shared these: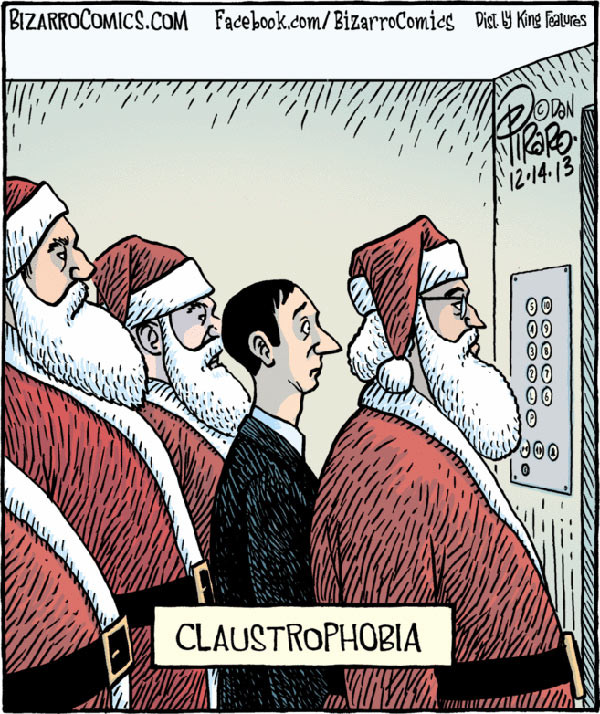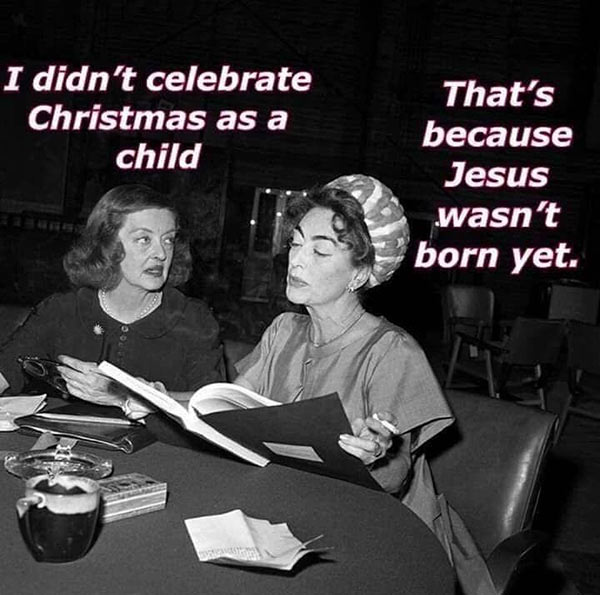 Thanks to Dean of Vancouver, B.C. who shared this: