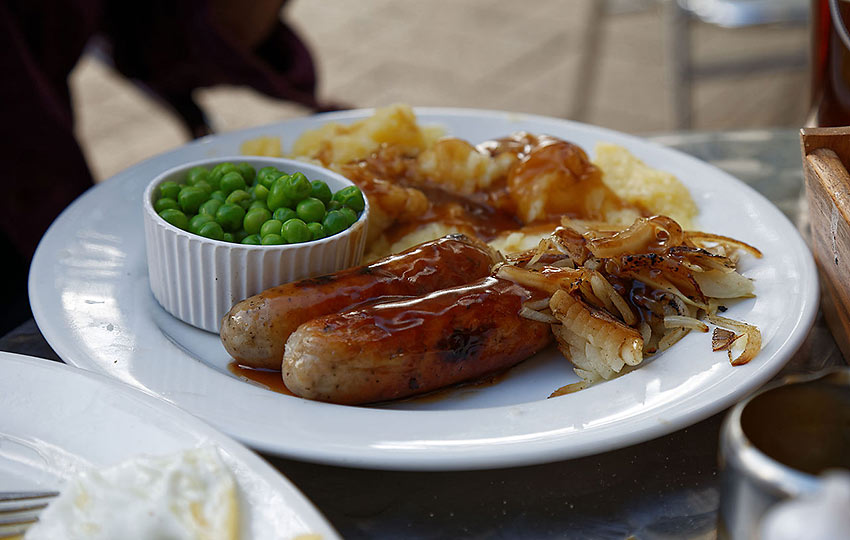 Bangers and Mash is a traditional English dish made of mashed potatoes and sausages, generally prepared with flavored pork sausage. The dish is sometimes served with rich onion gravy and fried onions.
The term "Bangers" is attributed to the fact that the sausages, particularly the kind made during World War II under rationing, contained a lot of water and would explode in the pan under high heat. Fortunately, the modern bangers do not have this attribute.
Britain has had a long love affair with sausages, with 5 million eaten every day. Bangers and Mash has a strong iconic significance as a traditional British working-class dish. A Cary Grant biographer once said that it was Cary's favorite dish. British soldiers were known to boil them in their helmets when on the front lines.
The dish, even when cooked at home, is an example of pub grub — quick and easy to make in large quantities as well as being hearty and delicious.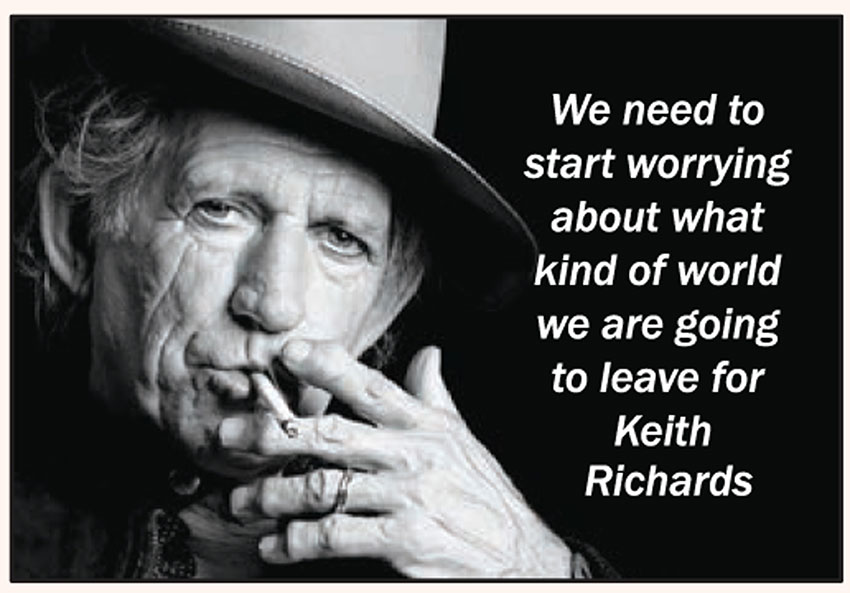 Here's a Bangers and Mash recipe, provided courtesy of Keith Richards. Yes, Keith Richards.
First off, find a butcher who makes his sausages fresh.
Fry up the mixture of onions and bacon and seasoning.
Get the spuds on the boil with a dash of vinegar, some chopped onions and salt to taste. Chuck in some peas with the spuds, (Throw in some chopped carrots, too, if you like.) Now we're talking.
Now, you have a choice of grilling or boiling your bangers or frying. Throw them on low heat with the simmering bacon and onions (or in the cold pan, as a TV lady once said, and add the onions and  bacon in a bit) and let the fuckers rock gently, turning every few minutes.
Mash yer spuds and whatever.
Bangers are now fat free (as possible).
Gravy if desired.
HP sauce, every man to his own.
— Keef