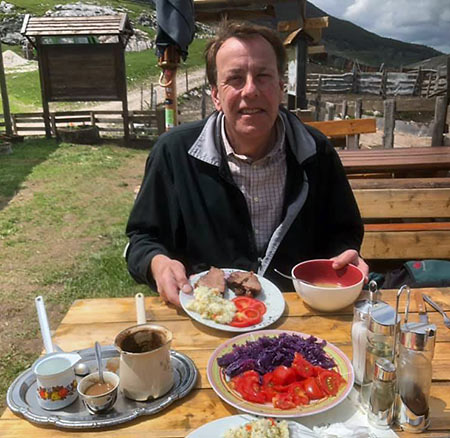 Dreaming about the boulevards of Provence and street cafes of Paris, then 17 year old James Thomas Boitano set off for a year-long high school exchange with a French family. Though he ended up in a smoky industrial town in Lorraine, it didn't daunt him on his love for travel. James has since visited 83 countries though he refuses to take Yugoslavia, the Soviet Union and East Germany off his list even though they don't exist anymore.
Along the way he discovered Europe's quintessential cultural event, the Eurovision Song Contest and since 2002 has voyaged to this annual pop music kitsch fest. It's added a new country to his list every year and so far has taken him to the likes of Riga, Tallinn, Helsinki Athens, Kiev and Istanbul. James is no London-Paris-Rome kind of guy but would much rather find himself amidst the natives of an end-of-the road Dutch village or roaming through the Dakota badlands. Tellingly, his favorite country to visit is Iceland.
1. What are your top 5 best places to travel?
Iceland, Slovenia, the Faroe Islands, anywhere in the Balkans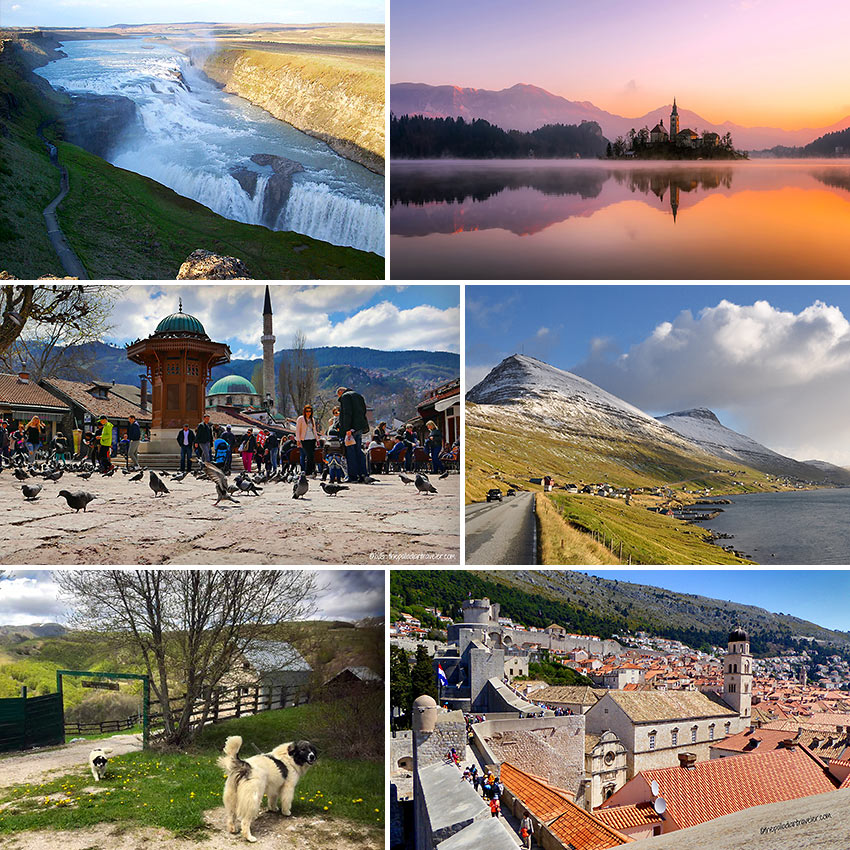 2. What is your favorite food?
Ravioli
3. What is it that you enjoy the most when you visit a new destination?
Meeting local people and finding out their views on the world.
4. What are your best tips when preparing to travel?
Do a bit of research and find out what the national sensibilities are. When traveling, we are ambassadors for our country and being respectful and knowing something about their culture and history go a long way.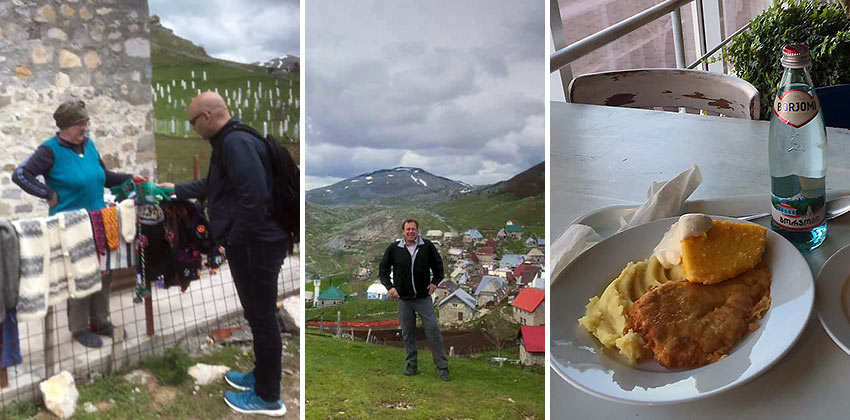 5. What are your best practices re: currency? Do you suggest wearing a money belt?
Just use common sense. Have your travel documents and credit card numbers and telephone numbers scanned and  emailed  to yourself. If robbed you can access all your information from your  computer.
6. How do you get by with the language barrier?
Take the time to learn basic phrases. Most people will speak some English. Asking them (in their own language) if they do starts the coversation out in the best way. Knowing how to say excuse me, please and thank you are a minimum.
7. What countries would you avoid?
North Korea. The money they earn from you is used  for opression.
8. What airline do you like the most?
Lufthansa
9. Favorite film: Babette's Feast
10. Favorite travel book: Anything by Rick  Steves
SEE JAMES' POSTS HERE