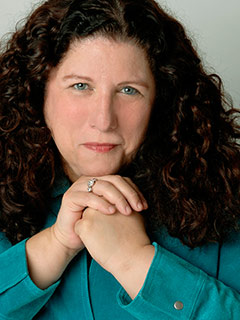 Susan Breslow is the Web's foremost expert on romantic travel. In fact, she breaks out in hives when the words "family travel" are mentioned. A widely published travel journalist, Susan's assignments have led her from Alaska to Zimbabwe. Her work has appeared in The New Yorker, Condé Nast Traveler, Departures, National Geographic, and other major magazines and she is the author of Destination Weddings For Dummies and I Really Want a Dog. She served as president of the New York Travel Writers Association and is a member of the Society of American Travel Writers Editors' Council. As the former marketing director of New York Magazine, she originated the highly successful "City Weddings and Honeymoons" section, which was spun off into the freestanding New York Weddings magazine. Susan holds a Master's Degree in Journalism and a B.A. in English and studied Multimedia Technology at New York University.
1. What are your top 5 best places to travel?
Madrid, Spain
Santa Fe, New Mexico
Cape Town and Sabi Sands Game Reserve, South Africa
Florence, Italy
Vienna, Austria
– plus –
Canada, east to west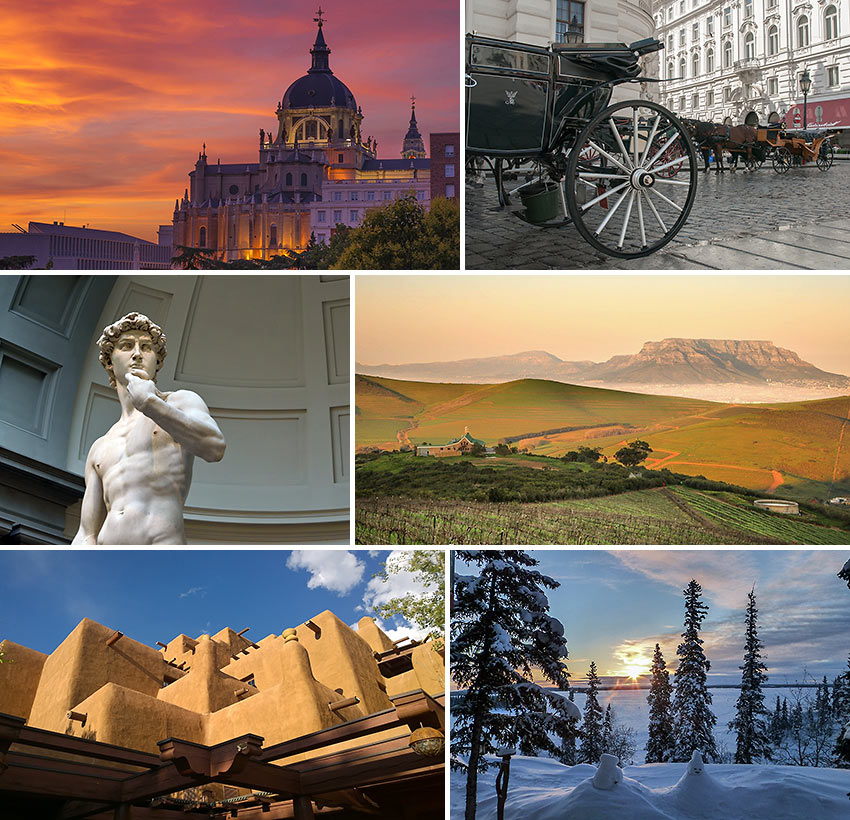 2. What is your favorite food?
A proper everything bagel with scallion cream cheese and paper-thin gravlax.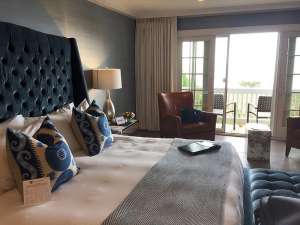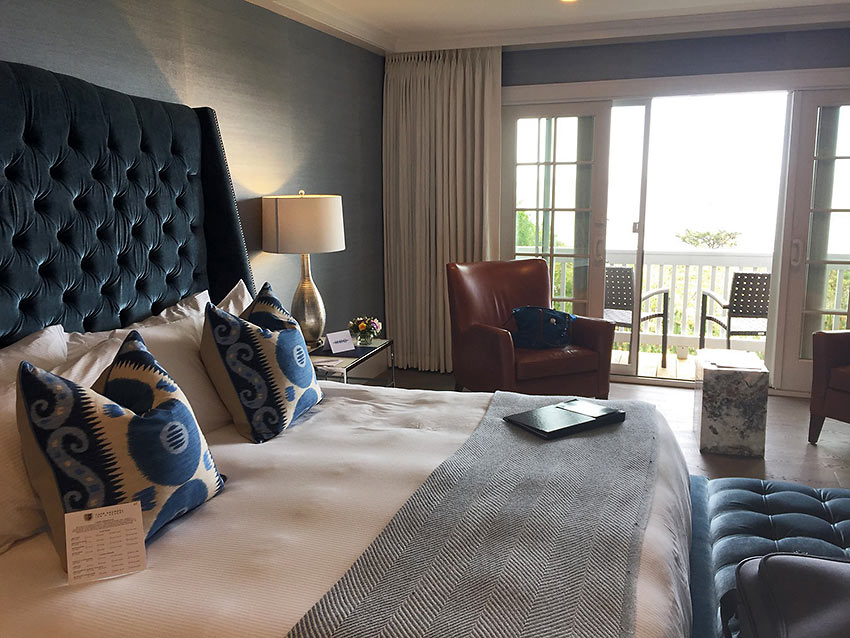 3. What is it that you enjoy the most when you visit a new destination?
A luxurious hotel room, smaller museums, and stores to browse that you don't find in the US.
4. What are your best tips when preparing to travel?
Make a packing list before you put a single thing in a suitcase and select items that work well together. If you know your itinerary, decide in advance what you will wear each day.
No matter how long you're going for, only bring a carry-on. There's nothing like hearing your name called out over the loudspeaker in Johannesburg Airport and learning that your suitcase didn't get on the plane.
5. What are your best practices regarding currency?
I get cash from the airport ATM when I arrive and I use the Capital One Venture card for purchases as it does not charge fees for foreign currency transactions.

6. How do you get by with the language barrier?
I use Google Translate. Also, check on Meetup.com for a practice conversation group in your destination. I met a lovely bunch of people at one at a centrally located restaurant in Madrid. There we spoke with our table mates for 15 minutes in Spanish, then 15 in English for about an hour and a half.
7. What countries would you avoid?
I narrowed it down to these: 5 Most Miserable Places to Vacation
8. What airline do you like the most?
I generally fly premium economy or business and have always felt very comfortable on Turkish Airlines, with its relatively new fleet, online chef and amazing lounge in Istanbul.
Domestically, I'm a huge fan of JetBlue. In fact, the others are so terrible that if JetBlue doesn't fly to a place, I won't go there.
SEE SUSAN'S POSTS HERE