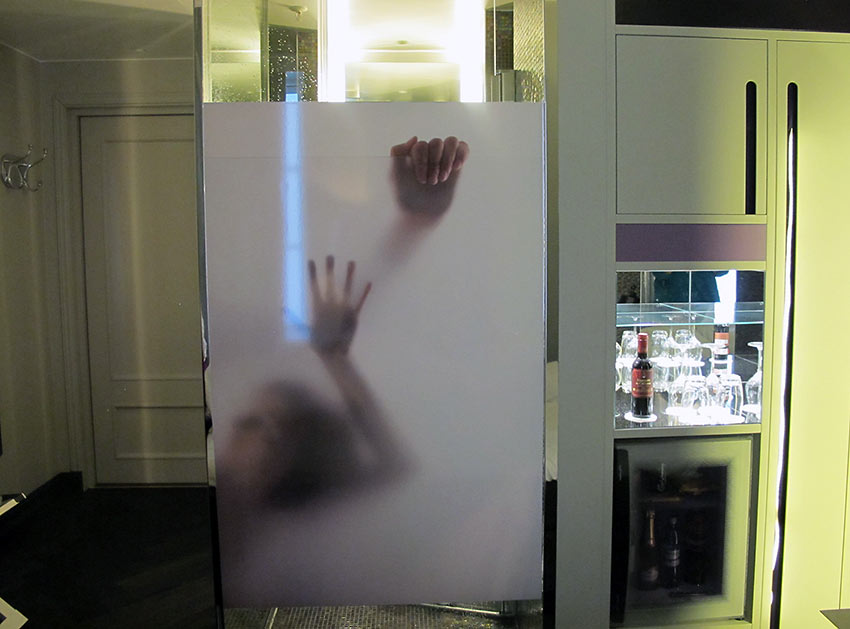 Depending on where you travel, you may come to realize that leaving home was a terrible mistake. That's because every destination with a public relations budget endeavors to attract tourists and drive revenue. Yet every destination doesn't deserve a visit from you.
A world of tacky, boring, bland, too hot, too rainy, and too cold destinations is eager to seize your vacation dollars. I'm here to expose five of them, although I acknowledge there are many, many, many more. You may not agree with the following selections; I acknowledge one person's misery (mine) may be another person's joy.
MYRTLE BEACH, South Carolina
Freak Week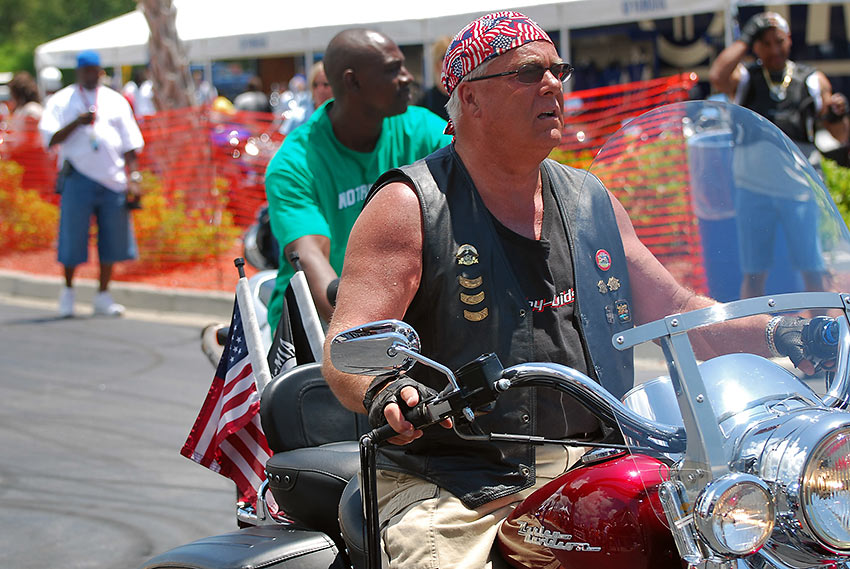 Everything crude, tacky and low-rent about America comes to spin its wheels in Myrtle Beach during Bike Week. Miles of fast-food joints and miniature golf courses lure tattooed grandpas on deafness-inducing hogs and their red-hot mamas straight off Walmart mobility scooters. Add in families with too many children under the age of ten, battalions of bleached blonde bimbos in Daisy Dukes, enough rebel flags to upholster every plantation from Fort Sumter to Jacksonville, and you'll discover that for at least one week a year Myrtle Beach is a visual, auditory, and gustatory assault.
BERGEN, NORWAY
A Whale of a Bad Time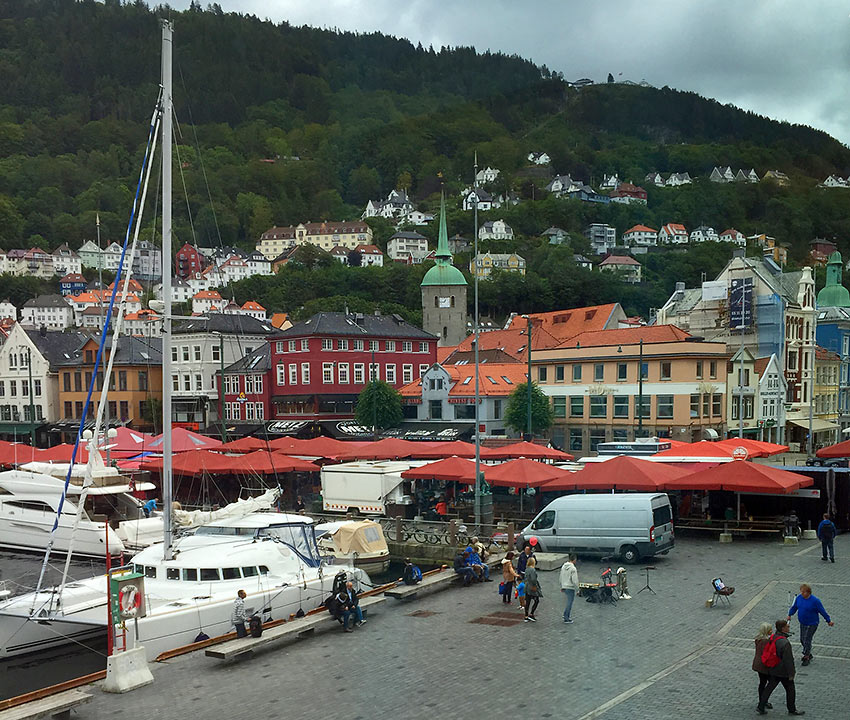 A coastal town with a pungent fish market, a harbor, and a row of historic, gable-roofed structures, Bergen is Norway's second-largest city. What is there to do? Ride the funicular to the top of Mount Floyen… to look down at the fish market, the harbor, and the old buildings. If you get hungry, don't try the whale meat. It will take hours to get rid of minke mouth taste. Alternative pescatarian picks await, as well as reindeer and (yes) moose meat. Fortunately, there is also a McDonald's nearby. As for accommodations, avoid the trendy but terrifying Hotel Oleana. My room boasted a shower with a graphic evoking the famous scene in Psycho. Pining for the fjords? You can take a half-day roundtrip cruise from the port. Trust me: that's long enough.
ARUBA
Bland Strand of Sand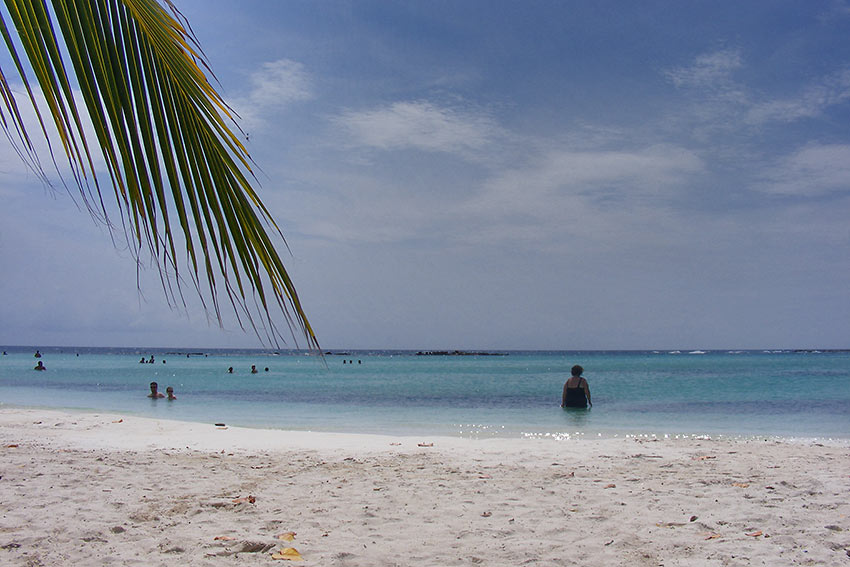 If all you want on vacation is a beach, well, I have nothing more to say to you. If you like culture, variety, appealing cuisine, and activities other than picking sand out of your crevices, take Aruba off your bucket list. One redeeming aspect: Aruba has casinos. With a little luck, you can win enough money to pay for an earlier flight home to save yourself from dying of boredom.
ORLANDO
Family "Fun"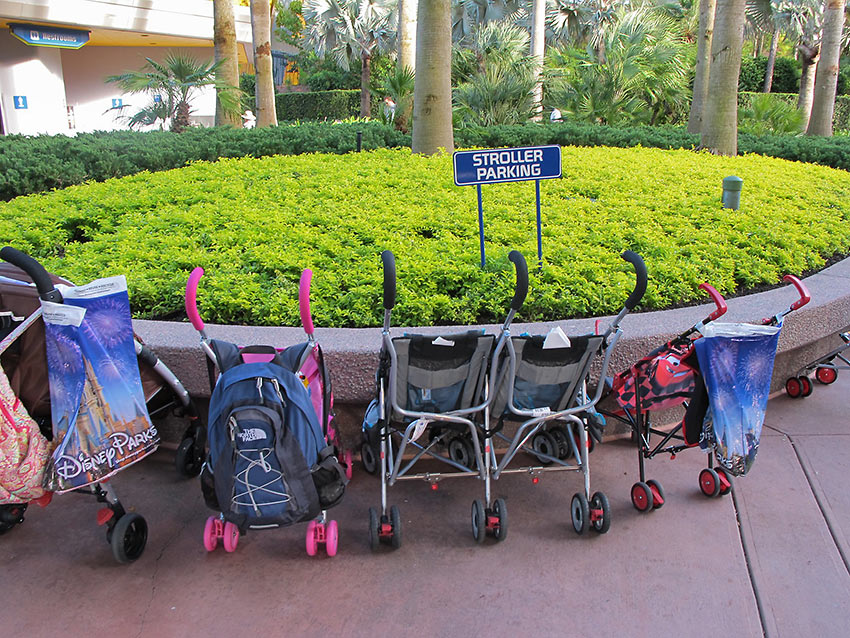 For any sentient childfree adult, hell is located in this desiccated patch of central Florida. Screaming childrens' noxious and bacterial excrescences are expelled from every orifice, showering the innocent visitor drawn by exorbitant Disney prices and brain-dead attractions. One memory stands out. We were in Epcot, naively hoping to find something international that wasn't ersatz. A tow-headed Opie tromped over our shoes and underscored the futility of our search by shrieking, "Maw! We already done France."
CHINA
More a Poo-Poo than a Wu-Wu Experience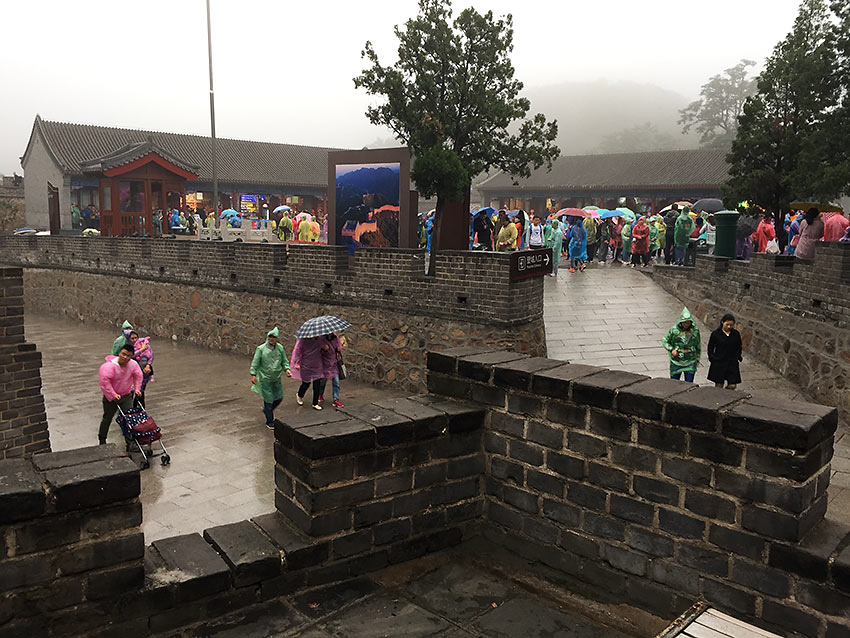 A vast nation with a complex history and culture that span millennia, China still belongs on the casual traveler's skip-it list. The attractions for which it's most famous — the Forbidden City, Great Wall, Terracotta Warriors, and the Yangtze River are each disappointing in their own way.
Spanning 180 acres and containing nearly a thousand buildings, the Forbidden City is crowded and overwhelming. Just try finding a clean bathroom, a place to sit for a few minutes, or a decent snack on the premises. Thanks, Communist Party.
And forget the city of Beijing. Until China gets its pollution under control, it'll be a rare day when the entire gray city doesn't look like it needs to repeatedly go through a car wash. The Yangtze River isn't much cleaner. Plastic flotsam and Styrofoam jetsam are floating companions to ships that ply the dirty gray-green water.
The Great Wall? More like the Great Staircase. If you went on vacation to escape your Peleton, you've found an Asian equivalent. Unless you're being chased by Mongol hordes advancing on the Badaling entrance, plant yourself in the adjacent café and use their bathroom rather than the public one, which has a long line and revulsion at the end.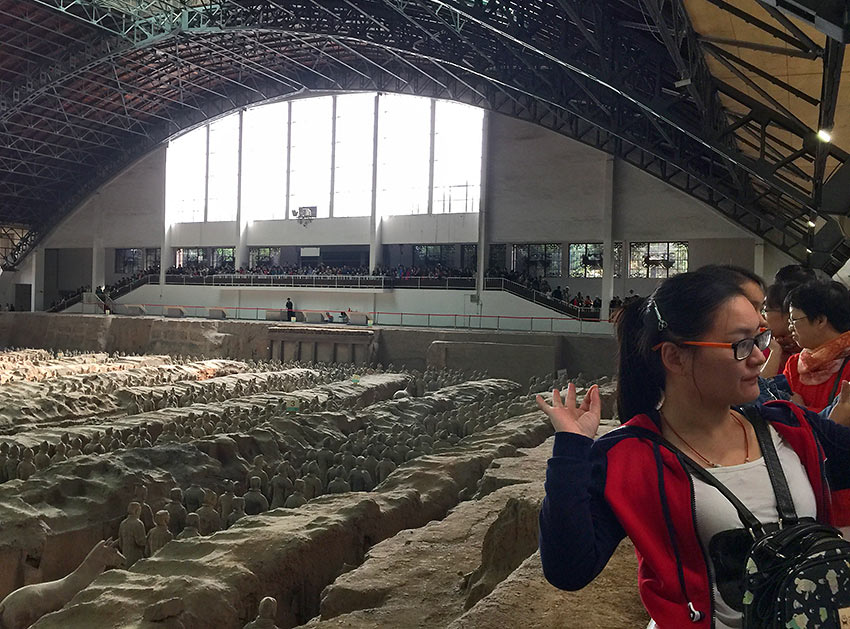 As for China's terracotta warriors, they're assembled inside a square edifice the size of several airplane hangars and displayed on a sunken floor. Viewers are so far away that it's difficult to discern their individual features. Fortunately, you can get a lot closer to the models in the gift shop and even pick up a palanquin, which is really the only way to travel.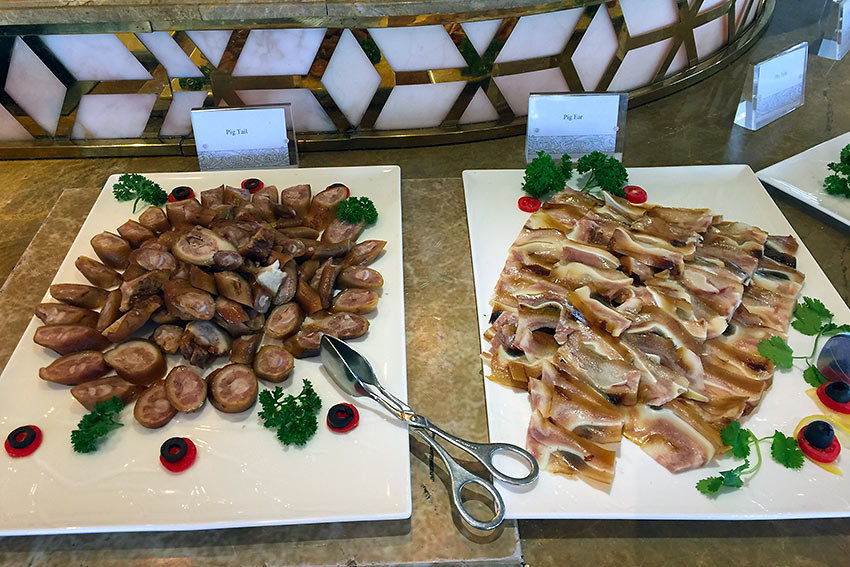 And don't get me started on the food. Your corner Chinese restaurant with a C rating cooks more appetizing fare. At least they de-bone fish before serving and keep the most disgusting pig parts off the menu.
The next time you start thinking about a vacation to one of these places, don't say I didn't warn you.