Nathan James is a work-aholic! Yeah for us! His latest release is entitled 'I May Crawl' and it is everything you'd expect from the San Diego musician. Eleven original songs; some reflective, all meaningful, but always looking at life through an open and more positive lens. His style of play is so eclectic, incorporating blues with a cadenced funk, an acoustic flair or a dreamy slide. James plays all the instrumentation, guitars, percussive footboards, washboard, kazoo, harmonicas and he does it 'all at once!'
The title track, 'I May Crawl' is a driving and rhythmic, up-tempo shout out about keepin' your head above water. You don't have to be the winner, just be persistent, keep paddling and do it at your own pace. 'Better Left Unsaid' is all about the ebb and flow of the guitar. The sliding treble and countering bass notes…throw in some harp and who needs words?
In the liner notes, Nathan reflects on his mentor and band mate for almost a quarter of a century, James Harman. Life lessons in real time and the experiences of traveling the world with the legendary bluesman can be heard throughout this recording. 'Before the Curtain Closes' and 'Life Changing Blues' certainly have that familial feel. The track 'Price To Pay' lays it out in no uncertain terms, everything comes at a cost.
'Moth To A Flame' is a good old-fashioned love song. Whatever it is that you've got, I need. 'I'll Never Listen To You' is also about love, but mostly the failure to communicate. The menacing guitar work just intensifies the pain of loss. 'Does It Matter Where You Stand' is a look inside. And if you aren't aware, the world is pretty messed up place right now.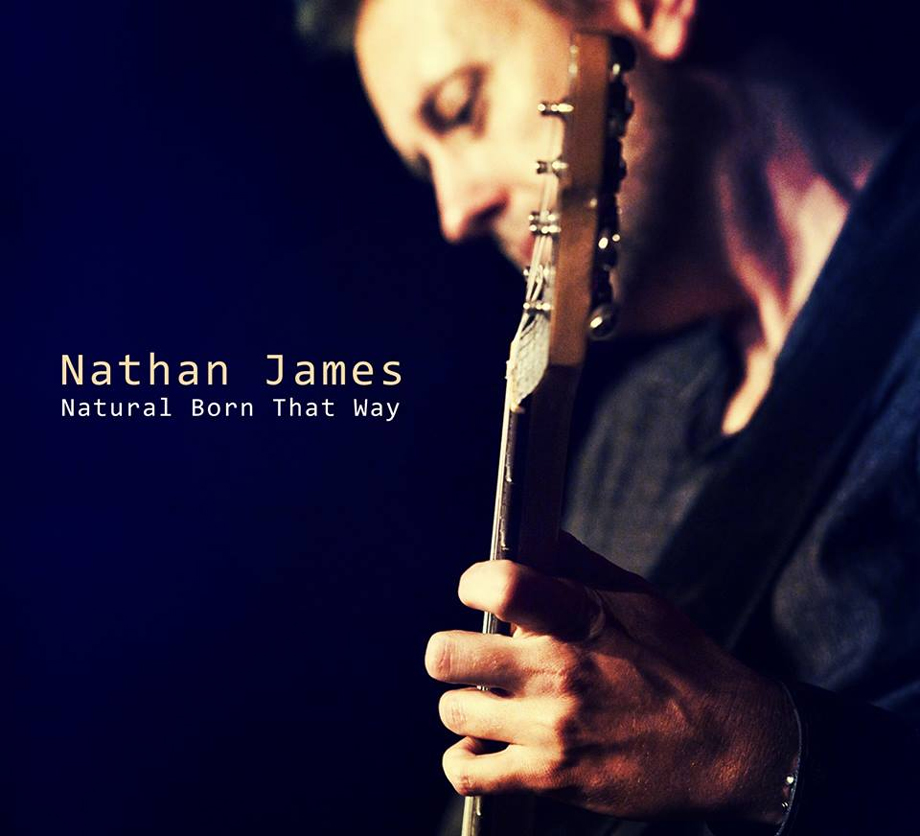 'Draggin' Me Down' is the natural reaction to the previous comment and as the song says, 'get some rest.' 'Nate on the Mountain' is a wonderfully upbeat look at a new homestead on the hill. What's not to love about a place with a view? Think of it as ridgeline Americana. The CD concludes with 'Tryin' To Breath.' A semi-sweet ballad about all your senses and that special someone 'who opened my eyes to see.'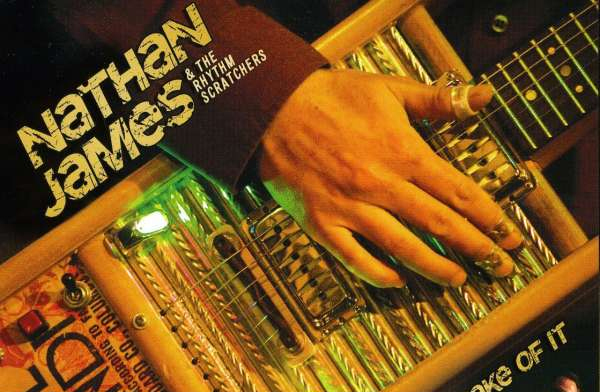 The musical tempo of this recording and the songwriting go hand-in-hand. Nathan James is at his best here, and his musical craftsmanship is first-rate. I know that Nathan is in Europe as I write this and his international audience is getting a first listen to 'I May Crawl.' But you can check out www.NATHANDJAMES.com for upcoming shows right here in Southern California. You never know when you'll experience some of those Life Changing Blues.