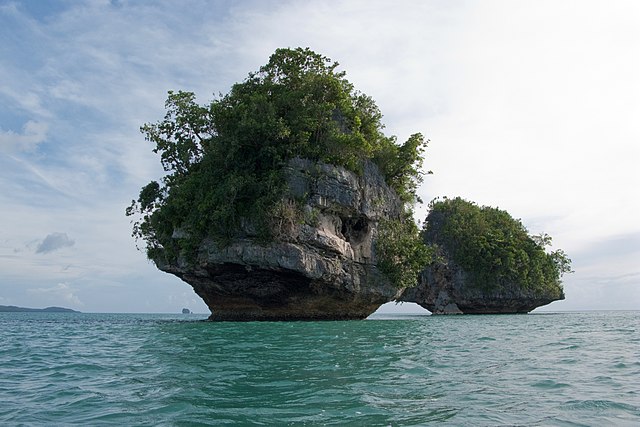 Marabut, a limestone island in the Philippines. Wikimedia photo.
Q: Is the Philippines really made up of 7,100 islands? — Huntley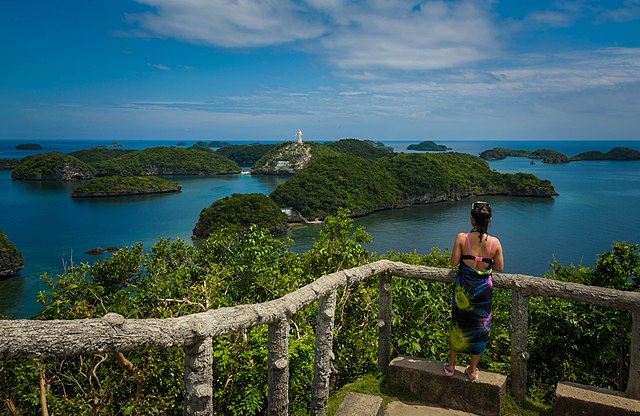 Dear Huntley,
No, the Philippines is not made of 7,100 islands. It's actually made up of 7,641 islands.
Growing up, I was taught that the Philippines was an archipelago composed of a staggering 7,100 islands. But recently, that number has changed. The Filipino National Mapping and Resource Information Authority (NAMRIA) had suspected there were actually a lot more for a long time. Using synthetic aperture radar satellite technology and in-person checks they remapped the country and came up with over 500 more islands … 534 more to be exact. The 3 main islands are Luzon, Visayas and Mindanao but there are thousands of smaller ones. A friend of mine says his family owns one in the Quezon province that is so small there are days in the year when the whole island is under water. I think he was joking … then again, maybe he wasn't.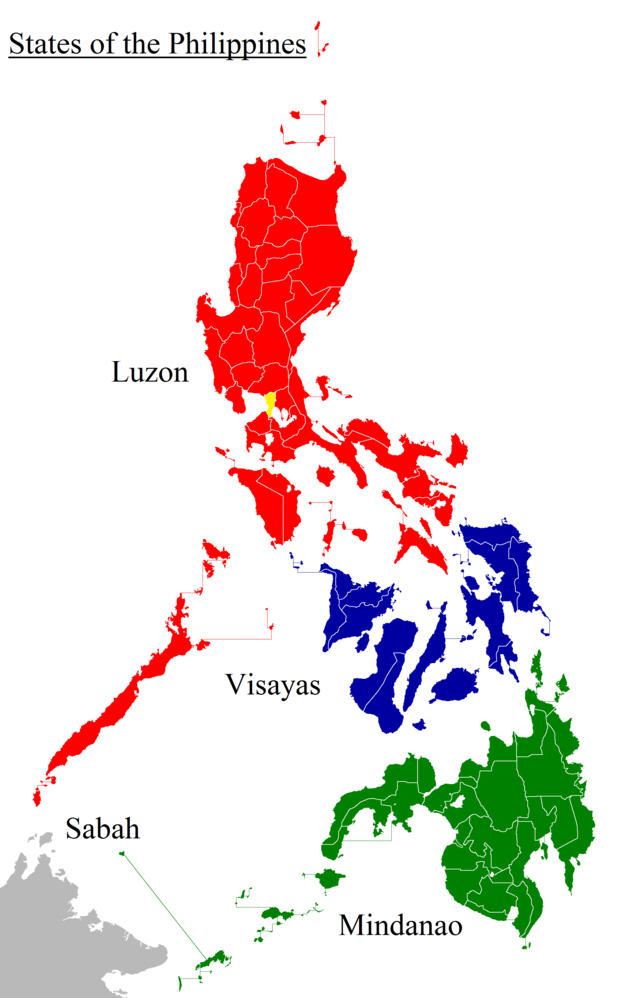 Many of the smaller islands are found at the fringes of the country including the Spratly Islands which China bullied itself to own. The Chinese removed the islanders who lived there and set up a (supposed) "fishing port" which is actually a cemented military outlet. After some 5 years bad karma seems to have hit the CCP because that island is now rumored to be crumbling thanks to shoddy Chinese quality control. The true owner of these cluster of islands has been debated between the Philippines and the United States since after World War II. China took advantage of the vague owner claim in 2019. Despite the International Tribunal deciding that China has not rights to the island, nothing is being done to correct the situation. Now Japan, Vietnam and Indonesia want a piece of it too. — Pedro Panduko
Meet our Filipino-American: Pedro Panduko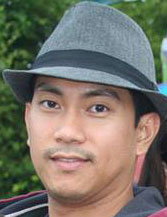 Pedro was born in Aklan, a South Eastern province of the Philippines. He speaks Tagalog, Visayan and English. He was studying in Metropolitan Manila when his family decided to move to California, USA in the 90s. He's a typical hard-working Filipino who enjoys sports (especially basketball, boxing and football), food, cars and action movies. He currently is the quality controller of a medical marijuana plant. No, he doesn't sample the product (at least that's what he wants us to believe), but he sure knows how to grow the best ones. He loves his family and America. He and his wife immerse their smart and talented kids into the American culture.