Raoul's Two Cents: August 12, 2022
Entrepreneurs
Had a long brainstorming session with chums from my high school about a project to help the impoverished in the Bacolod province of the Philippines. If this plan works we will train the locals to fabricate parts and machinery for industrial use. We will teach kids how to make CAD (Computer Aided Designs) to be outputted in 3D Printers. One exciting idea led to another.
This is what I do. This is what I enjoy. I want you to experience that too. I know this isn't for everyone but many who are never thought they'd be an entrepreneur. If you are employed and have marketable skills, and willing to get out of your comfort zone — let's bring out the creative entrepreneur in you.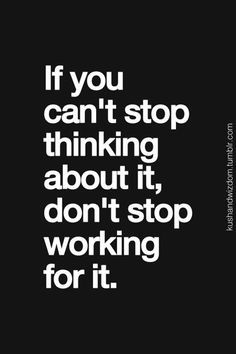 I used to be employed and was hidden in the back office cave. My social skills were never encouraged. My boss kept me ignorant and enjoyed the spotlight with the clients. He spoke as if he was the creator. It was only when I started my own business that I was forced to speak in public and learned to express myself. So if you're one of those "back-office" people, let me share that work (accomplishing something) does not have to be a 9 to 5 job (getting paid for your service).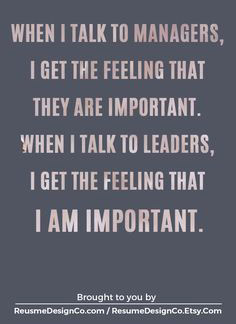 I've been to several of these early project stages that grew into "something big." It normally starts with an awareness of the talent in the room and then ideas bounce like heated pop corn. It's great when elements fuse together among like-minded people. Don't be like some people who are too pragmatic and are blinded by the monumental task and fail to see the benefits. Be the opposite of that. Enjoy the process and delight in the creative gears fitting in place.
My Dad was an entrepreneur and he passed that trait to me. I learned to question a lot. I discovered how things work by destroying quite a few toys and appliances while growing up. I learned to make do with the little that I had. Learned to cook with only the ingredients at hand. If this sounds like you, you might want to start your own business.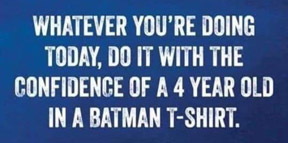 This is what it means to be an entrepreneur. Of course you need to pray about it. Get feedback from people you trust and align with people who will accompany you in your journey. You'll need these friends because it's going to be a rough ride. I'm currently advising Violet (not her real name), a young lady who started a catering business. Her capital is small but she's determined. And so far, her lunch packs have sold out with every venture. She is a victim of many unfortunate incidents so she needs the extra income to lift herself out of her debt. Please pray for Violet. And if you'd like to help contribute to her meager capital, please get in touch with me.
In my world, the person who makes the most money doesn't win. It's the one who has lived the most and helped more people — that person's the real winner.
TGIF people!
Raoul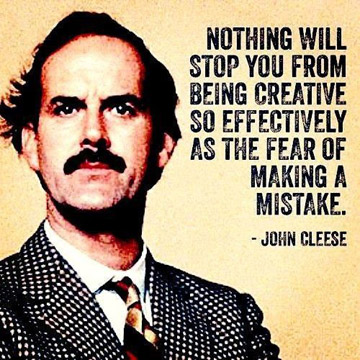 ---
Joke of the Week
Thanks to Bob of Baltimore for this joke.

Video of the Week
Thanks to Arthur of Singapore for this video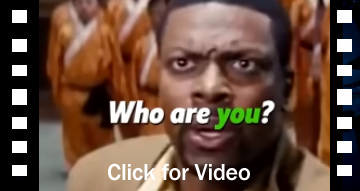 Parting Shots
Thanks to Tom of Pasadena, CA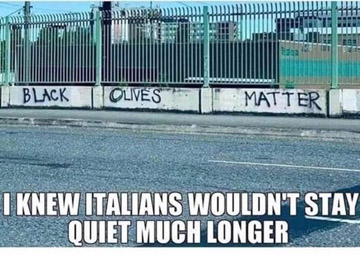 Thanks to Naomi of N Hollywood, CA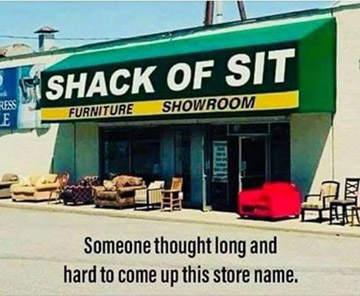 I found these.