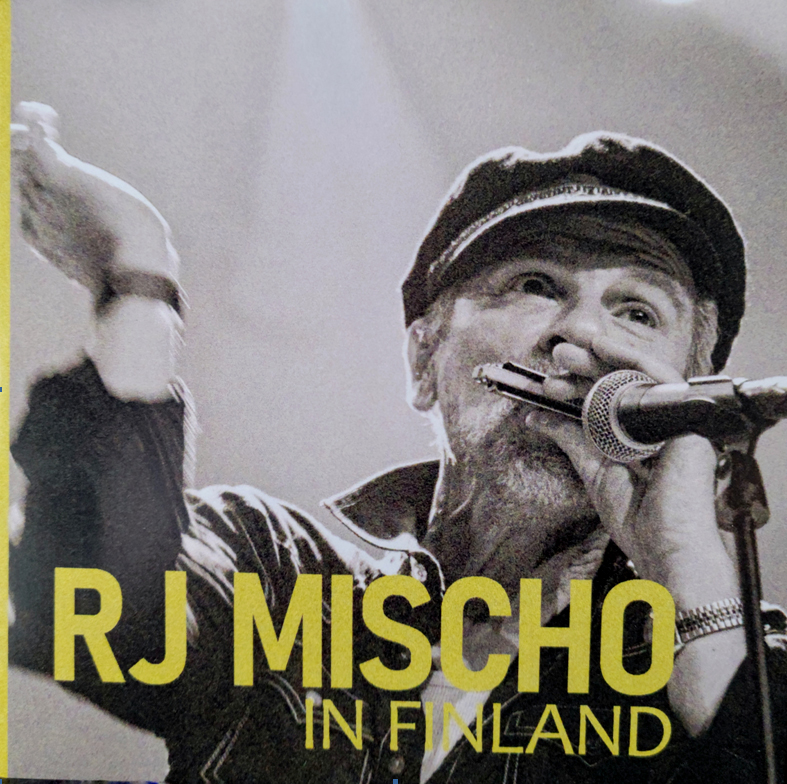 RJ Mischo has been dropping blues records and discs since the 90s and his latest is out right now. The new release was captured 'live' in Studio late, last year at Suprovox Analog Recording in Karkkila, Finland. That certainly comes as no surprise when you consider RJ's popularity and fan base in Scandinavia and throughout Europe is just as wide-ranging as it is across the U.S.

RJ Mischo and the Tomi Leino Trio

Mischo's style of play has that rich, Chicago blues tone with an uptempo West Coast swing. It's the type of music that forces you to get up and get on your feet. And what's really interesting, you can almost hear his influences in his playing. From 'Mojo' Buford and Lynwood Slim to Rod Piazza and Kim Wilson; Mischo's sound has that feel of the familiar but with added bends and phrasing that create the unexpected. How does that even happen? "I'm a very spontaneous musician," RJ says. "And I work with so many pick up bands, that all shows are one of a kind, I can't repeat myself even if I try."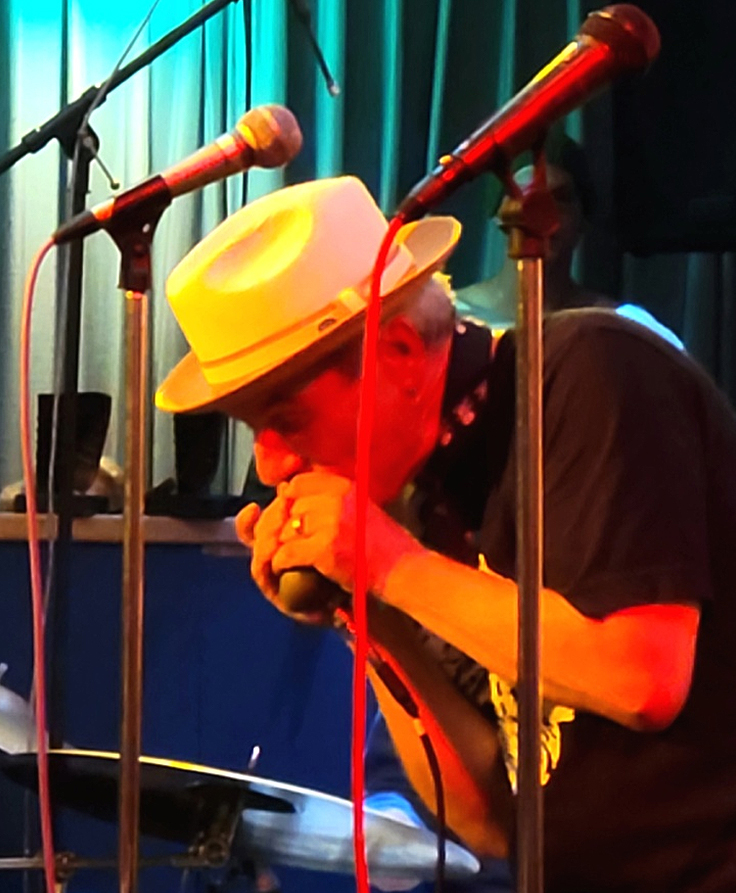 The new CD has 12 tracks, eleven of which are Mischo originals and one track 'She Got Next to Me' in homage to the late Sonny Boy Williamson II. "The one Sonny Boy cover has no real significance." RJ shares. "Other than Sonny Boy is one of my major influences and I usually cut at least one of his tunes on every CD project." That tradition continues even if you are recording in Finland. "What happened here is after we cut all my originals, then we just jammed out for some tunes off the cuff and that one made it, but actually I had no plan in advance to do that tune."
The Blues are truly a universal language and RJ reinforces this by putting together a very tight and extremely talented rhythm section. "The Finnish band on this CD is the Tomi Leino Trio, I've known and have toured in Europe many times so we have great chemistry, we have never rehearsed…and those guys can play! I love 'em! The band includes Tomi Leino and Jonne Kulluvaara on guitars, Jaska Prepula on bass and Mikko Peltola on drums.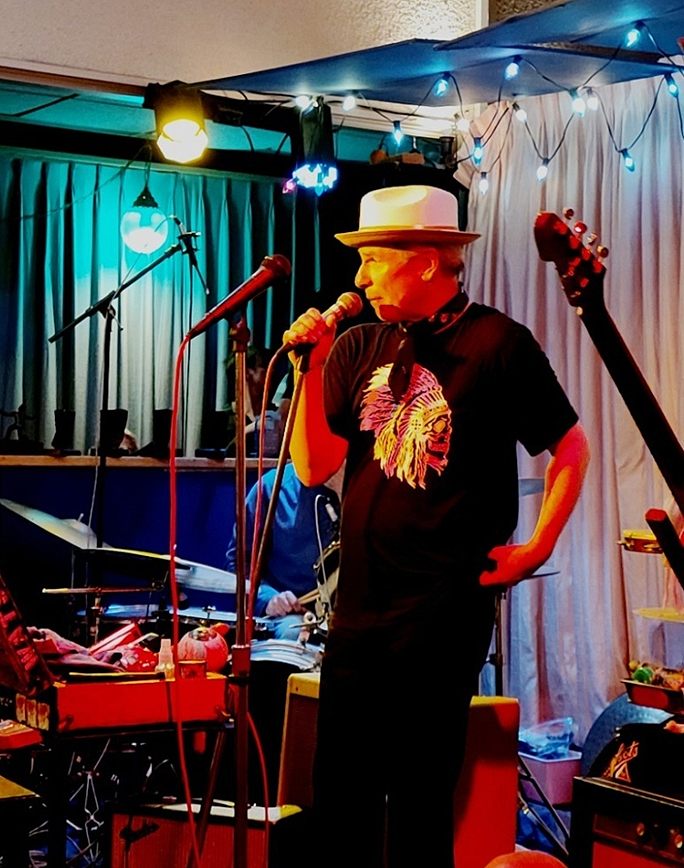 Whether you like shuffles, slow blues or uptempo boogies; 'In Finland' offers up a little taste for everyone. RJ Mischo is without a doubt a performance artist and that is the best way to experience his blues. 'In Finland' captured 'live' as it happened, is a strong second. Enjoy.