Raoul's Two Cents: April 14, 2023
I'm Back!
Hello stranger.
How long has it been? A month? Many subscribers got withdrawal symptoms from not having their Friday emails. I apologize. I did send out my TGIF emails but only a few people received it. I was so busy that I couldn't spend enough time developing my own personal email program. To view the past issues you can always go to Travelingboy.com.
Isn't it funny how our friendship has developed just through my TGIF emails? So what have I been up to? Allow me to be silly. Besides work, I've been thinking of writing a comic book about our corgis.
My wife has been away visiting her Mom for a week now so I've been taking care of Tonka and Tinker. Every night they wait patiently beside the front door for my wife's return. After all, she is their real master. I'm just the babysitter. If only I could explain that their Mama won't be coming home for a while.
I've gotten to know them a little more now. They love to play but they don't know how. They want me to chase them but when I do they turn around and confront me and bark like they want to eat me up. They don't know how to fetch. They just don't get it (literally). They do know how to catch food, so that's fun. Sometimes I'd be watching TV and when the most important dialogue comes up, they decide to bark so loud my tinnitus starts acting up. Tonka is the older of the two and he acts like it too. He's the cool one … the introspective one and he chooses his battles. Tinker is the spunky one — always ready for the next adventure. Tinker never runs out of energy.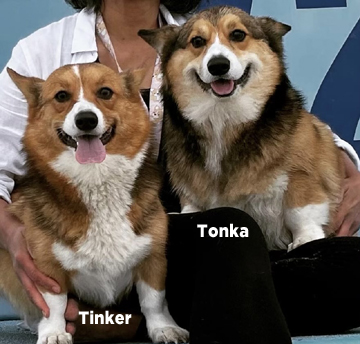 Their favorite part of the day is when I take them out to poop and pee. That's when their super hero personalities come out. When they hit the pavement they're like John Travolta pacing down the streets of New York with his disco shoes. They're like the Jets in West Side Story. "Play it cool boy! Where's the action? Who's making all that racket? Move over buste! Batdog and Twitter are here!"
Yes. I'd like to write a comic book about them — Batdog and Twitter! — and their amazing adventures walking around the neighborhood.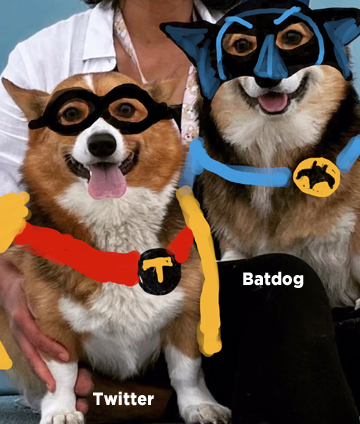 I'm sure you have your own stories to tell about your pet. Tell me about it. Share your pictures with the rest of us.
Anyway, that's what I've been up to.
Come on, say it — Thank God it's Friday! TGIF people!
Raoul
P.S.
In case you haven't seen it, I made a video of Tonka and Tinker. CLICK HERE.
Joke of the Week
Thanks to Wyne of Manila, Philippines


Parting Shots
Thanks to Richard of New Manila, Philippines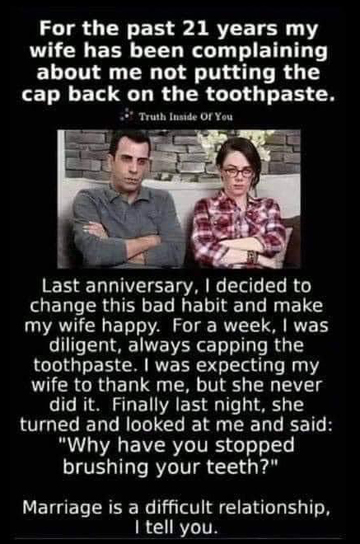 Thanks to Maling of New Manila, Philippines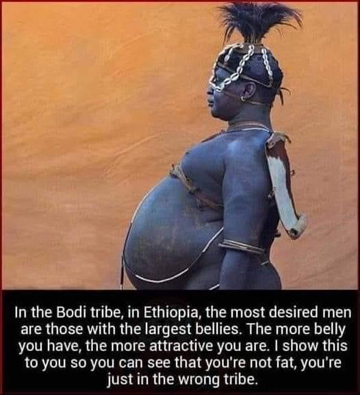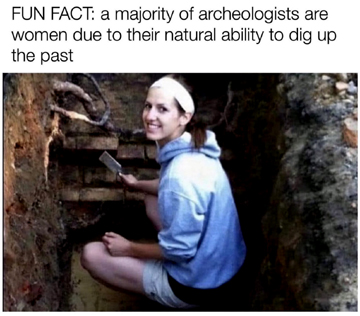 Thanks to Art of Sierra Madre, CA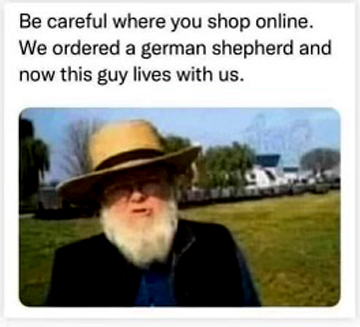 I found these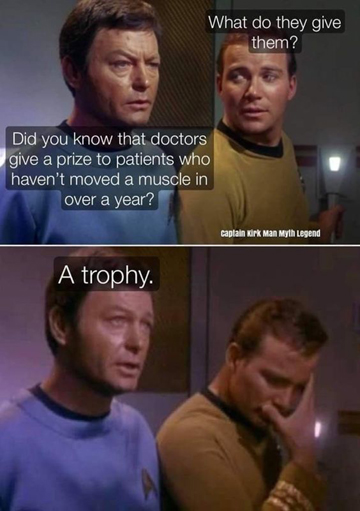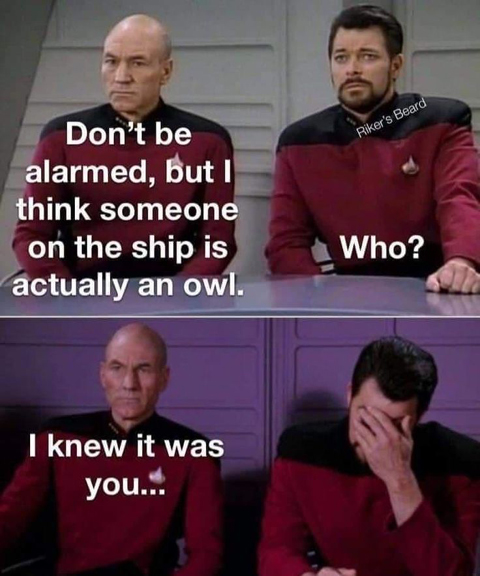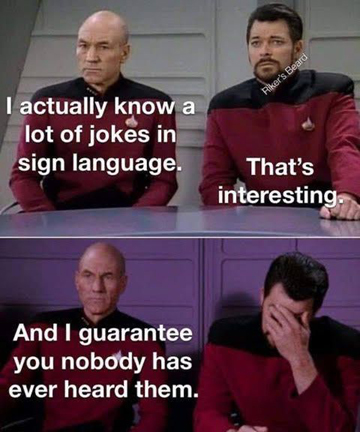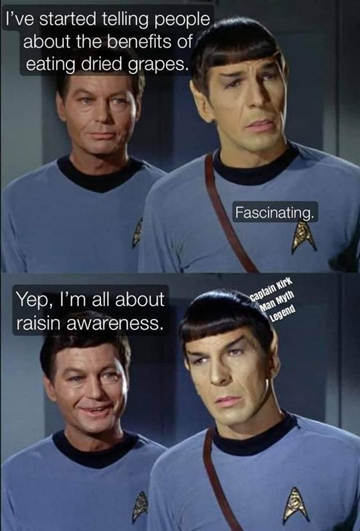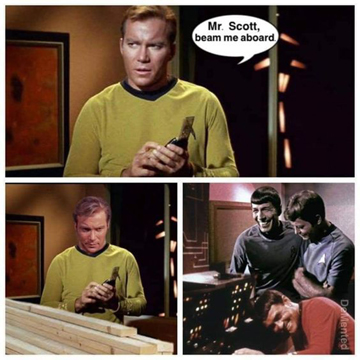 My good friend (and jokester) Terry and I came up with these.