Atticus
Today is Atticus' birthday. That's not his real name but people close to him know who I am talking about.
As many of you have guessed, that name comes from the book/movie "To Kill a Mockingbird." Atticus Finch was the steadfast lawyer who defended a black man who was accused of raping a white woman in the deep south. Despite racial peer pressure, he stuck with his principles of justice. In the midst of the turmoil, his young daughter could not understand why people whom she considered friends were now hostile towards her. In a poignant scene a mature neighbor consoles her about the character of her father: "There are some men in this world who are born to do our unpleasant jobs for us … your father is one of them."
The movie left an indelible mark on "Atticus the 2nd" when he watched the movie as a child. From the little I know of him, he grew up to be a lawyer and a scientist. And he reached a lofty position at the EPA in Washington, DC … doing research and traveling the world to educate local leaders about the environment. Like the original Atticus he showed integrity as he contended with the politics in the government. Early this year he left his government job to work for a large urban planning firm in the Philippines. I can only imagine the good he is doing.
(To be honest, I have had major differences with Atticus II. Our debates are legendary. But I never lost respect for him. Disagreeing with people doesn't negate the value of their position. We can and we should learn from each other.)
If you were ever in doubt about how much we are influenced by movies and the media as a whole, the story of Atticus II is a reminder of a life redefined by a single movie. What a daunting responsibility writers and movie makers have on our subconscious.
Garbage in … garbage out. Let's choose wisely what we watch … choose who we listen to. Let it be love and grace that we trickle down to friend and foe. Our world could use a lot more Atticuses.
But this is just me.
Nearly all men can stand adversity, but if you want to test a man's character, give him power.




— Abraham Lincoln
TGIF people!
Golden Arm
Shared by Tom of Pasadena, CA


Candid Camera: License Plates
Sent by Art of Sierra Madre, CA
How would you react if you were issued an insulting car license plate? Would you take it? Pretty funny reaction — especially from the young lady.

Getting Out of a Sports Car
Sent by Don of Kelowna, B.C.
What was this guy thinking? Just because you signed up with the NFL, it doesn't mean you have to buy a Lamborghini. There are other ways you can show off without looking stupid.

Eco-Friendly Washing Machine from Junk
Sent by Joel of Singapore
Creative Filipino creates a washing machine from junk and starts a new business.
Don's Puns
From Don's collection of puns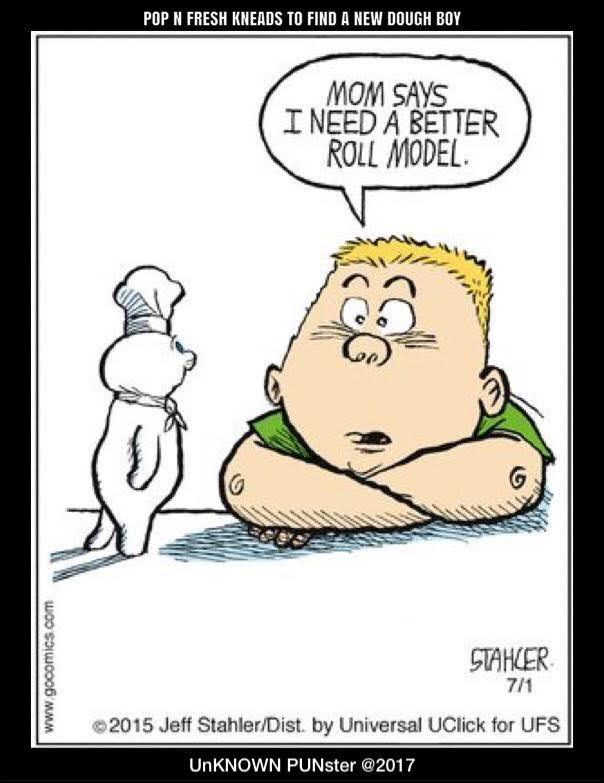 Parting Shot
Thanks to Naomi of North Hollywood, CA who shared this photo