Raoul's Two Cents:
Home Camping
I've always wished my Dad or my grand Dad would have spent more time with me when I was growing up. I wish I had more talks with my own kids. I kept on postponing until the opportunity ceased to present itself. I realize now that one has to be deliberate about these teachable moments. So next weekend, I'm going camping with my 2 grand kids. But this won't be outdoor camping. It will be pitching a tent in our living room.
For a long time now I've often thought about spending time with my two boys to share some grandfatherly wisdom about life. A year would come and at the end of the year all I would have are good intentions. This year will be different. I've got permission from my wife and from their parents. I've never done this before … I just thought about it. The adventure starts next Saturday. Pending the approval of their parents, I plan to:
give them an allowance and they will need to buy ingredients for lunch and dinner.
teach them how to use a knife to cut vegetables and cut a whole chicken apart.
teach them about different spices and when to use them
prepare a hunting guessing game where they will take turns reading a clue to find a reward … help them to think on their feet
read them the parable of the Prodigal Son over an artificial TV campfire. We will disect it from different character viewpoints and we will learn about relationships between men and God. I hope they ask a lot of questions.
We might watch a good family movie and then it will be time to snuggle up in the tent — protected from the wild animals (our cats and dogs) outside. I'll probably let them sleep in the tent while I sleep in the couch beside them. When morning comes, we will prepare breakfast. Then take a 45 minute walk with our dogs. We will go to the park and play baseball or basketball — anything to make them sweat. With my bad back, this might be a challenge but I will do it for them. I will teach them:
about fairness, winning and losing
how to play the guitar and appreciate music
about money, how it is earned and the pitfalls of greed
about respect
about friendship
how to be a gentleman
about the chains of addiction in its many forms now … because it's easier to be objective about addiction before you are in it
about sex … well, maybe not yet. But if they ask, I will give them the basics
about love and attraction.
that there are people who will love them and never abandon them no matter what happens in life.
most importantly about our amazing God
I know this list is very ambitious for a single weekend but I will try. The world is so different from the world we grew up in. If we let our kids discover things by themselves, the negativity will overpower them. I will be giving them the armor they need to fend for themselves.
I could use your prayers for this occasion. I could use your advice. Who knows? You might want to do the same with your kids. This may be the start of 2 men who will make the world a better place for all of us.
TGIF people!
Raoul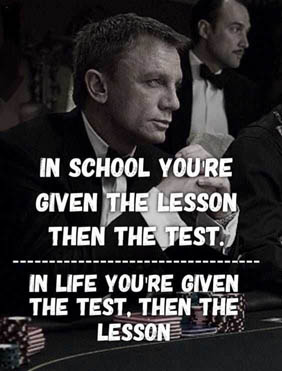 Thanks to Peter Paul of S Pasadena for this sad joke.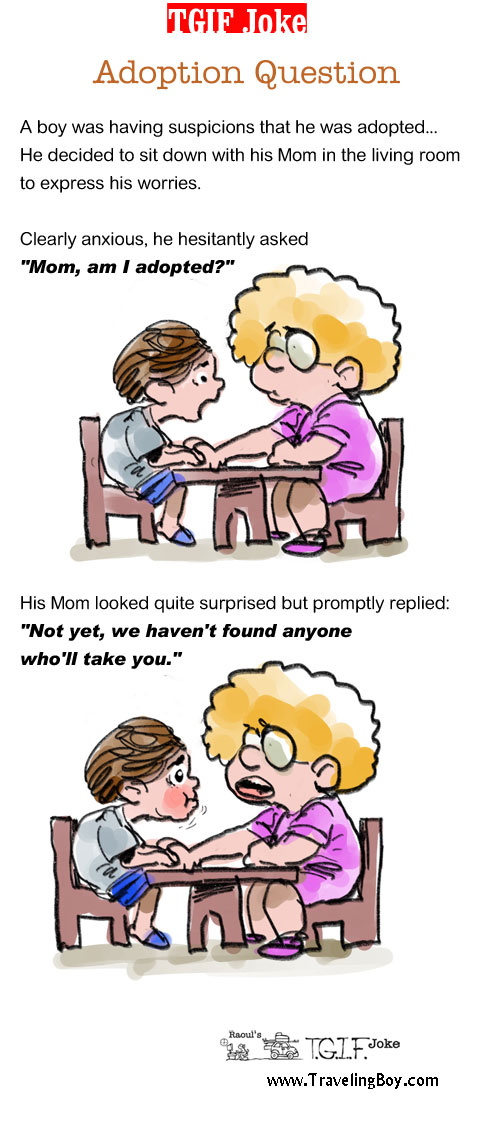 Parting Shots
Thanks to Rodney of Manitoba, B.C.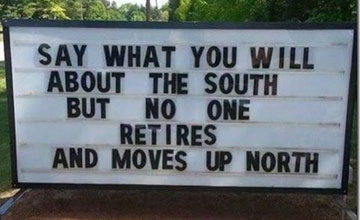 Thanks to Naomi of North Hollywood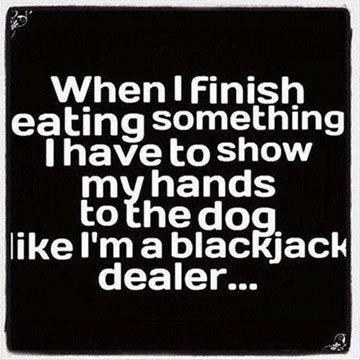 Thanks to Art of Sierra Madre, CA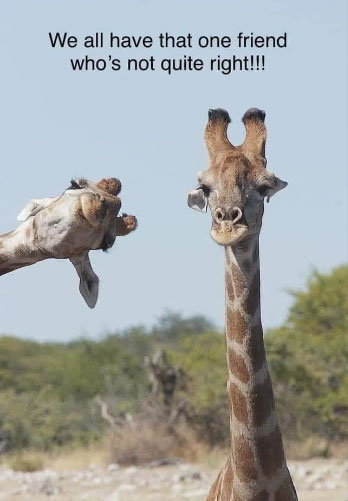 Thanks to Mel of Washington DC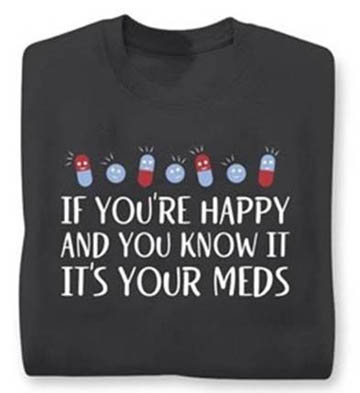 Thanks to Peter Paul of South Pasadena, CA