The winter months are the perfect time to heat up your home with freshly baked goods. Baketivity is a super fun baking kit option that comes with an adorable chefs hat and child size apron. This. as well as easy to use recipe instructions, pre-measured ingredients and a delicious product. We baked one of the cupcakes kits, not only was it a joy to create, but the final product was a delight too. Baketivity offers single kit purchases as well as subscription purchases.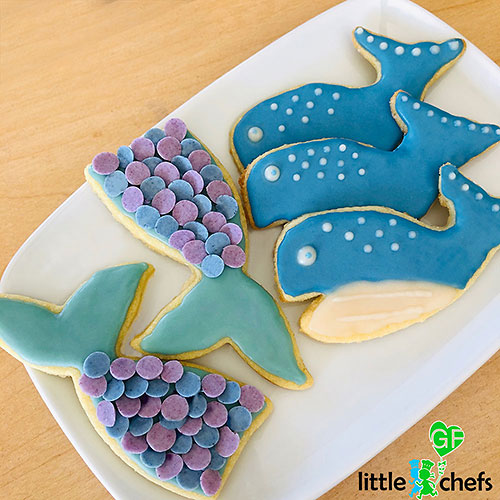 Baking is a wonderful family activity and Little GF Chefs creates gluten free, allergy friendly baking kits for children, that can be delivered monthly or you can order a one time kit. While they have a big variety of options, we made the Under the Sea Cookie Kit which was such fun and actually looked like the above photo. What many parents will also appreciate is that the coloring for the cookies is all natural made from plants. Also the kit provides step by step instruction to create works of art.
The Under the Sea Cookie Kit makes 18 cookies and includes the cookie mix, icing, plant based food coloring, easy to use recipe instructions and tools to make your masterpieces.
Best part for parents of kids with allergies. "The recipe, mixes, and decorating supplies that come in your kit are all gluten free, dairy free, peanut free, tree nut free, egg free, soy free, sesame free, fish free, shellfish free and artificial dye free."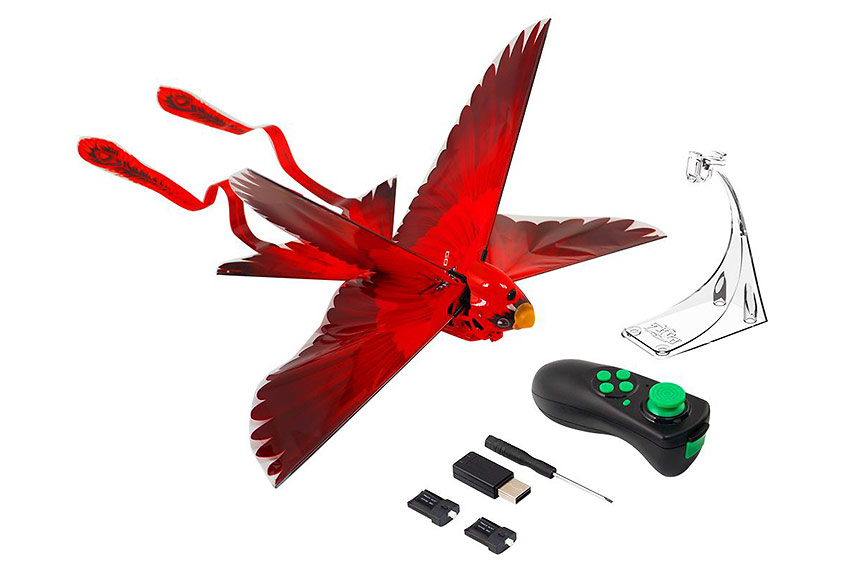 What a delightful, hilarious fun outdoor toy that will keep you laughing and running. Ours actually flew up and got stuck in a tree the first day using it- luckily a city of Scottsdale park worker was kind enough to help us get him down! It can fly up to 200 feet. So best to keep your birdie away from trees.
This thrilling, flying, and lightweight bird is the perfect blend of a real outdoor activity and today's trending drone toys. Check it out here. The easy-to-use remote control allows you to fly your bird up, down, around and through targets like hula hoops and more!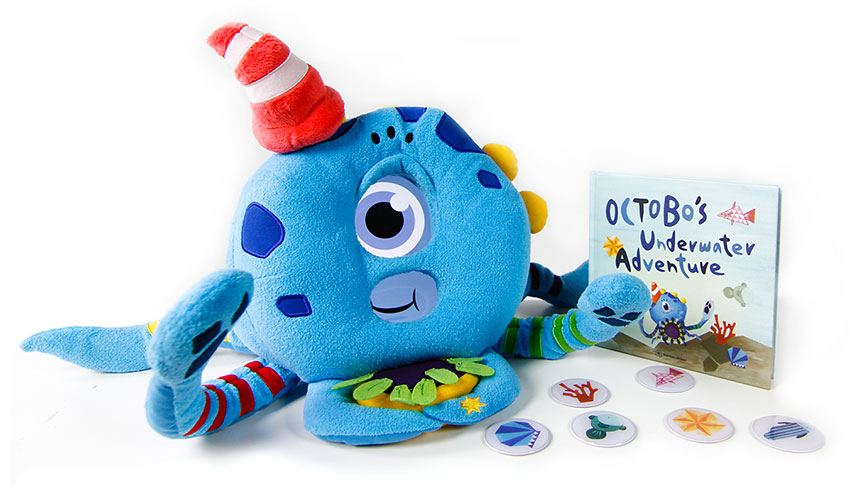 Got your preschooler at home for the holiday break or home all year. It's helpful if they know their letters when they attend kindergarten. It is a fun and creative way for them to learn. The Octobo is an award-winning, educational sensory plush robot that enables development in an interactive environment. Through guided storybooks, interactive tokens, and educational apps, your child will learn ABC's, how to spell over 80 words and rhyme. Be sure to check out the different packages as they offer a variety of choices.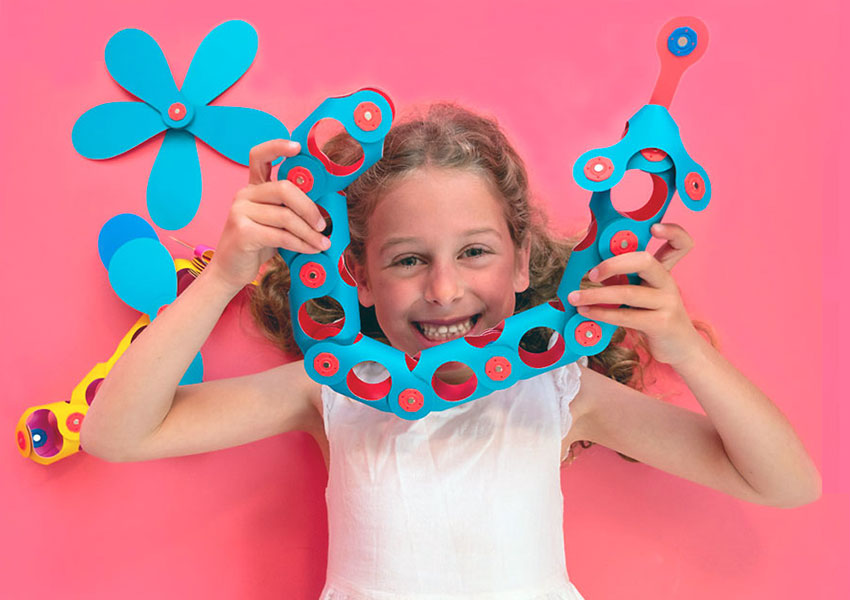 A sensory creative toy that broadens the imagination and allows ideas to flow. Clixo is a fabulous toy that allows both kids and adults to create anything their imagination will allow, by clicking the magnetic pieces together. It is a lightweight toy that is easy to carry and relaxing while stimulating. It's a perfect gift for all ages.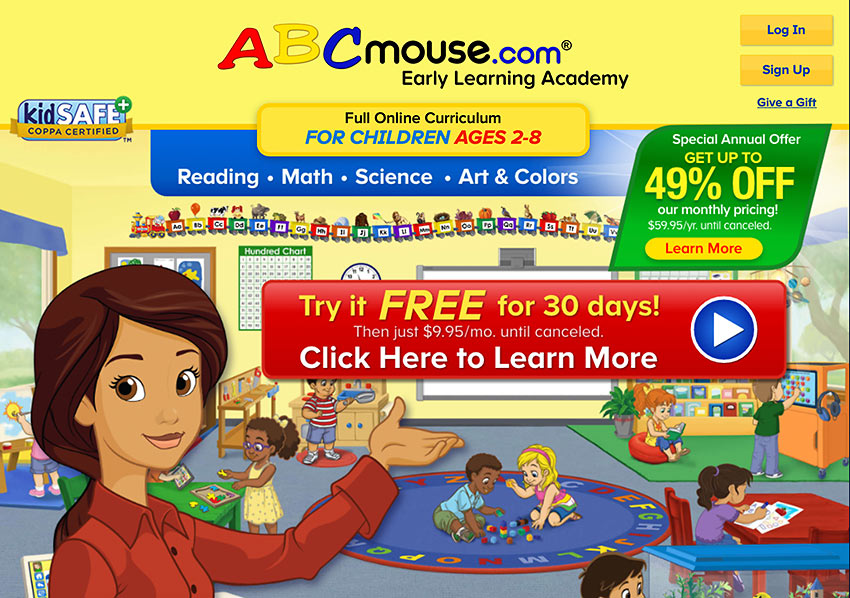 Let's be honest, if your kids are home full time and you are trying to work, out the window went the restrictions on screen time and cartoons. ABC Mouse provides a guilt free activity for caretakers and a fabulous option for kids to learn math, language skills, reading, geography, budgeting and a wide array of skills while having lots of fun. It is versatile and provides hours of educational and interesting activities that kids will love and parents will be grateful for.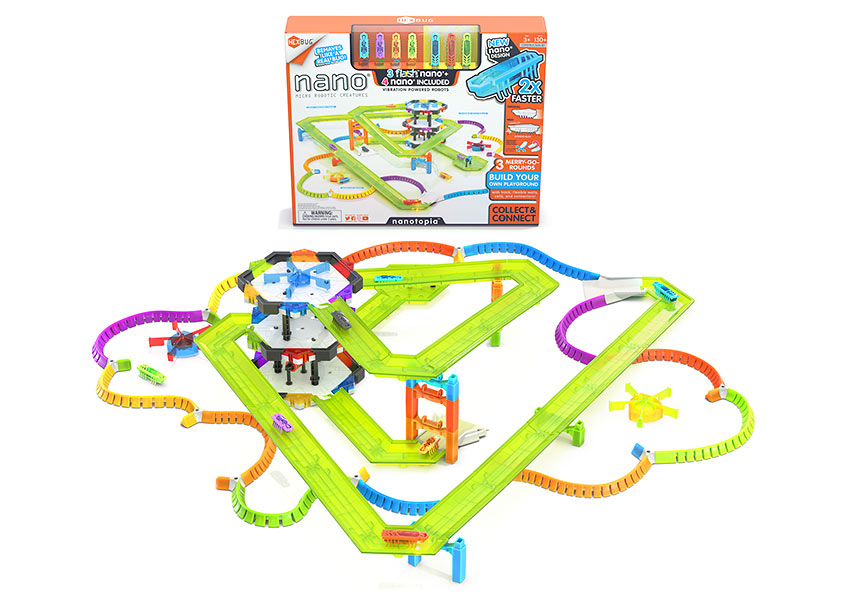 Not only are Hexbug Nanotopia hilarious and fun, but the whole family can enjoy the process of putting the playground together. It is a sensory toy for kids powered by vibration technology and has over 130 pieces. With tons of snap-together track pieces and obstacles, this is a vibrant playset to let your nano® loose in. Batteries are included so you can start the fun right away.
Please join my mailing list for the latest relaxation techniques, natural products, greatest toys and activities fo adults and kids and more. Would be great to hear from you so please connect with me!