Designer Becca Saladin Reimagines Famous Historical Figures as Modern People Living Today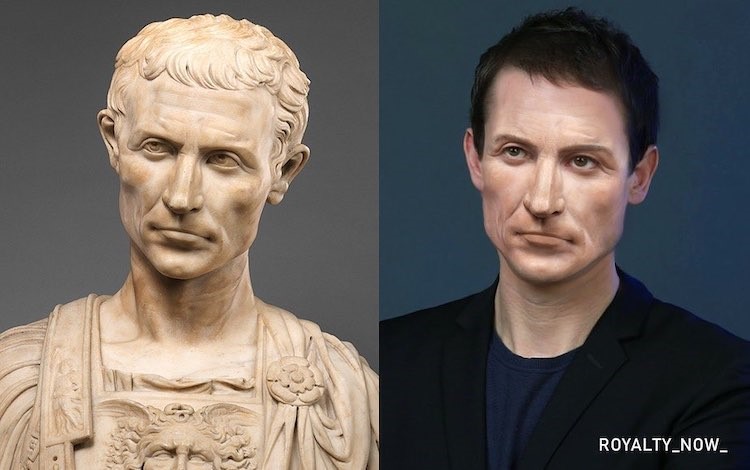 Courtesy of Jessica Stewart 
From Julius Caesar to Anne Boleyn, Becca Saladin spends hours modernizing historical figures through expert digital manipulation.
First, a little about graphic designer Becca Saladin.
As the daughter of two teachers, graphic designer Becca Saladin has always loved history. Now, she's combined her talents in graphic design with her thirst for learning to create Royalty Now. This fascinating Instagram account shows off her skills in transforming famous figures throughout history into modern characters you'd see walking the streets today. From Julius Caesar and Cleopatra to Queen Elizabeth I and Prince Albert, these historical greats get new life thanks to Saladin's work.
Saladin's adventure with history started a year ago. On a day when she had some free time, she decided to see what her favorite historical figure, Anne Boleyn, would look like with modern hair and makeup. "I put her in a modern outfit, painted on her eyelashes, eyebrows, and makeup, and was excited by what I saw," Saladin tells My Modern Met. "She became much more relatable to me after that creation. After that, I started doing more of my favorite figures, and started the Instagram as a way to share my work with fellow history lovers."
Each portrait takes quite a bit of research, with Saladin focusing in particular on the eyes, skin, and hair. While she does her best to find as much information as possible about each person, sometimes it's just not possible. For instance, Cleopatra, while one of the most requested characters for Saladin to work on, was very difficult to create because historians know very little about her appearance. In cases like these, Saladin is forced to make creative choices.
So how does she work her magic? When working on Egyptian and ancient Roman busts, the portrait is built up piece by piece. "The way I reconstruct the portrait busts is by using bits of other images—noses, eyes, lips, etc. from other sources and manipulating them so they fit together and so that they fit the subject," she reveals. "Many times I'm digitally painting in details like eyeshadow, eyelashes, eyebrows, wrinkles, and skin color. It takes a long time to get it all to look like it makes sense."
In the end, all the work is worth it to make history come alive and these great historical figures more relatable. Looking at her work, we truly understand why Nefertiti was known as a great beauty. And in examining the beautiful royal trio of King Louis XV and his two mistresses—Madame de Pompadour and Madame du Barry—we can see why they were the talk of Europe in their day. Other updates result in portraits that bear a resemblance to famous celebrities of today. For instance, Napoleon looks a bit like Quentin Tarantino and the ancient Roman Emperor Augustus could be Jude Law's younger cousin.
Live Again
Take a stroll through history to see more incredible contemporary transformations by Becca Saladin and follow her on Royalty Now to see who she'll reimagine next.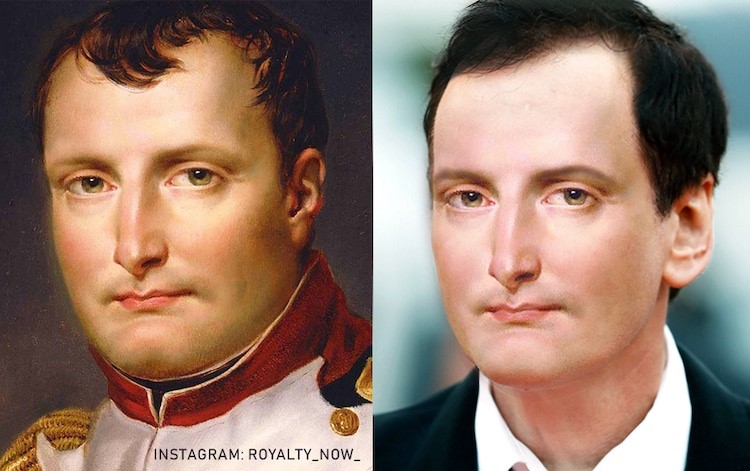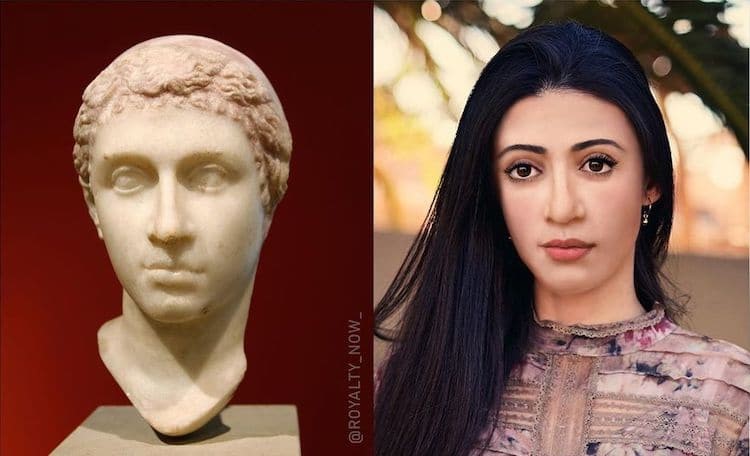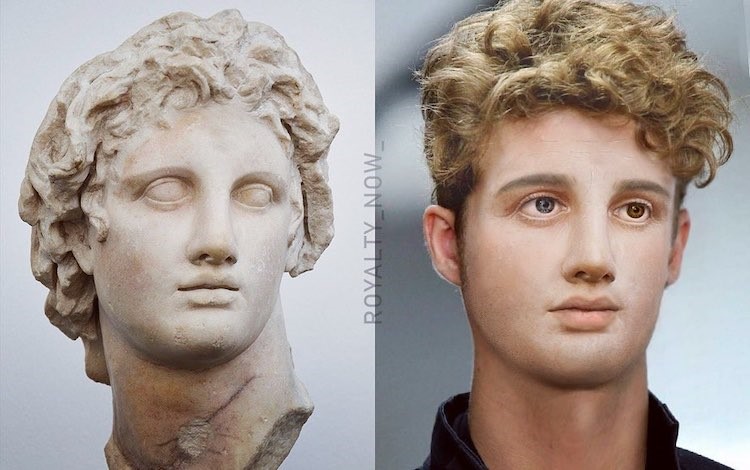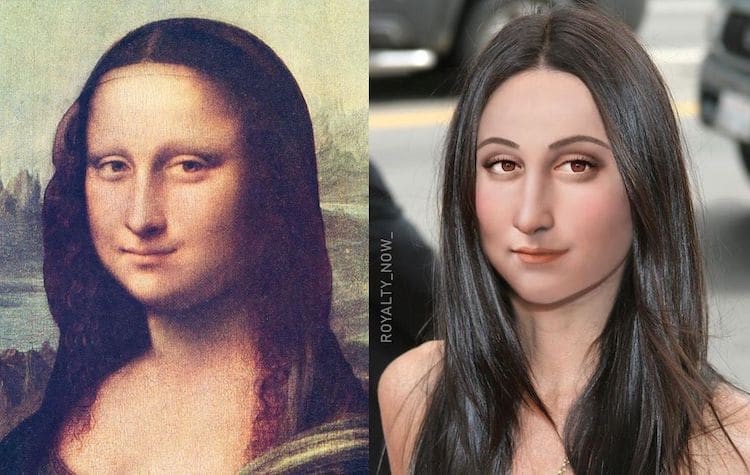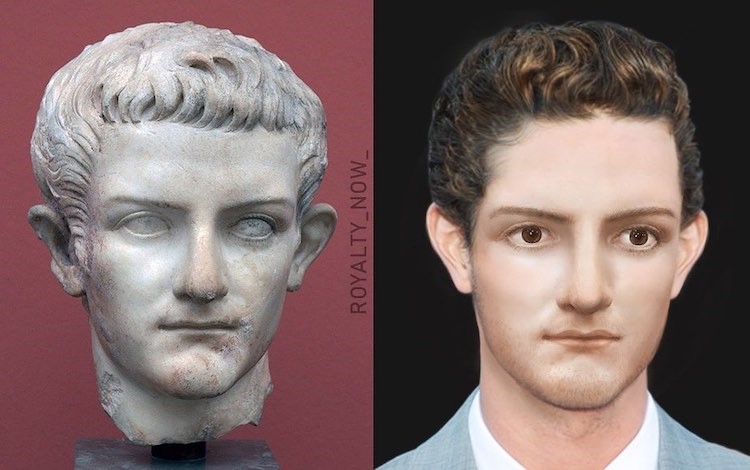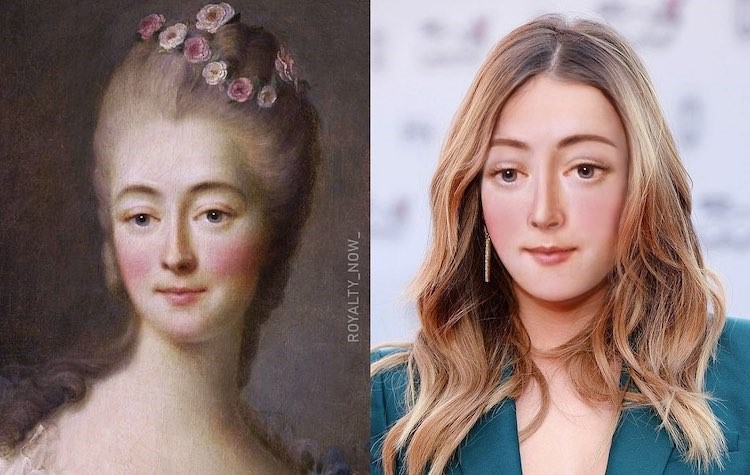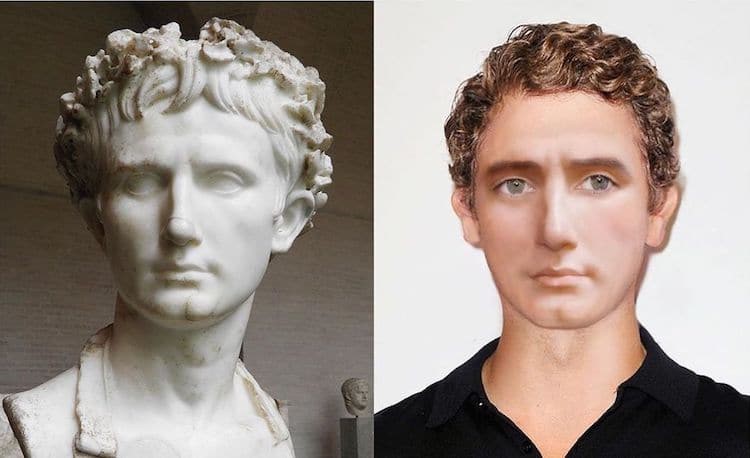 Why Costa Rica Is One of the Best Vacation Destinations in the World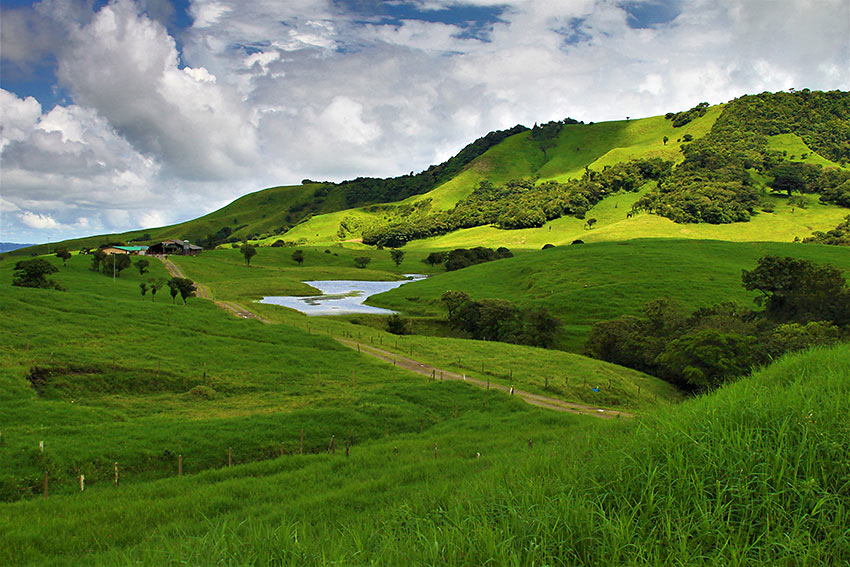 From the rainforests to the beaches, these are the top reasons you need to visit Costa Rica.
Courtesy Andrea Romano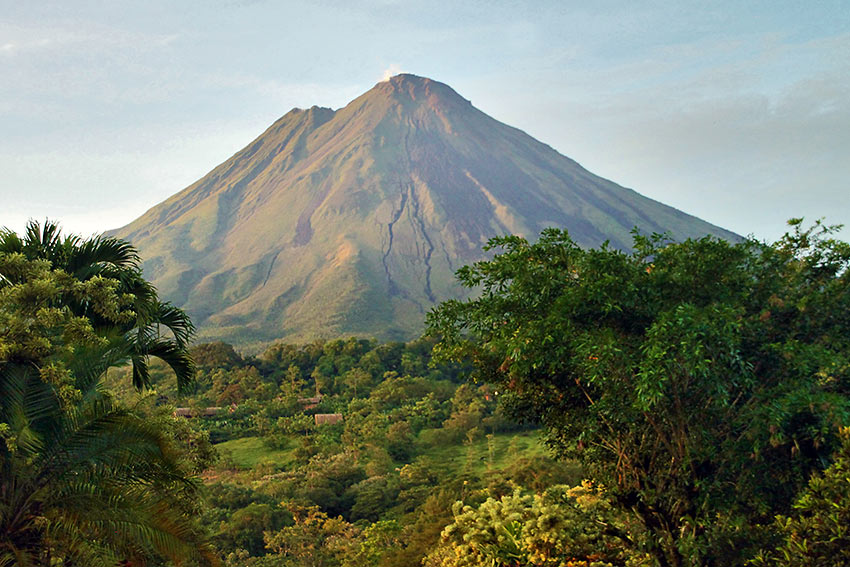 It's no wonder, considering that there's literally something for everyone when you plan a getaway there. Costa Rica is known for its incredible national parks, where tourists can enjoy some thrilling activities like river rafting, canyoning, cave tubing, and zip lining. It's also one of the best places for animal lovers to discover some interesting wildlife like macaws, sea turtles, and adorable sloths.
And if you're just looking to relax, there's no better place to go than a pristine beach resort or a five-star spa near one of the country's many hot springs. You can work on your tan, get a massage, go swimming and surfing, or relax in a geothermal pool, all within one vacation.
The best time to visit is generally between December and April, though the Caribbean side of the country is particularly beautiful in October. Many airlines are beginning to offer non-stop routes to the country, but it has always been a quick hop, skip, and a jump from the United States.
If you still need a little convincing as to why this Central American nation will make a life-changing vacation, take a look at these amazing reasons to visit Costa Rica.
Volcanoes
There are currently six active and over 60 dormant or extinct volcanoes in this relatively small, Central American country. Arenal Volcano is one of Costa Rica's most popular attractions, especially for people want to hike its rugged terrain or take a dip in the soothing geothermal hot springs. There are lots of spas and resorts in the area that take advantage of the natural hot waters.
National Parks
According to Culture Trip, Costa Rica is home to 27 national parks and five percent of the world's biodiversity. But it's not all just jungles. It's also cloud forests, swamps, coral reefs, dry forests, and rainforests. One of the best things to do in Costa Rica is to take a hike on one of these protected lands, especially Tenorio Volcano National Park, where you can see the stunning Rio Celeste waterfall.
Biodiverse Wildlife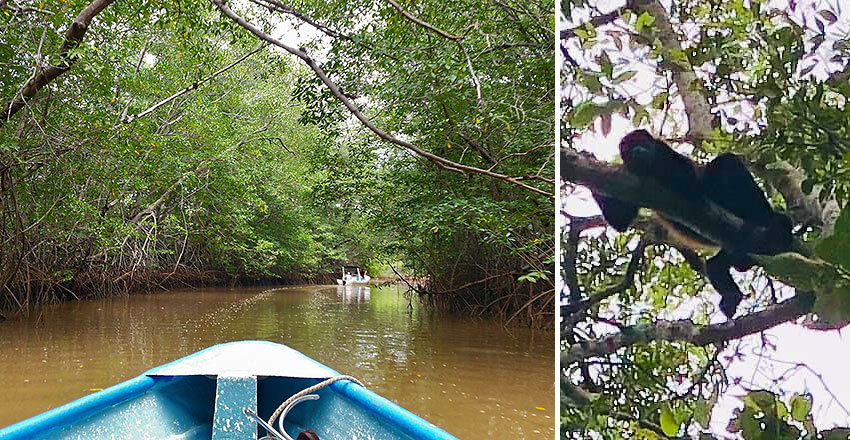 According to CostaRica.org, over 30 percent of the country is dedicated to national parks, which means there are lots of places for animal populations to thrive. And pretty much anywhere you go, there's some wildlife to discover. There are over 500,000 species of animals, including scarlet macaws, howler monkeys, colorful butterflies, humpback whales, iguanas, sea turtles, and sloths to meet while you're there.
Birdwatching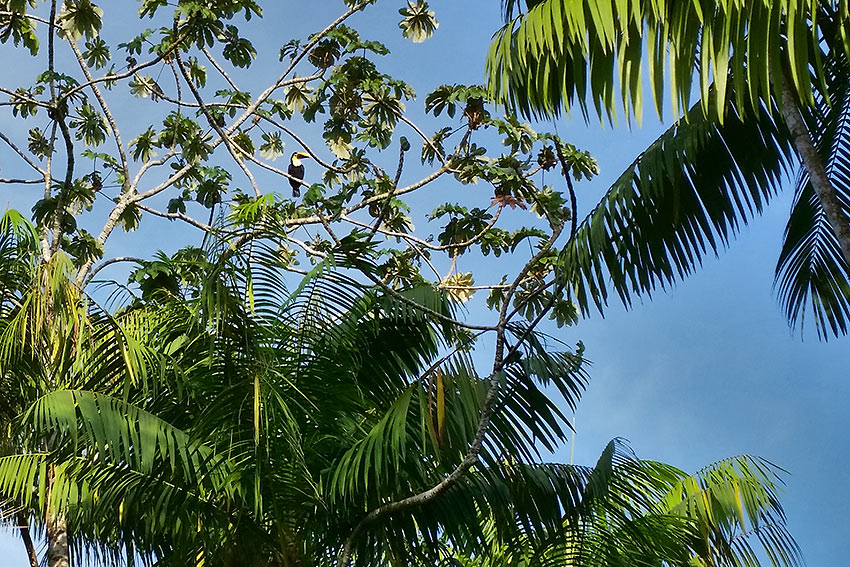 And speaking of wildlife, Costa Rica is arguably one of the capitals for birdwatching. It's particularly great if you're looking to catch a glimpse of one of the endless different species of birds that live there Some of the types of birds you could encounter include the violet sabrewing, the coppery-headed emerald, and the magenta-throated woodstar.
Adventures
If you're looking for lots of thrilling outdoor activities, look no further. No matter what kind of adventure you're into, you can probably find it in Costa Rica. There are dozens of tour companies that specialize in river rafting, fishing, ATV driving, scuba diving, tubing, horseback riding, and even zip lining through the rainforest. There are also plenty of places to go hiking, surfing, and swimming.
Food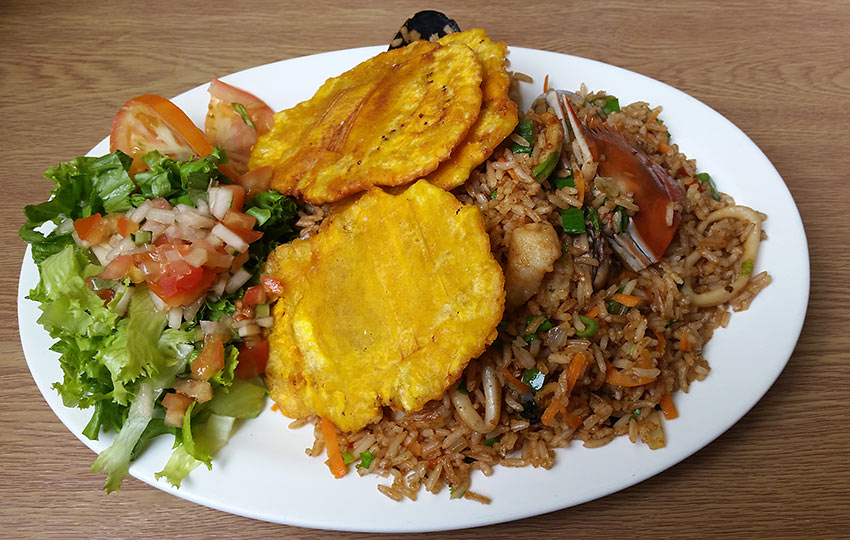 Costa Rica is one of those forgotten foodie destinations that people often overlook. Some of the most popular dishes include pejibayes (peach palm fruits), vuelve a la vida (similar to ceviche), and arreglados (a type of sandwich). San José has been gaining popularity as a hip city for young chefs and craft brewers as well.
Beaches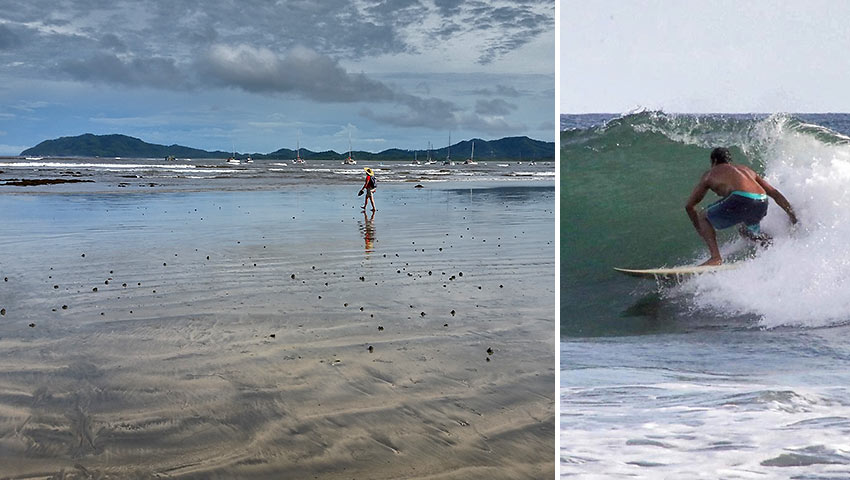 It's been established that Costa Rica cares about its environment and makes big efforts to protect its national parklands. Same goes for the beaches, too. Because of this, the country has more than 800 miles of pristine, beautiful shoreline on both the Pacific and Caribbean sides of the country. Tamarindo, one of Guanacaste Province's most popular beaches, is especially good for surfing and spotting sea turtles.
World-Class Resorts
With such lovely beaches, rainforests, and hot springs at their finger tips, Costa Rica isn't just a rugged vacation for adventure seekers. It's also the perfect place for a relaxing spa getaway. The area around Arenal Volcano is especially popular for its luxury resorts and spas that offer comfortable dips in the natural hot springs. Beach resorts are also growing in popularity in the area, with easy beach access and five-star accommodations for people who aren't interested in "roughing it".
Coffee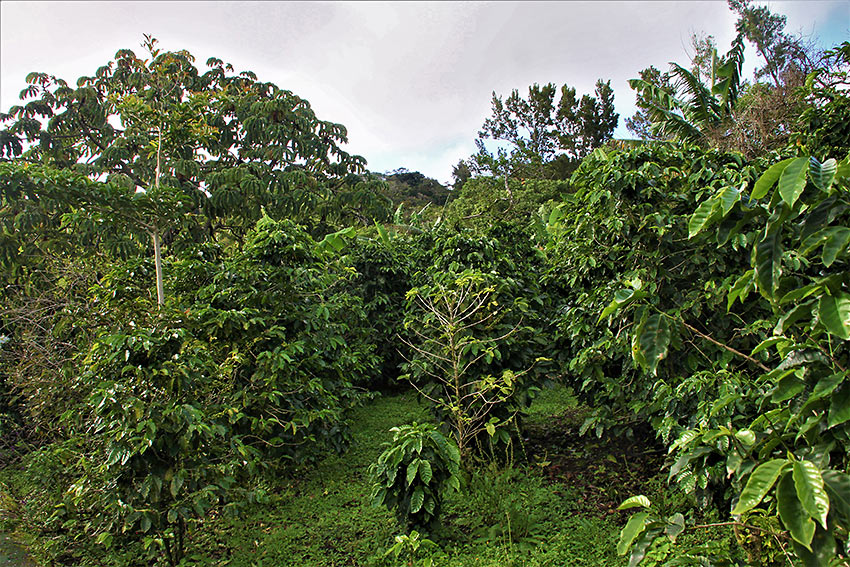 Some of the best coffee in the world comes from Costa Rica, so it's a java lovers paradise. By some estimates, Costa Ricans drink about six cups of coffee per day, and it's one of the main drivers for the country's economy. Needless to say, you can probably find a good cup of joe or bag of coffee beans while you're here.
Happiness
One of the best-known Costa Rican mottos is "pura vida," which means "pure life." And Costa Ricans really take this to heart. The cultures and the people are quite diverse, but many like to live by this simple sensibility to live life to the fullest, and this is probably why the country is considered the happiest, according to the Happy Planet Index. The phrase is also used as a greeting or as an answer when someone asks, "How are you?"
It Will Take 20M Antibacterial Wipes to Clean the World's Biggest Theme Park!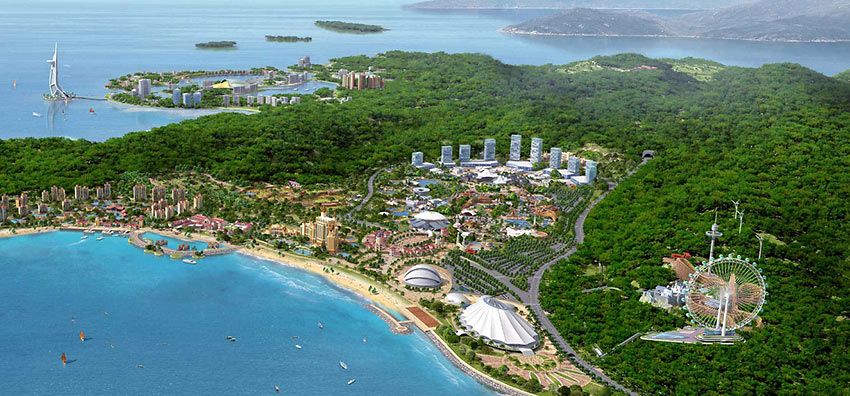 Online interest in theme parks has increased by 65% in the past three months, as we get excited for whenever restrictions will ease.
Whilst theme parks must prepare for their reopening, they also must ensure they're cleaned from top to bottom – but just how much will this cost?
OnBuy.com crunched the numbers to find the costs of cleaning ten of the biggest theme parks in the world!
RESULTS:
The priciest theme park to clean is Chimelong Ocean Kingdom in China – costing $17m and 20.7 million antibacterial wipes!
In second is Disney World Florida, costing around $6.2m, or 7.2 million antibacterial wipes
In third place is Shanghai Disney Resort ($3.3m) and fourth Disneyland Paris ($1.7m)
The cost to clean ten of the biggest theme parks on Earth is as much as $36.4m and 42 million wipes
Check Out 5 of Our Top 10 Favorite International Destinations, Now Open For Business
Courtesy Austin Adventures
Week by week, safe travel beyond borders has become more viable for eager adventurers. We are excited to share a countdown of our top 10 international destinations that are open and safely navigating the new travel world. This week we are revealing the first five accessible destinations and stay tuned, next week we'll release the last five in the top 10 countdown!
1. Botswana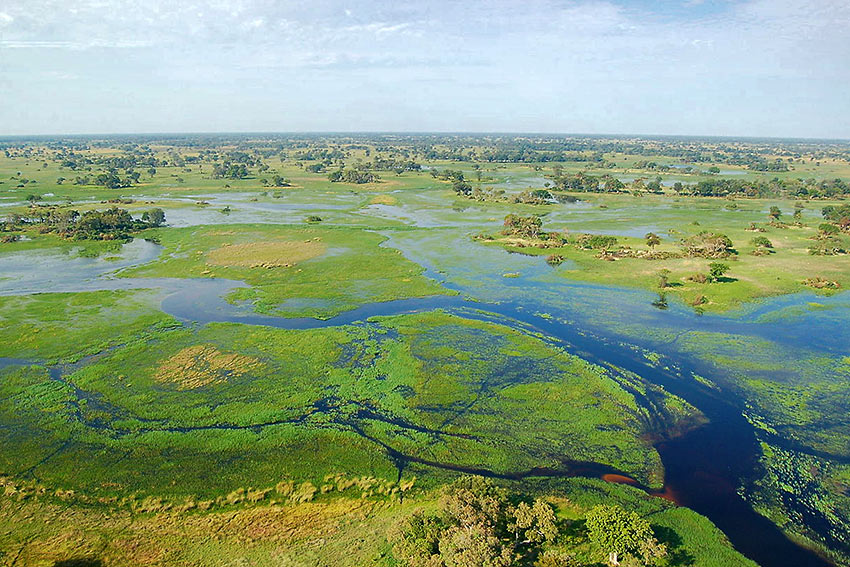 Free your spirit in wide open African spaces that are now accessible for adventurers. All you'll need is a negative COVID-19 test to enter into a primal experience in Botswana, where 38% of its land is dedicated to national parks and conservation areas! Witness natural wonders, wild beauty, and roaring wildlife.
LEARN MORE
2. Croatia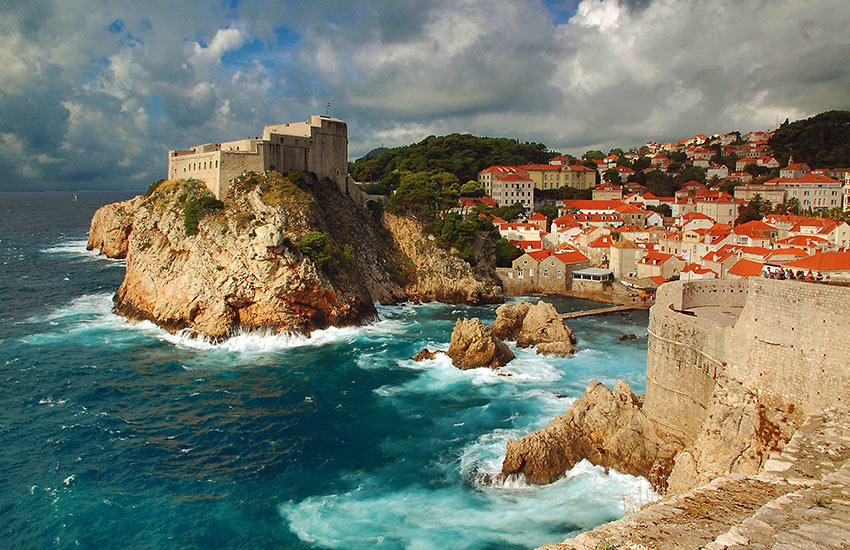 This seaside country has been a popular destination for Austin Adventures guests in recent years. Croatia's borders have reopened and entry requirements have relaxed for vaccinated or tested visitors. Our multi-sport Croatian adventures will take you through charming harbor towns, vineyard-clad hills, and crystal-clear coves.
LEARN MORE
3. South Africa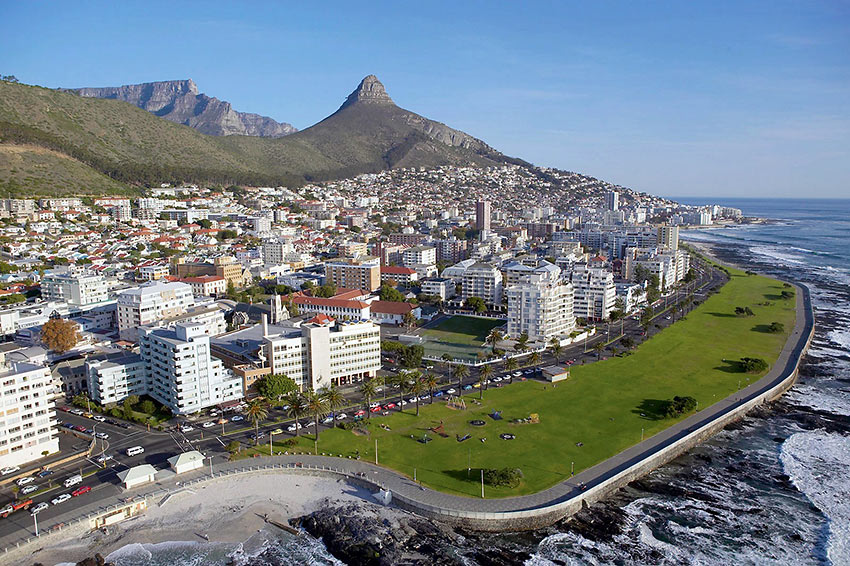 The southern-most country on the African continent has been open to visitors since November 2020 to those who present a negative COVID-19 test. Known for its coastal sunshine, diverse climate, and intriguing heritage, South Africa is a destination best seen with the help of a knowledgeable tour and safari operator.
LEARN MORE
4. Baja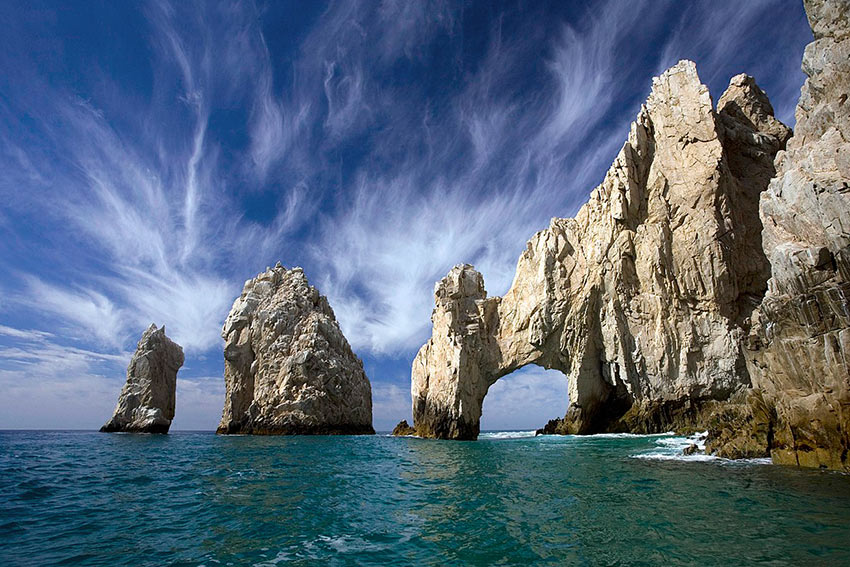 Sparkling beaches, colorful coral reefs, and tropical jungles await visitors who are looking for an exotic escape. Baja has been open to travelers since July 2020, with public mask mandates and limited capacities in place for beaches and ecotourism spaces.
LEARN MORE
5. Costa Rica
Costa Rica started small, opening to only a handful of travelers in October 2020. Costa Rica offers no-hassle entry to all arrivals with a negative COVID-19 test. We're excited to offer new adventures for Costa Rica travel this fall, including a Women Only departure to Guanacaste Province as well as an Eco Adventure.
LEARN MORE