Raoul's Two Cents: January 13, 2023
Biblical Counseling
Thanks to all who shared their comments and prayers to my cry for help last week. You guys are amazing.
Wherever and whenever I do decide to go for my ministry, I hope to be a blessing to all that I meet. So I've started to re-enroll to my Biblical counseling classes. Since this is a refresher and I don't have to do the assignments anymore, I'm taking 3 classes a week. Those classes are true blessings. If you are interested, these are zoom classes that start at 6:30 pm PST.
Truth in Love Biblical Training Center
You don't have to be perfect to enroll. You just have to have a willing heart to learn. In fact, we are all fellow human beings (warts and all) that are here to help each other through this obstacle course called life.
Don't fear your critics. A wise man said: "Even if you hear a bad story about me, understand, there was a time I was good to those people too, but they won't tell you that part."
I just finished one of the classes. I'm exhausted. I see I have just passed my midnight deadline.
May God bless you this weekend. TGIF people!
Raoul
Joke of the Week
Thanks to Peter Paul of South Pasadena

Video of the Week
Thanks to Wyne of Mandaluyong, Philippines for this standup comedy by Trevor Noah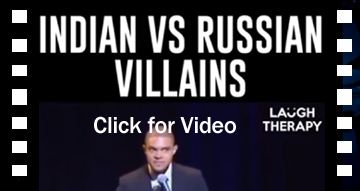 Parting Shots
Thanks to Art of Sierra Madre, CA.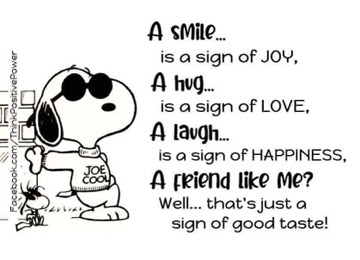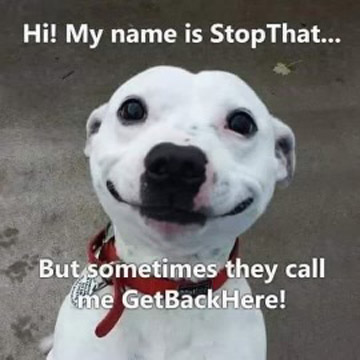 I found these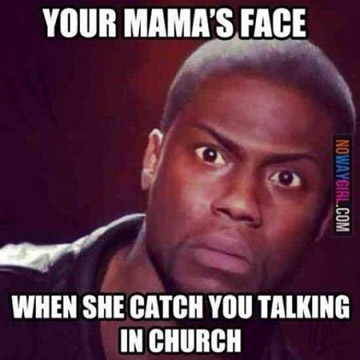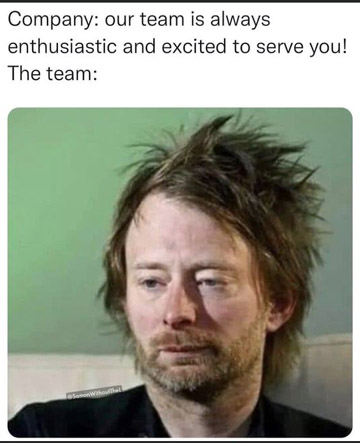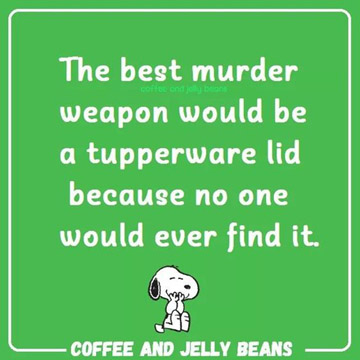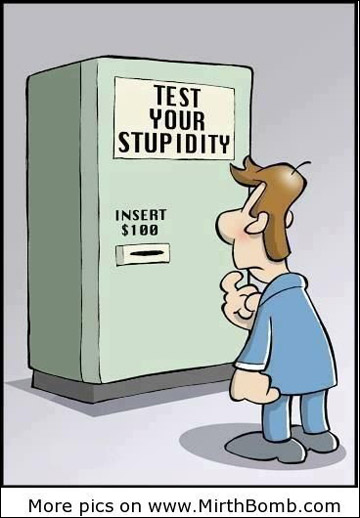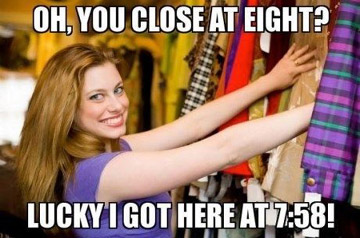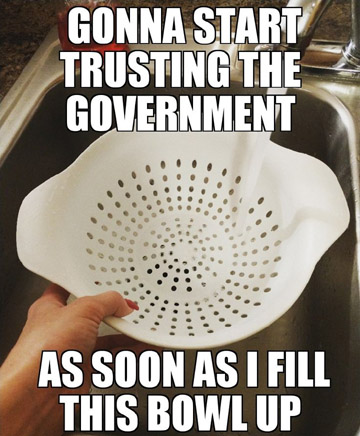 My good friend (and jokester) Terry and I came up with these.