Raoul's Two Cents: January 6, 2023
The Next Door
"You're traveling through another dimension, a dimension not only of sight and sound but of mind. A journey into a wondrous land whose boundaries are that of imagination. That's the signpost up ahead-your next stop, the Twilight Zone!" — Rod Serling
So I'm in the Twilight Zone — a room with three doors … and I need your advice. Do I stay inside the room or do I open one of the doors?
One door leads me back to the Philippines where I can start a business and create jobs for the locals. Another door leads me to my business partner's home in Connecticut where I can relax and enjoy a carefree lifestyle. The last door leads me to the Washington DC area where all my college friends and relatives are … close to the Smithsonian Museums and fulfill my old dream of becoming a true artist.
At this stage of life, I am not tied down by geography anymore. I can do work remotely. I can relocate where it's cheaper than this overpriced California state. I'm willing to leave it all and follow where God leads me. So now I'm praying that I hear God's voice. Where does He want me to go? Where will I be more effective?
I've been seriously considering this verse:
"But seek ye first the kingdom of God, and his righteousness, and all these things shall be added to you." — Matthew 6:33
I notice God sending me signals. A friend told me last night that he wanted to join me if I were to go back to the Philippines. I just got a call (just minutes ago) from a very old friend from the past who invited me to his beach home in Bohol (also in the Philippines). So far, it looks like I should open the first door.
I'm no saint (definitely far from it) but I do want to help … I want to get involved in God's plan. I want to get involved in the lives of people who surround me. I don't care about the money. I want to share the Gospel because many don't really understand it (many don't even realize how important this is). I want to be where I am most effective. There are details that I obviously cannot get into but I do covet your prayers. I need clarity. Can you pray for me? Thank you.
TGIF people!
Raoul
"For I am not ashamed of this Good News about Christ. It is God's powerful method of bringing all who believe it to heaven. This message was preached first to the Jews alone, but now everyone is invited to come to God in this same way." — Romans 1:16
Joke of the Week
Thanks to Peter Paul of South Pasadena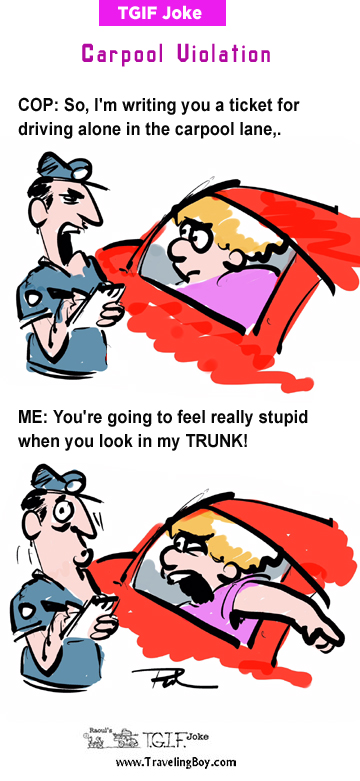 Parting Shots
Thanks to Maling of New Manila, Philippines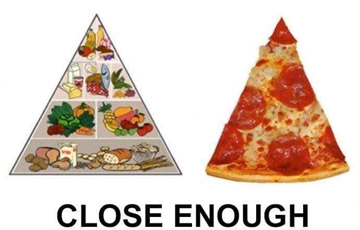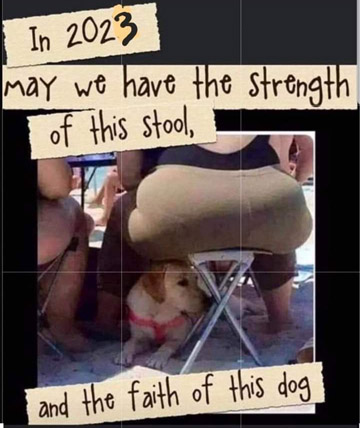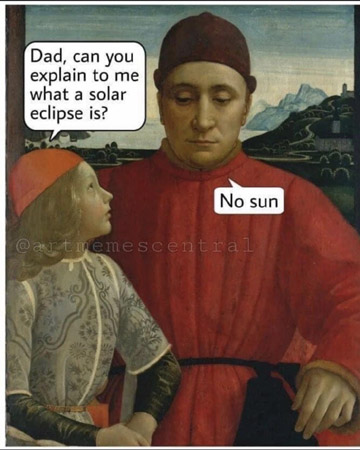 Thanks to Art of Sierra Madre, CA.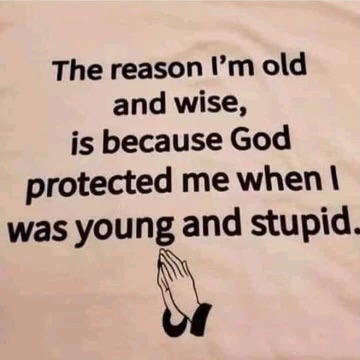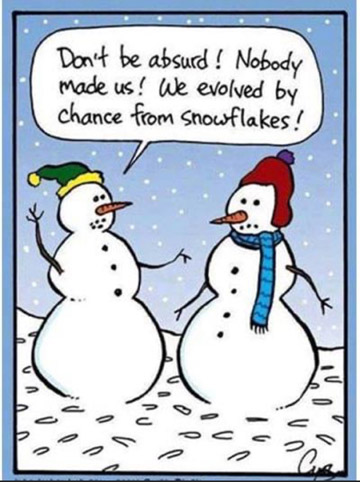 I found these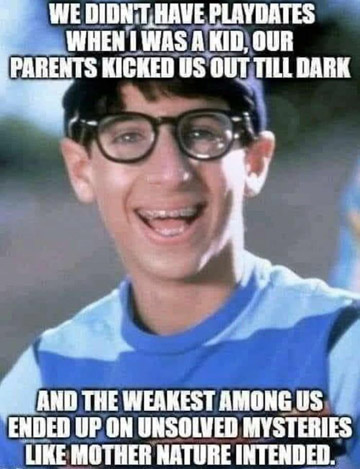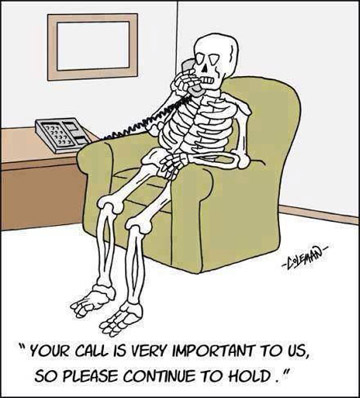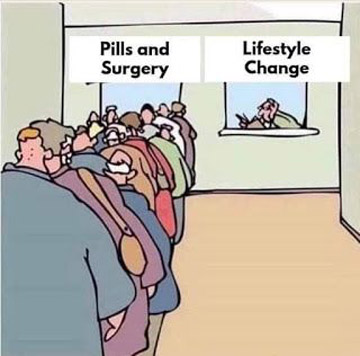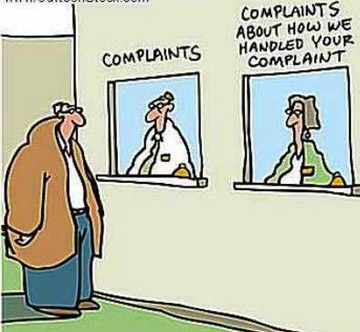 My good friend (and jokester) Terry and I came up with these.