Raoul's Two Cents: August 20, 2021
WARNING: Religious content
Lots of crazy things going on in the world. Afghanistan is crumbling; billions of US military equipment are left to the Taliban; a new wave of booster shots might be necessary because of the Delta virus; Dr. Faucci's loyalty is now questioned; school is open — "face mask on, face mask off," protests erupt against the vaccine imposition, Governor Cuomo of New York is leaving in disgrace, Governor Newsom of California might be right behind him if he loses the special (recall) election; no realistic plans to secure the border yet; gas prices still high; nobody wants to work because the PPP loans pay them more by just watching TV; Middle class landlords with mortgages are going to lose everything because their renters need not pay rent; Haiti is devastated; communist Cubans are begging to be rescued by democratic America; the Dixie forest fire is still alive and burning; there is a water shortage in the West the water beds are drying up; lotsa murders especially in Chicago, the media is finally asking serious questions — and this is just this week. Don't get defensive. I'm not accusing anyone. I'm just stating the difficult, undeniable facts. Am I scared? Concerned maybe … but not scared. I expected it. Yes, really … I did.
In Proverbs Chapter 1, starting in verse 20, Wisdom is warning people about their foolishness and implores the people to repent. Do you think they listened? Changed their ways? Nah! So Wisdom curses them:
"But since you refuse to listen when I call
and no one pays attention when I stretch out my hand,
25 since you disregard all my advice and do not accept my rebuke,
26 I in turn will laugh when disaster strikes you;"
Are we too proud to admit we messed up? Is tunnel vision blinding us of reality? I wonder if wisdom is laughing at us now.
32 "For the waywardness of the simple will kill them,
and the complacency of fools will destroy them;
33 but whoever listens to me will live in safety
and be at ease, without fear of harm."
Sounds so doom and gloom apocalyptic, doesn't it? You can get really depressed … unless you look at verse 33 — "Believers will live in safety." How cool is that?
No disrespect. This is just tired ol' me. TGIF, people.
Raoul
---
Thanks to Peter Paul of South Pasadena, CA for this joke.

Videos of the Week
It Was A Very Good Year
Josh Lee Turner. Remember that name. If you read my TGIF edition 2 weeks back, he was one of the guitarists singing "Harvest Moon." Ever since then, I've been watching videos by that band. And these young kids are nothing short of amazing. Not only are they talented but I'm amused at their song selection. They choose songs of their fathers and grandfathers. None of the contemporary stuff. I'm especially impressed by Josh whose mastery of the guitar rivals the original artists. Here he is playing a classic Sinatra song. Who needs an orchestra when you've got Josh?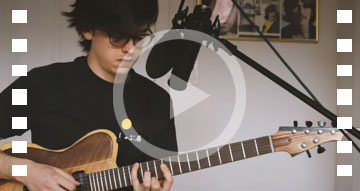 Who Says Blondes are Dumb?
Thanks to Mario of CA, US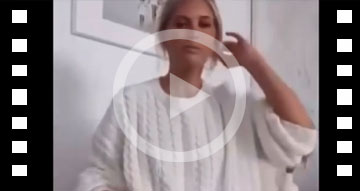 Parting Shots
Thanks Rodney of Manitoba, B.C. for this joke.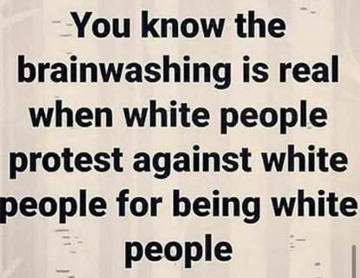 Thanks to Edward of Studio City, CA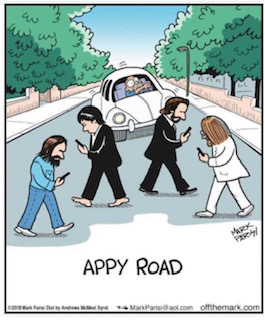 Thanks to Mel of Washington, D.C.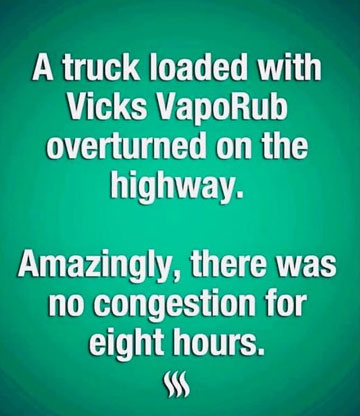 From Peter Paul of South Pasadena, CA