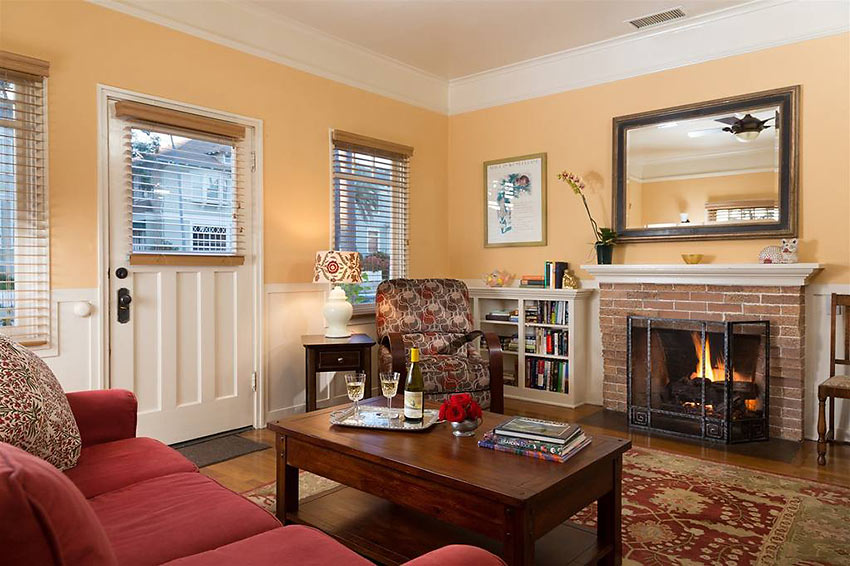 One thing that I love about traveling is a chance to meet new people from places far and near. This seems to happen more frequently when we stay at a B&B designed to encourage conviviality and conversation.
We made a delightful discovery this past weekend when we stayed at the Cheshire Cat Inn, upon the recommendation from a good friend of mine. Although it was a wet, wild, and windy weekend, staying in a cozy B&B provided a welcomed retreat from the rain.
Owned and operated by the Dunstan family for over 30 years, initially, the inn began as two Victorian Queen Anne homes built by German immigrant, Joseph Eberle who arrived in Santa Barbara in the 1880's. Over the years, the property has expanded, and now consists of fourteen rooms and four cottages. The Alice in Wonderland theme of the property lends itself to a bit of whimsy, which was so much fun!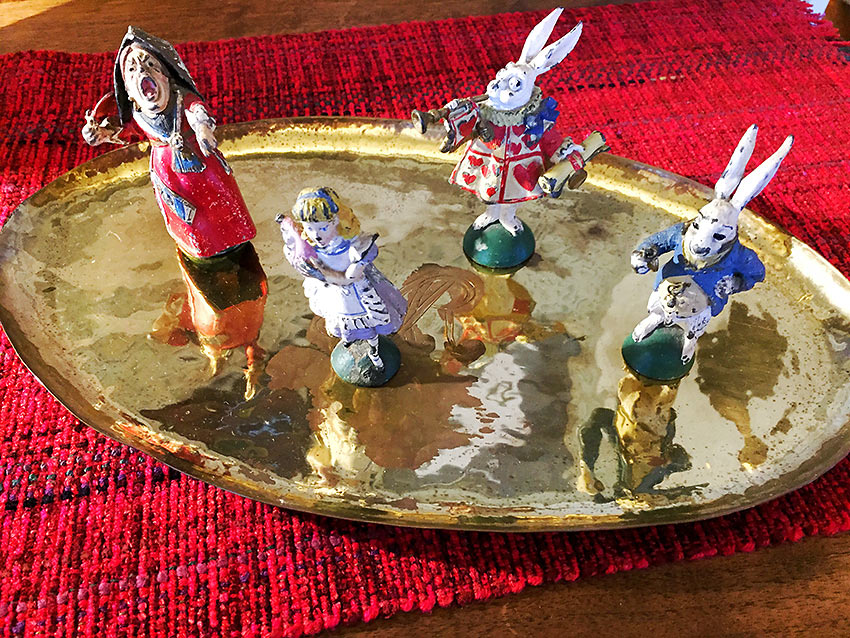 Whether you are a couple, or a sprawling family, there are accommodations suitable for everyone. In fact during our stay, a group of fourteen Argentinians descended upon the property, all having a wonderful time and enjoying the amenities of the inn.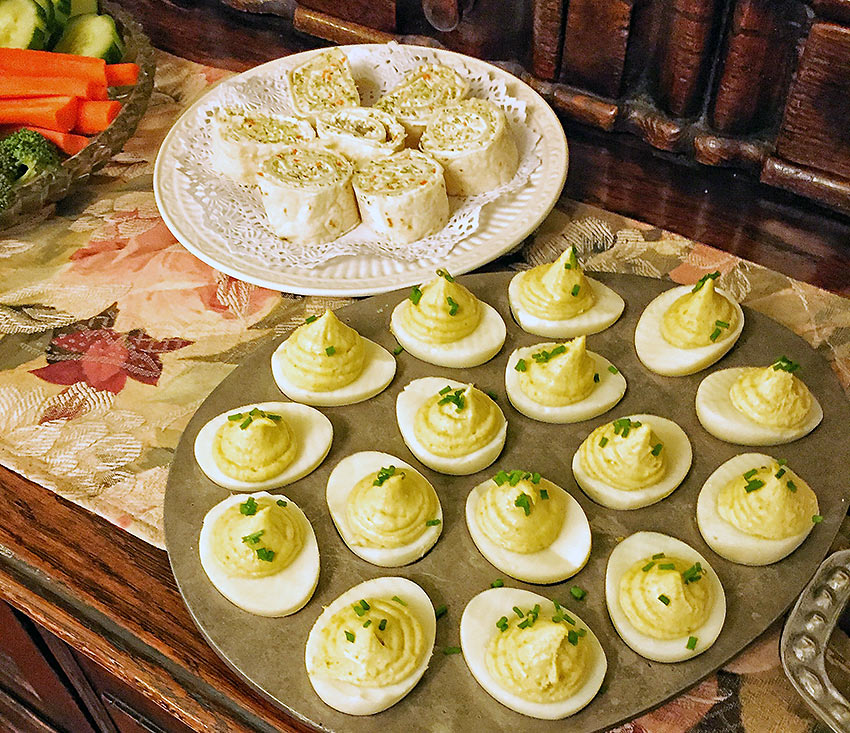 The location of the inn lends itself well to walking throughout downtown Santa Barbara to enjoy a myriad of restaurants, shops, and other points of interest. It's easy to hop on the freeway if you want to explore outside the area.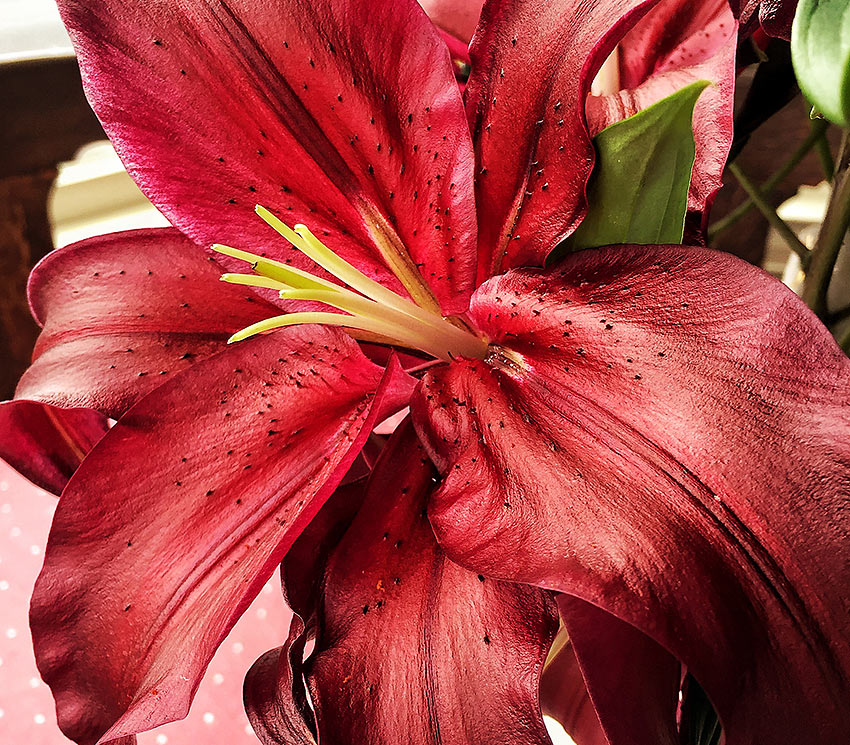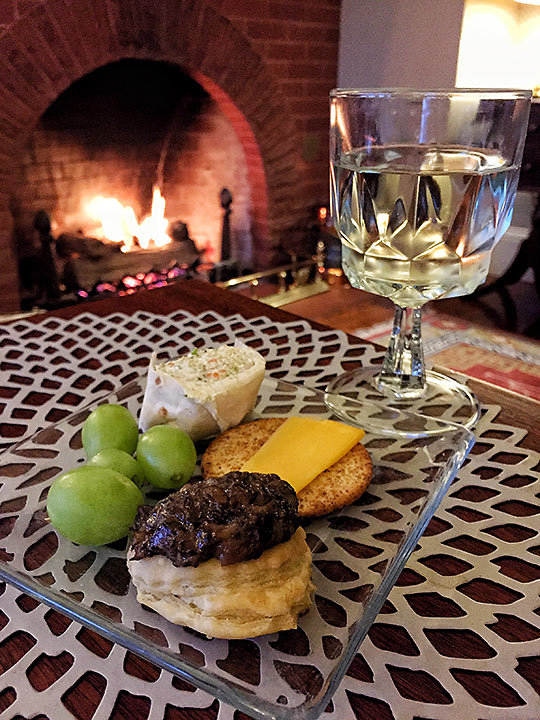 Since the weather was a challenge, we mainly enjoyed hanging out at the inn. Nightly, we parked our damp limbs by the fireplace to enjoy some appetizers and wine, and to make temporary friendships with people who had traveled from various parts of California.
Breaking bread with strangers the following morning over a robust breakfast created some lasting memories. We'll be back.
Cheshire Cat Inn
36 West Valerio St.
Santa Barbara, CA. 93101
805-569-1610