Raoul's 2 Cents
Hello 2019
In a few days we will herald in the new year. As usual, the months just came and passed by so quickly.
I've made some major changes in my lifestyle as far as work, health, perspective in life. I'm sure you have too. No, I'm not gonna list them down and bore you with the details. Besides, my son is visiting from the Big Apple and my time is focused on him. In fact, I almost forgot that today was the day I had to prepare my Friday email. So this greeting will be short.
I received so many good Christmas jokes after the 25th so I just have to extend Christmas a little bit with some final Christmas jokes. I hope you're still in the mood for it.
TGIF and Happy New Year!
"Tomorrow is the first blank page of a 365 page book. Write a good one." — Brad Paisley
Joke of the Week
Our Friday joke of the week comes from: Tom of Pasadena, CA

Video of the Week

Parking in the Snow
Sent by Naomi of North Hollywood, CA
I couldn't find the exact video that Naomi sent but the joke's the same.
WATCH VIDEO
Don's Puns
From Don's collection of puns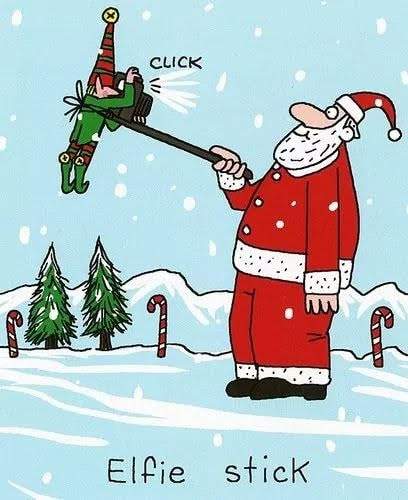 Heavy Thought of the Week
Sent by Don of Kelowna, B.C.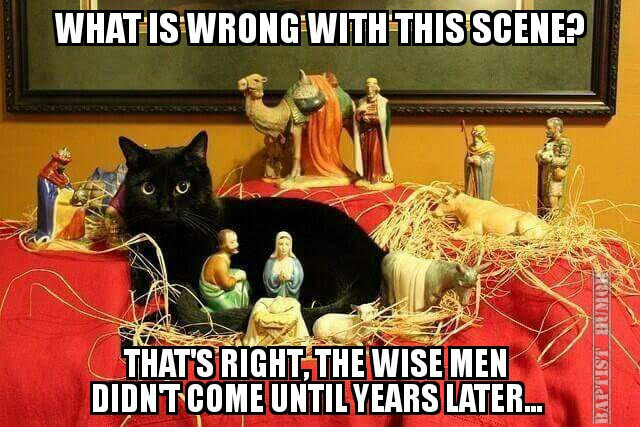 There are several things people (even Christians) take for granted. Some of our traditions have faulty historical narratives. Read your Bible and weed out the "fake news."
Parting Shots
Thanks to Don of Kelowna, B.C. who shared these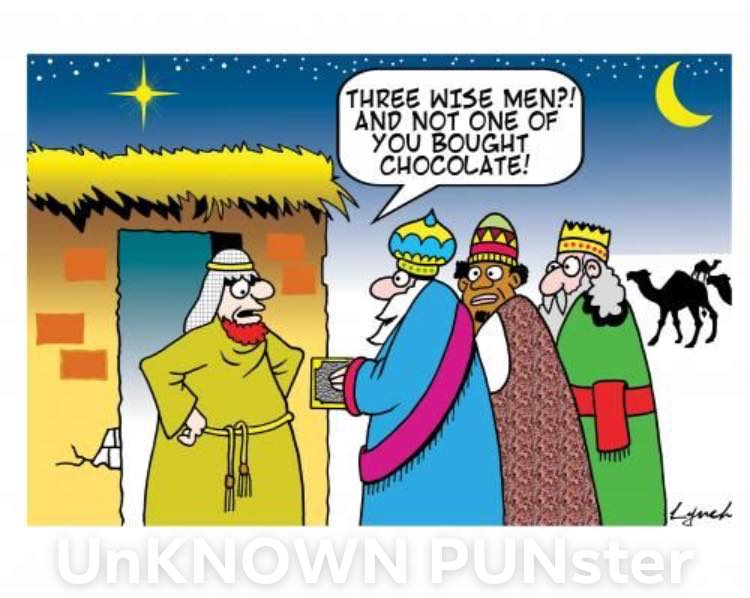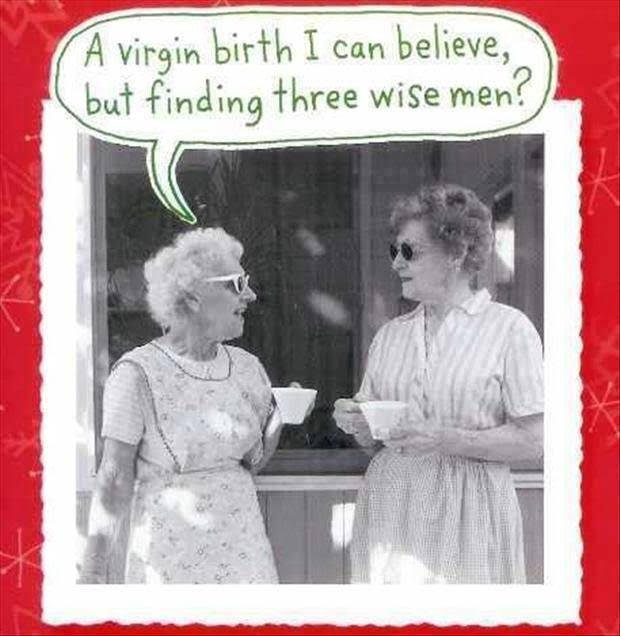 Hey, do me a favor. Get your copy of the brand new Traveling Boy Joke Book. It's pocket size and is perfect for a stocking stuffer. It's about $10 only, unique and … ideal for your office mate or business friend.