Raoul's 2 Cents
Getting Older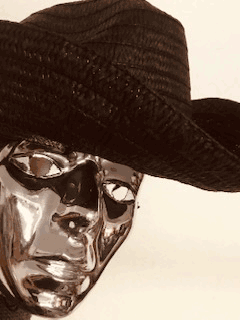 Upon an invitation from another couple, my wife and I welcomed 2019 in a night club that played loud 80s music — not my "cup of tea" but I tried to make the most of the situation. Like many other guests, we were dressed for New Year. Mine was an aluminum Terminator-like mask that covered my whole face so I felt practically invisible.
I was an alien observing the crazy earthlings. All around me were intoxicated flashy, sweaty, party animals gyrating to the 80s beat (it's a great place to get your tinnitus going, I can tell you that). In earlier days, that room would have been filled with second-hand smoke — it was that kind of a place.
I think I'm getting old. These humans looked real stupid. They paid big bucks to be in this overcrowded hall. People bobbed up and down because there was hardly any room to dance. The ladies protected themselves from being touched and the men flailed their arms to reach the "untouchables." Scotch on the rocks was 90% rock (ice): Ka-ching! for the night club ownersa and Ka-where-did-it-go? for the big spenders. A few fights erupted due to the booze and the claustrophobic atmosphere. A woman dove under a table for safety. One drunk Surfer Dude seemed to have the hots for my wife. I was behind her so I didn't realize what was happening but my friend did and he told Surfer Dude to back off. I thought the drunk was merely asking her a question — I was oblivious that she needed my protection. I did contemplate using my old judo move I learned from college. Thankfully, the Dude said my mask spooked him out so he moved away. It was a very strange scene: A long time ago I used to be part of this insanity but now I was looking at it with alien eyes wide open. (Hey, I don't mean to judge you if this is your "thing" — that's cool. It just isn't mine.)
On the way home I told my wife that I didn't want to go back there. I'm glad she was thinking the same thing.
"Getting old." What does that really mean? Of course, derogatively, it means one is aging: one's body parts start falling off. But "getting old" also means getting more mature … getting wiser. To have a body that nears its expiration date and a mind that still thinks like a child is a double tragedy. I remember a news clip of a pathetic aging hippie beckoning people to celebrate the 40th anniversary of Woodstock with him to relive his youthful hormones. This senior never grew up. He probably never will. (BTW, 2019 is the 50th Anniversary of Woodstock buy your tickets now — NOT!).
With every new year, adding a notch to our longevity here on earth is not an option; But adding a dose of wisdom in the mix — that's an option we should not miss. That's a good new year resolution.
TGIF and have a great 2019!
"Maturity is being able to apologize and admit when you're wrong because you know that your mistakes don't define you" — Anonymous
Joke of the Week
Our Friday joke of the week comes from: Naomi of North Hollywood, CA
WARNING: Might be insensitive to some.

Video of the Week

One Wedding and a Funeral
Sent by Sam of Los Angeles, CA
This is a classic Mr. Bean video. He's a modern version of Charlie Chaplin. And like Charlie, Mr. Bean uses no words.
WATCH VIDEO
Don's Puns
From Don's collection of puns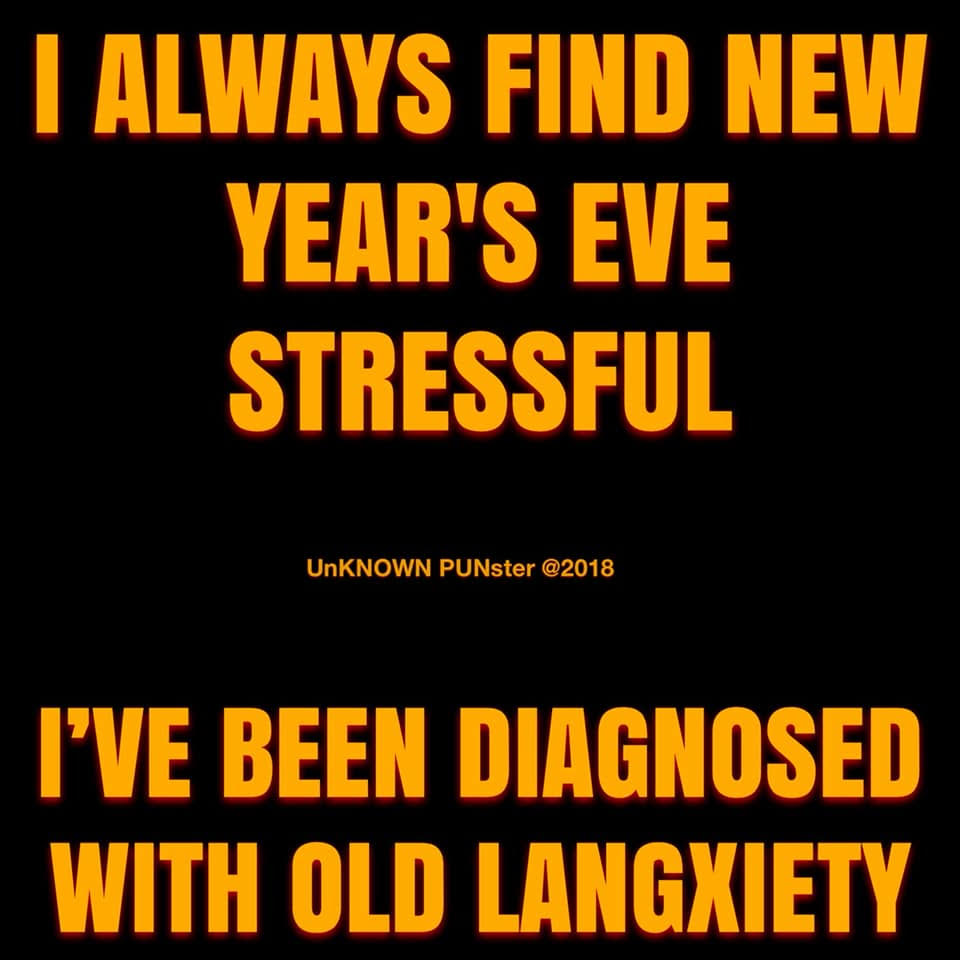 Heavy Thought of the Week
Sent by Rodney of Manitoba, B.C.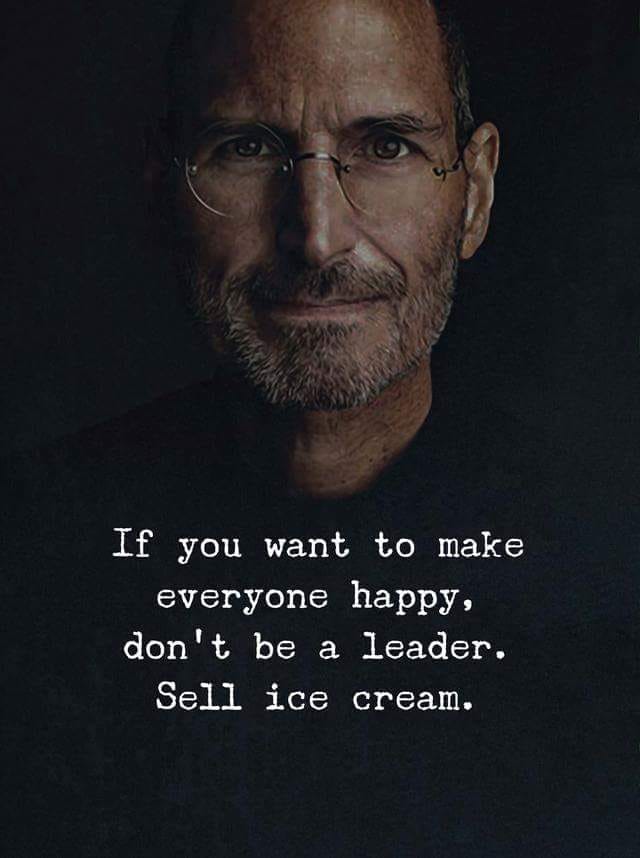 Parting Shots
Thanks to Don of Kelowna, B.C. who shared this