Raoul's Two Cents: August 5, 2022
In a Nutshell
I'm stumped. As I stare at the monitor … writing today's TGIF edition, I'm stumped. Writer's block happens a lot when I decide to write this intro at the end of a long day when my mind is already fried.
So (just now) I shared this predicament with an old friend (Edwin) who happened to be in a texting mood and he suggested I make this short: "Share the events of the day without editorializing." That sounds good enough for me. So here goes:
I woke up just as the sun was about to shine. I put on my jeans and T-shirt. Drove to one of the properties I manage and stuck a jar full of water under a wasp nest. Nya ha ha! Killed those little varmints before they could start their day. When I got back home, I hopped on my computer to start the day on a big web project where I needed to focus … focus … focus … failed! I had one conversation after another and my thoughts flew in many directions. It was like the scene in the movie "As Good As It Gets" where Jack Nicholson, the famous author, is seated in front of his computer. Deep in thought, the music crescendos as he gets more and more into the creative zone and then — a knock on the door — then he crashes back to the real, boring, world. Life was like that for me today. Through phone calls, emails, texts and Zoom, people were bouncing ideas about business, about Biblical lessons, about finances, about land matters, about relationships, about politics, about personal tragedies, about technology, about music, about desperate situations, etc. As the sun set, I met a very interesting entrepreneur (through Zoom) who fabricates machinery. He goes in my file of important people whose talent I might need.
It's the end of the day. So now I'm wondering, how I get into these different conversations. The answer is simple. Sometimes it's part of my job but mostly it's because I enjoy it. I admit it. I love sharing life with others. I love listening to their stories. Don't you?
I've got the ears to listen, the shoulders to cry on, the arms to lift people up, and the mouth to pretend I know what I'm talking about.
End of the story. Thanks for the suggestion, Edwin!
TGIF people!
Raoul
Joke of the Week
Thanks to Maling of New Manila, Philippines for this joke.

Video of the Week
Thanks to Maling of New Manila, Philippines.
The many reasons why you should live life now!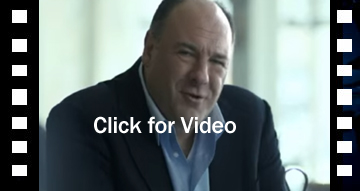 Parting Shots
Thanks to Rodney of Manitoba, B.C.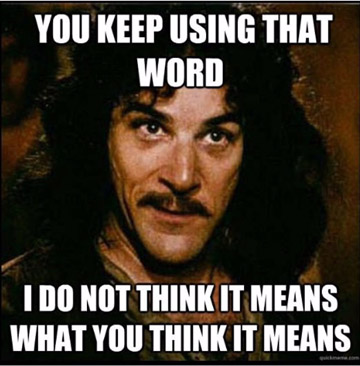 Thanks to Art of Sierra Madre, CA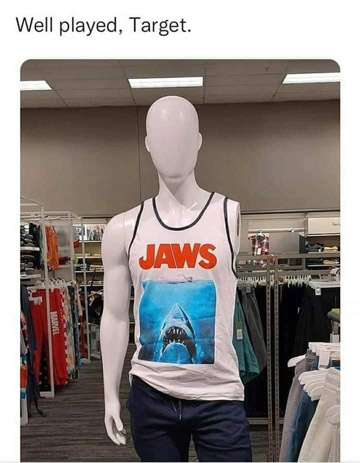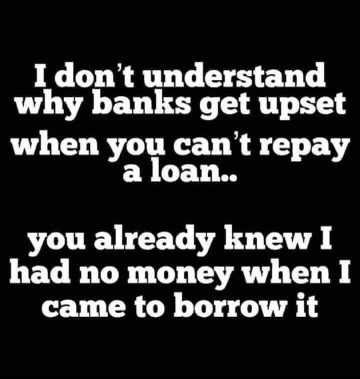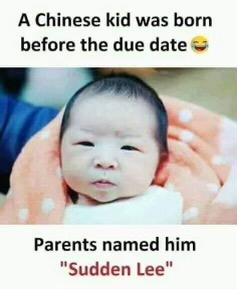 Thanks to Tom of Pasadena, CA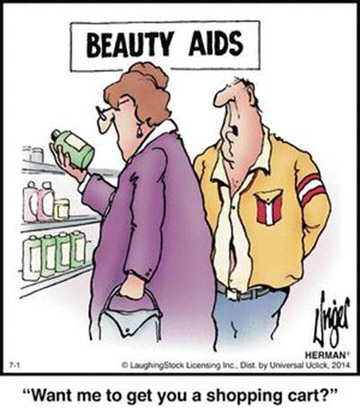 I found these.