Now at least 12 GOP senators are on board with overturning the election, over 100 House Republicans, and Pence has joined the chorus. Analyze each of these Republicans and they fall into 3 distinct and often overlapping categories.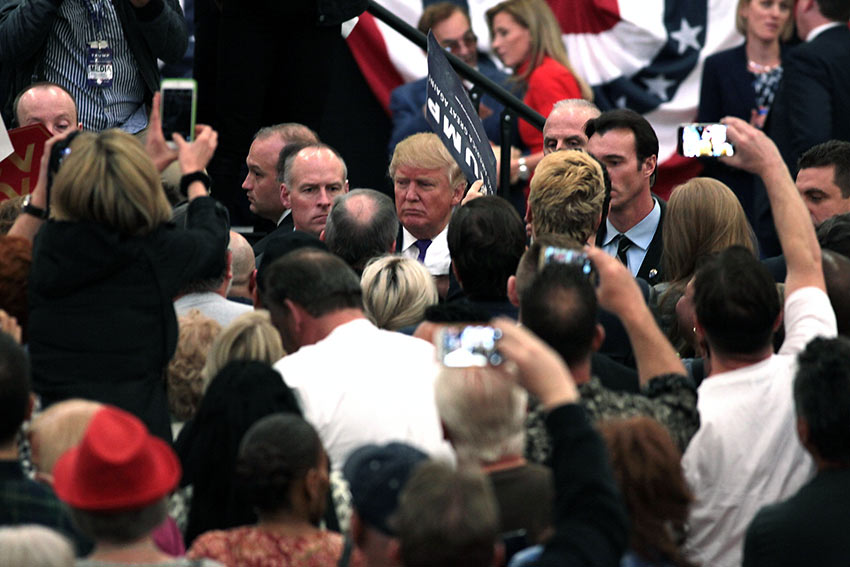 They are terrified of Trump, his base, his threats, his violent followers, and afraid of being slammed with primary challenges from the far right Trumpian maniacs in their next election cycle.
They are cynical opportunists, cashing in on the fund raising frenzy, duping and gouging the pathetic, gullible and frightened conspiracy believing American subset, ramping up their own 2024 presidential campaigns by sucking up to the Trump base and entertaining the QAnon, OAN, Trumpian fantasies as, My God!, maybe…true?
They are deeply and perversely ignorant, racist, anti-democracy, neofascistic cretins who have been disgorged from the sewers and dumpsters of America, courtesy of their Enabler in Chief Donald Trump, and they are woefully unable to grasp the very basic essence of fact, integrity and decency.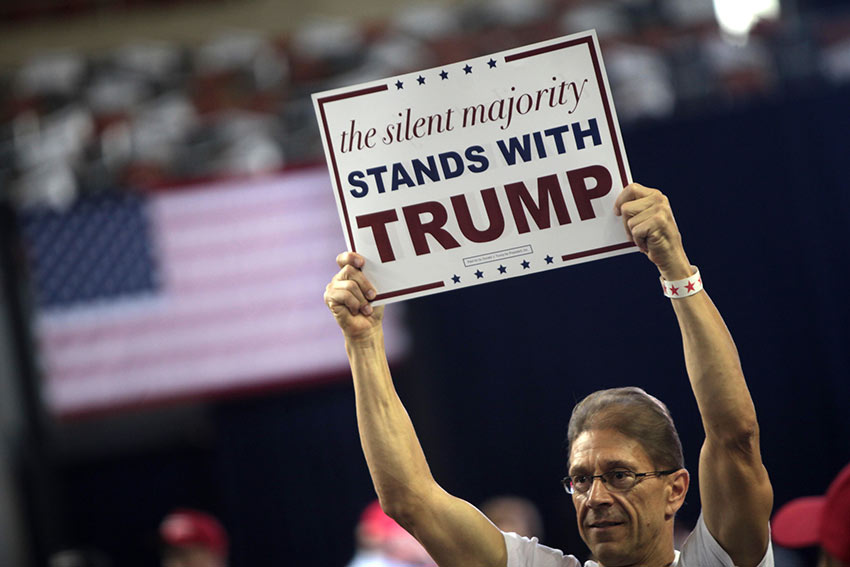 But perhaps I am too hard on these fine people?
No, I don't think so.
I'm not worried about America. Biden will become president on January 20th and the long hard road to healing and rebuilding and restoring our country, our democracy, and saving the lives of our people from Covid and climate change will begin.