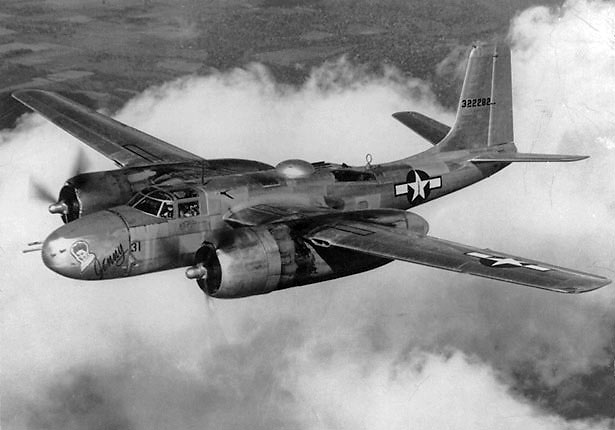 My father died while I was roaming through Northern Italy. He was 52. He passed away peacefully in his sleep in his home in Florida. I found out about it at the American Express office in Istanbul three weeks later when I opened a letter my brother sent me.
This was 1970. There were no computers, no smartphones, no Skype. I knew my dad was sick. My brother promised to write to me if our dad got worse. So I checked designated American Express mail drops in cities throughout my journey, looking for mail addressed to me, hoping not to find a letter.
My dad had been ill for nearly 7 years with an incurable disease so rare that only 100 cases were known to exist. When he was first diagnosed they gave him 6 months to live, maybe a year. He agreed to become a lab animal, let them experiment on him with new drugs and treatments. He was in and out of the hospital. He wasn't getting better but he didn't get worse. His pain was under control. But his days were still numbered.
That summer before my senior year at UCLA I agonized over taking my long-planned trip across Europe. It was the height of the Vietnam War, the Civil Rights Movement, and all the social tumult of that time. Even though I was energetically caught up in all of that, none of it concerned me in this moment. It was leaving my dad all summer when he relied on me.
I stayed with him in the summers during college, worked in his radio business, and took care of him as best I could. My parents were divorced several years earlier so my dad and I had lived apart for some time. He had nurses, and my new step-mother, and my brother and sister within reasonable distance. But my dad and I had a different bond, a deeper one.
I didn't fully understand our bond until after he died. It only slowly dawned on me in the months that followed when I didn't have him to talk to, to joke with and to share with – to love. I remembered how he would stay up late at night to listen to me run my nighttime music show on his radio station in Orlando. The next morning after I got some sleep he would critique my performance while we ate cereal together.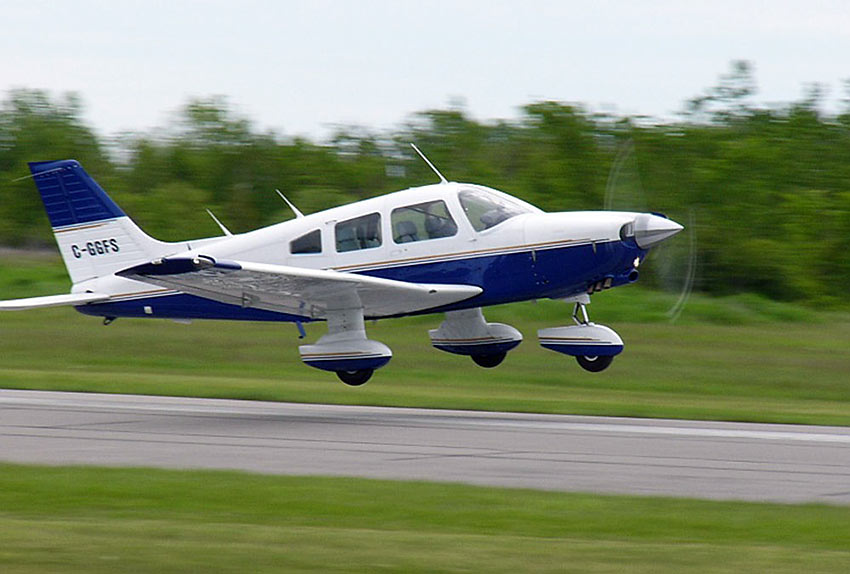 He applauded my good grades in school, cheered my athletic success, and enjoyed my creative endeavors. He taught me the radio business. When he told me he would pay for me to get my private pilot's license I was thrilled. He had been a flight instructor during World War Two. I don't know if I ever truly thanked him for any of this.
When I was in high school, even with his painful illness, he would drive the 90 miles up to Gainesville on a weekend to watch me play baseball. He thought they should put me in the outfield more often, not just first base. "You can catch the ball!" he'd exclaim. "But you also have a great arm." He didn't mind I batted near the bottom of the order.
Early in June my plane tickets were set and I was a week away from embarking on my journey. I still wasn't sure. My dad encouraged me to go, said he'd be fine, told me this was my once in a lifetime chance to have this adventure. I thought he was only being brave, and selfless. I turned to friends and family. They too urged me to go. They said, "If you cancel the trip and stay here he'll think you did it because of him and he'll be miserable." I figured they were right. So I boarded the plane on schedule and landed in Brussels with my backpack, passport and a bunch of Travelers Checks.
A few years earlier my dad tried to talk me out of going to college in California. He said he thought I'd feel out of place, that I should stay in Florida among friends and familiar surroundings. I already knew the ropes here, he reminded me. I realized later his pitch was because he was going to miss me. At that time I didn't know how sick he really was. He didn't tell me. He chose not to influence my decision that way.
Following that summer of 1970 I never celebrated another birthday with my dad, or another Christmas. But every Father's Day I have my bowl of cereal and I tell him how my year went.
I don't remember how often I thanked my dad, or how often I told him I loved him. All I know is it wasn't nearly enough.