Raoul's 2 Cents
Hidden In My Heart
Stick your finger in the air. Notice the strong uncertain winds? People are facing financial storms, medical sink holes, thundering family battles, relational tidal waves, earth shattering political debates. This week has been a tough one; I've prayed unceasingly for myself and people I love.
I'm not exempt from stress. I admit I'm only human; and I do get worried how I'm going to pull things off but when I catch myself getting bogged down, I remember a wise man said: The BIGGER God is …  the SMALLER my problem. Indeed, our problems are infinitesimal in God's eyes. And I've found that music consoles a troubled heart.
Jay Stocker recorded "Hidden in My Heart" — a collection of lullabies for children. Unbeknownst to him, the parents liked the music and soon his records were being listened to by an older audience — adults with adult-sized problems. In Stocker's website it states that " their vision expanded as so many adults were purchasing the music for themselves as well as to give to other adults." Just because we are older we think we need to depend on our own smarts. Yet many times, we need to step back and regain the faith of a child in order to comprehend the love of God.
I purchased one of his CDs for my wife but I think I listen to it more than she does. It brings me great comfort because it reminds me how God is truly BIG and AWESOME.
When there's something wrong in the neighborhood, who you gonna call? Nope! Not them! Silly! You call upon the Lord!
TGIF people!
"But those who hope in the Lord will renew their strength. They will soar on wings like eagles; they will run and not grow weary, they will walk and not be faint."
— Isaiah 35:4 YOUTUBE VIDEO 
Joke of the Week
Thanks to Tom of Pasadena, CA for sending this joke.
Videos of the Week

Difficult English Language
Sent by Mike of New York
WARNING: Crude Language
I mean it. This video might offend you so skip this if you are sensitive to words. This is a video of a standup Finnish comedian explaining why English is so confusing to him.
WATCH VIDEO

5 Dishes That Actually Came From China
Sent by Art of Sierra Madre, CA
I was surprised by this list. But it does seem plausible. It's a bit long at 7 minutes.
WATCH VIDEO
Don's Puns
From Don's collection of puns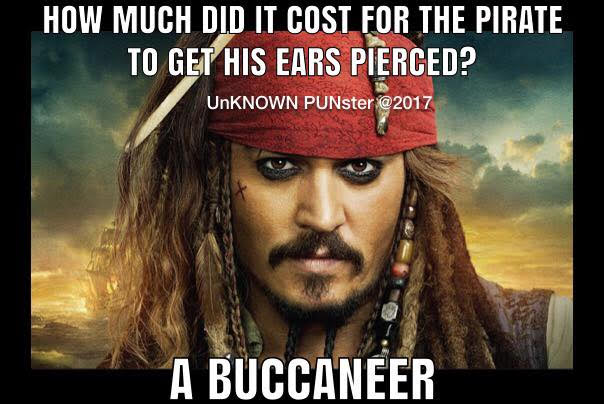 Heavy Thought of the Week
Sent by Don of Kelowna, B.C.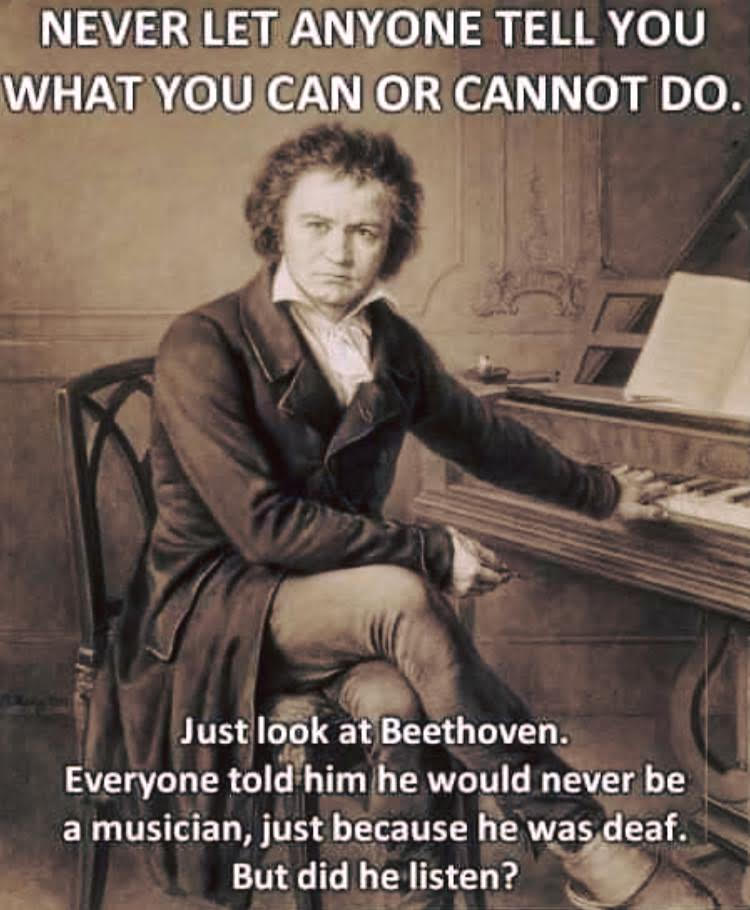 Parting Shots
Thanks to Naomi of North Hollywood who shared this